Gerakan gaya dan penampilan streetwear yang diusung oleh generasi millennial dan z, tidak bisa lagi terbendung. Semua high end brand berebut ingin memberikan kontribusi terhadap generasi yang mendominasi dan merubah gaya hidup modern ini.
Bulgari berkolaborasi dengan The Sam Willows di musik video mereka yang terbaru. Video musik yang berjudul 'Papa Money' ini adalah lagu yang sangat dekat dengan generasi saat ini. Yaitu generasi yang bekerja sendiri atas apa yang mereka buat dan apa yang sudah mereka capai.
Video musik ini berisi sebuah labirin, yang merupakan simbol dari berbagai pilihan yang banyak, petualangan dan pengalaman yang menjanjikan. Dan labirin ini juga merupakan simbol dari koleksi The New B.Zero1 Labyrinth. Yang mana ini adalag interpretasi dari cincin ikonik B.Zero1 yang diluncurkan pertama kali pada tahun 1999.
Di video musik ini, The Sam Willows juga memakai koleksi cincin, gelang, anting dan kalung dengan tampilan group yang modern dan edgy.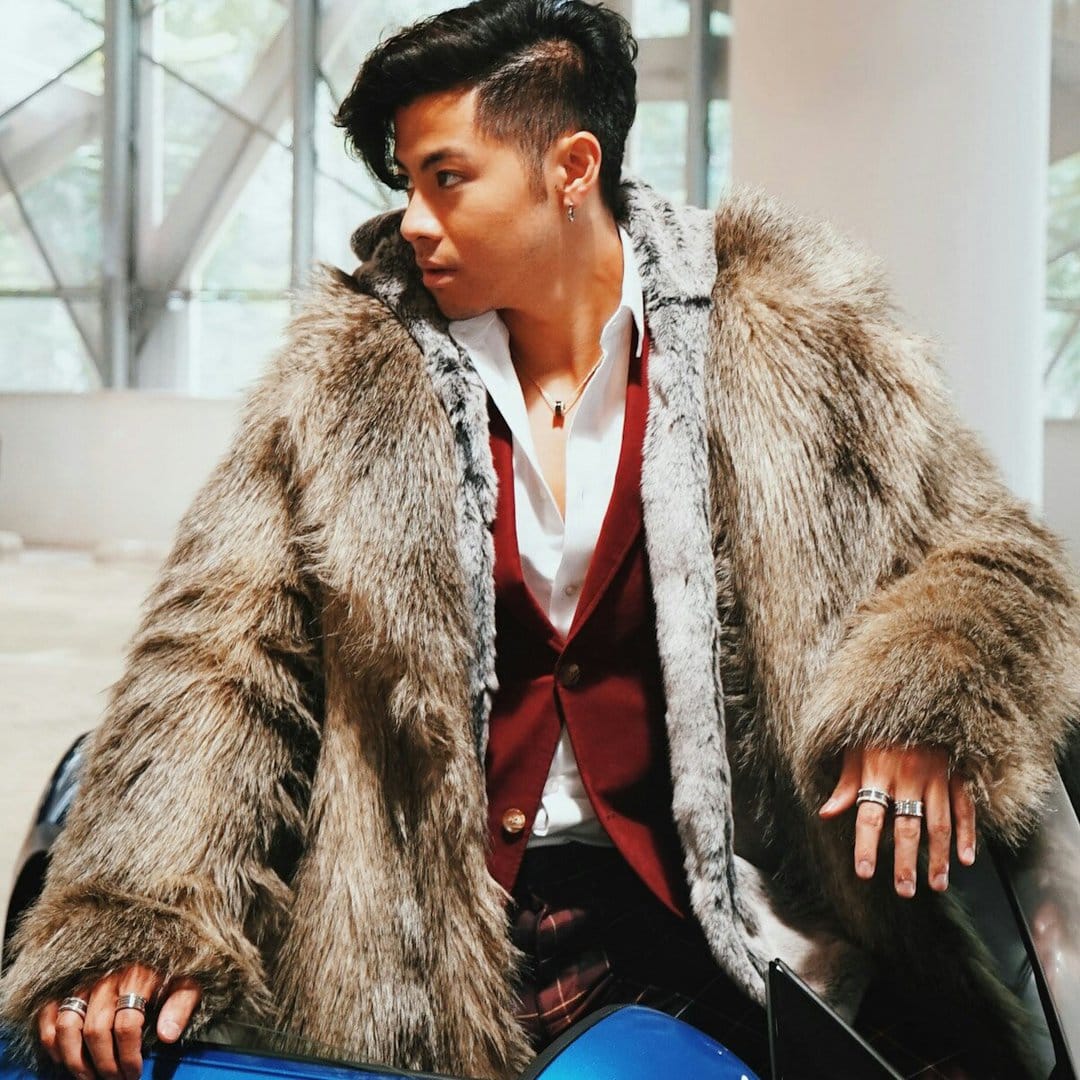 Foto dan video dok. Bulgari