Keriaan Halloween akan segera tiba di penghujung bulan Oktober ini. Tempat apa yang sudah bersiap-siap menyambutnya? Ternyata Hotel Indonesia Kempinski Jakarta, yang siap merayakan spooky season dengan serangkaian ide-ide Spooktacular yang seru. Dimulai dari Kempi Deli yang menyediakan edisi Halloween Sweets yang dibutuhkan untuk permainan trick or treat. Permen sengaja dibuat berbeda, bertema figur-figur spooky seperti The Spider (pie coklat dengan sandingan vanilla marshmallow), The Mummy (black sesame mouse, serta chiffon whipped yang di masukkan ke dalam saccharine vanilla dan marmalade jeruk), The Coffin (kombinasi krim hazelnut, dacquoise, dan caramel), dan yang terlucu The Ghost, hantu yang terbuat dari chocolate sponge dan ganache, trick or treat yang sangat memorable. Seri ini tersedia hingga tanggal 31 Oktober 2021 saja.
Halloween weekend buffet, Trick or Eat!
Trick or EAT! Sajian makan malam Special Halloween Buffet yang terdiri dari makanan-makanan Indonesia dan internasional terfavorit, seperti Nasi Gandul, sudut BBQ dan sate, salmon en croute, roast beef, dan berbagai pilihan lain, termasuk appetizer dan dessert (antara lain ada pastry, es krim enam rasa, dan sorbet). Untuk para kanak-kanak terdapat candyfloss, popcorn, dan chocolate fountain. Karena mengikuti protokol, kapasitas yang disediakan hanya maksimal 142 orang saja (termasuk dua private dining rooms dan meja-meja outdoor).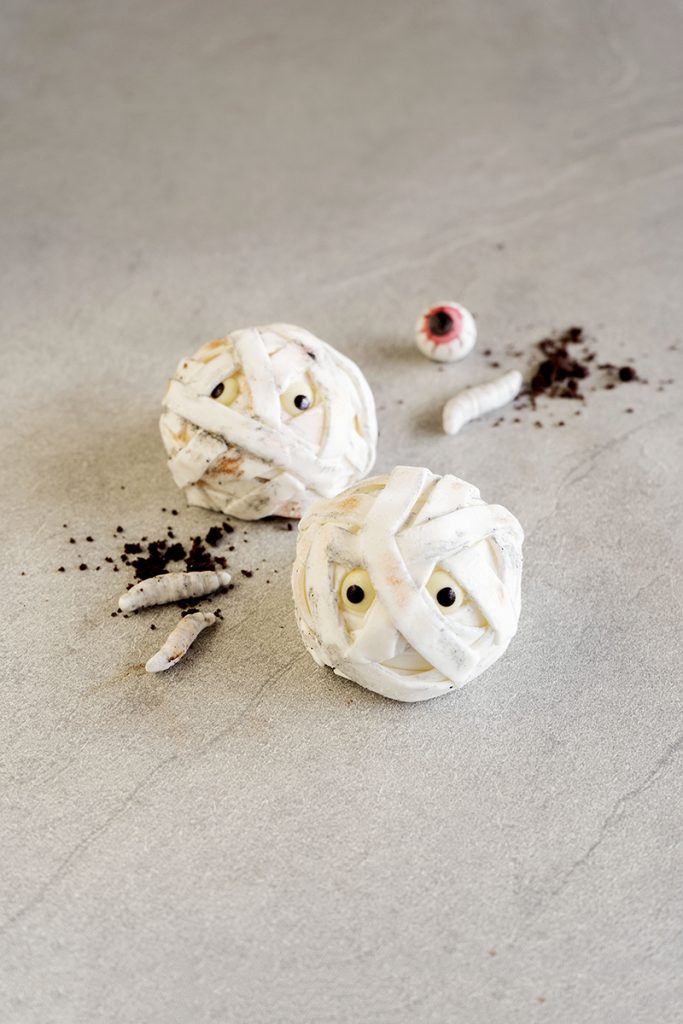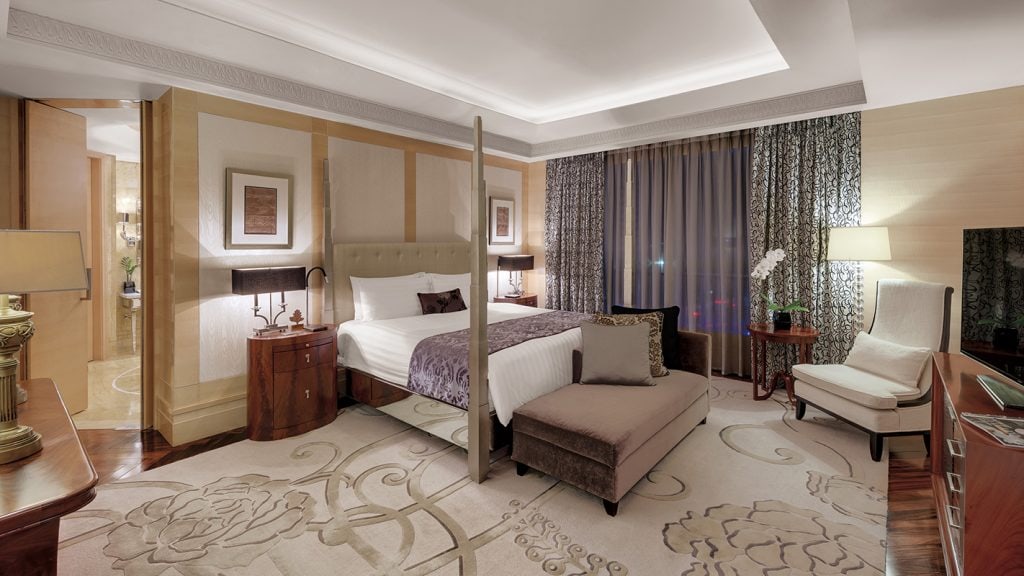 Foto: Hotel Indonesia Kempinski