Awal mula Louis Vuitton sebagai pembuat trunk atau peti, yang kemudian berkembang menjadi the art of travel, dan akhirnya berkembang menjadi apa saja kata kunci travel dan berbagai elemen traveling. Trunk Louis Vuitton yang sangat terkenal di seluruh dunia ini, kemudian di pamerkan untuk pertama kalinya di Asnières, sebelah barat kota Paris, di rumah di mana Louis Vuitton pertama kali membuka bengkel pembuatan peti-peti legendaris ini.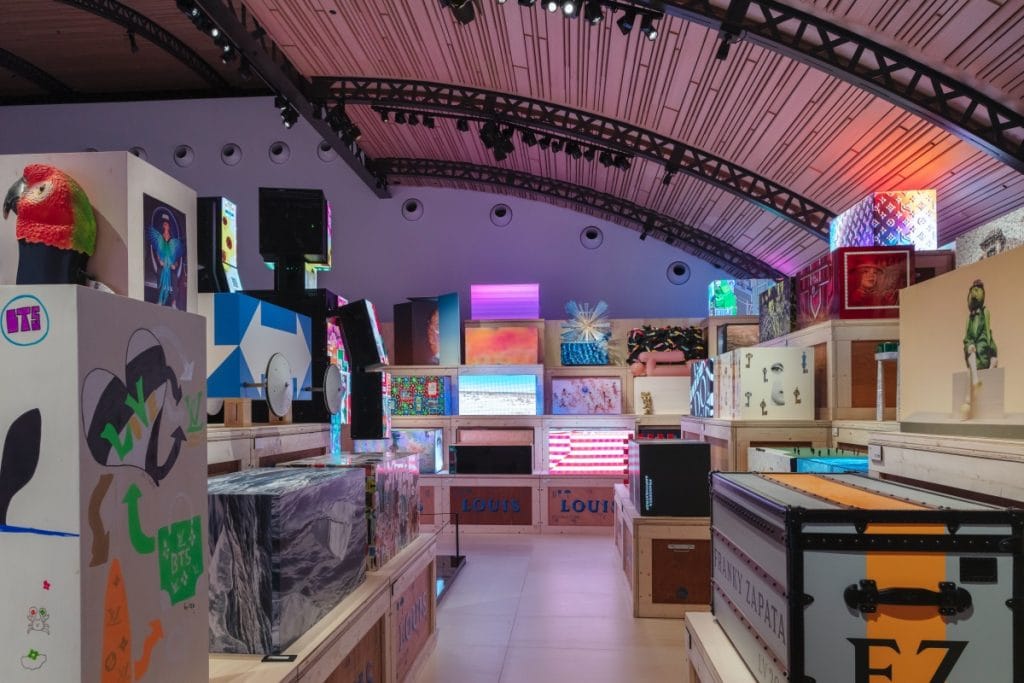 Dan untuk menghormati hari lahir Louis Vuitton yang ke 200 pada Agustus 2021 lalu, perayaan masih berlanjut dengan pameran ini. Bukan hanya sekedar pameran dan membuka pintu rumah yang biasanya tidak setiap orang bisa masuk saja, tapi juga memamerkan evolusi trunk Vuitton selama jenama ini berjalan dari awal, dari 1850 hingga kini, dari peti berlogo LV hingga berbagai peti kolaborasi termasuk dengan Nigo dan BTS. Sebanyak 200 trunk, yang semuanya merupakan hasil kolaborasi dari berbagai sosok visioner berbagai disiplin ilmu dan industri.
Peti-peti dipamerkan dalam format digital dan fisik yang dibagi dalam beberapa sektor ruangan. Ruangan dengan trunk yang biasa dilihat, ruangan peti hasil kolaborasi dan ruangan dengan trunk masa depan alias futuristik. Pameran yang dinamakan dengan LV200 ini akan berlangsung hingga Februari mendatang yang kemudian akan berpindah ke New York yang selanjutnya akan terus berjalan keliling dunia yang akan berakhir dengan pelelangan trunk oleh balai lelang Sothebys.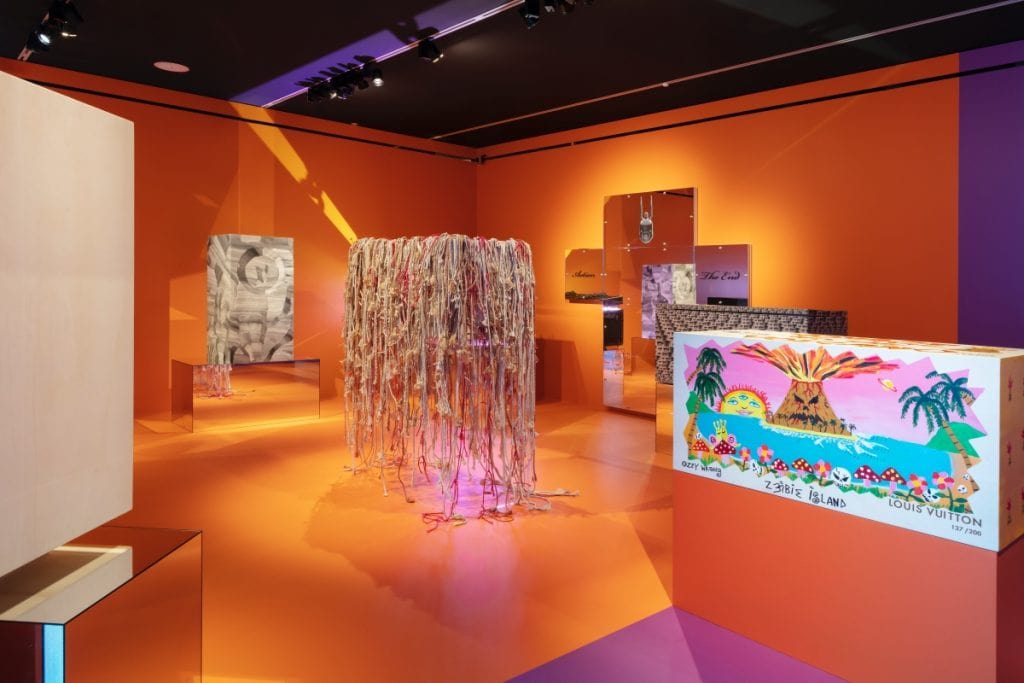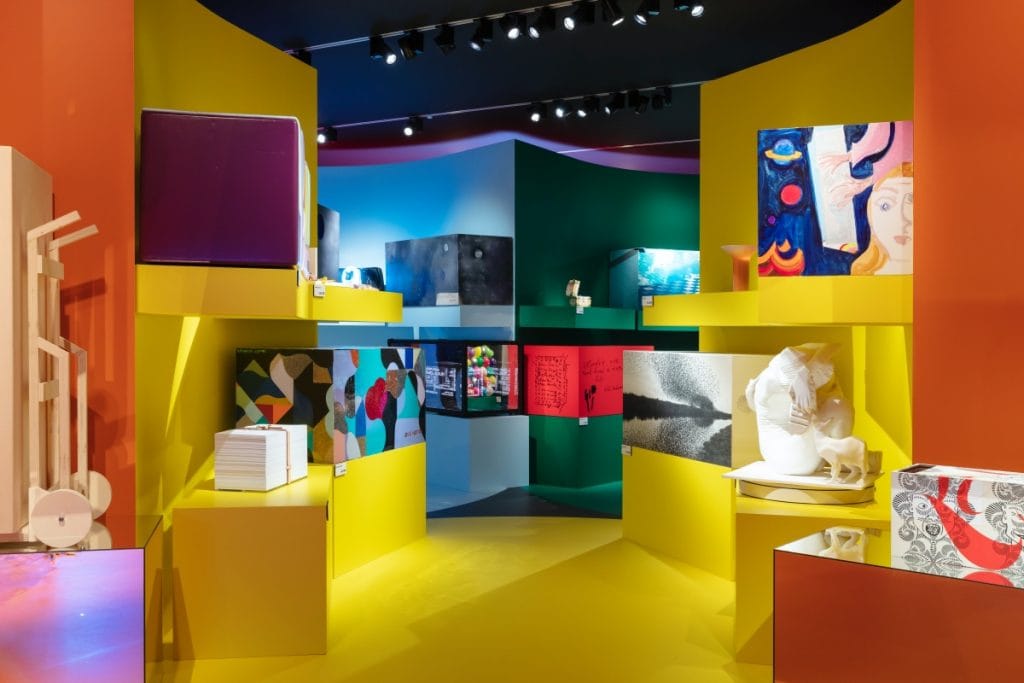 Foto dok. Louis Vuitton