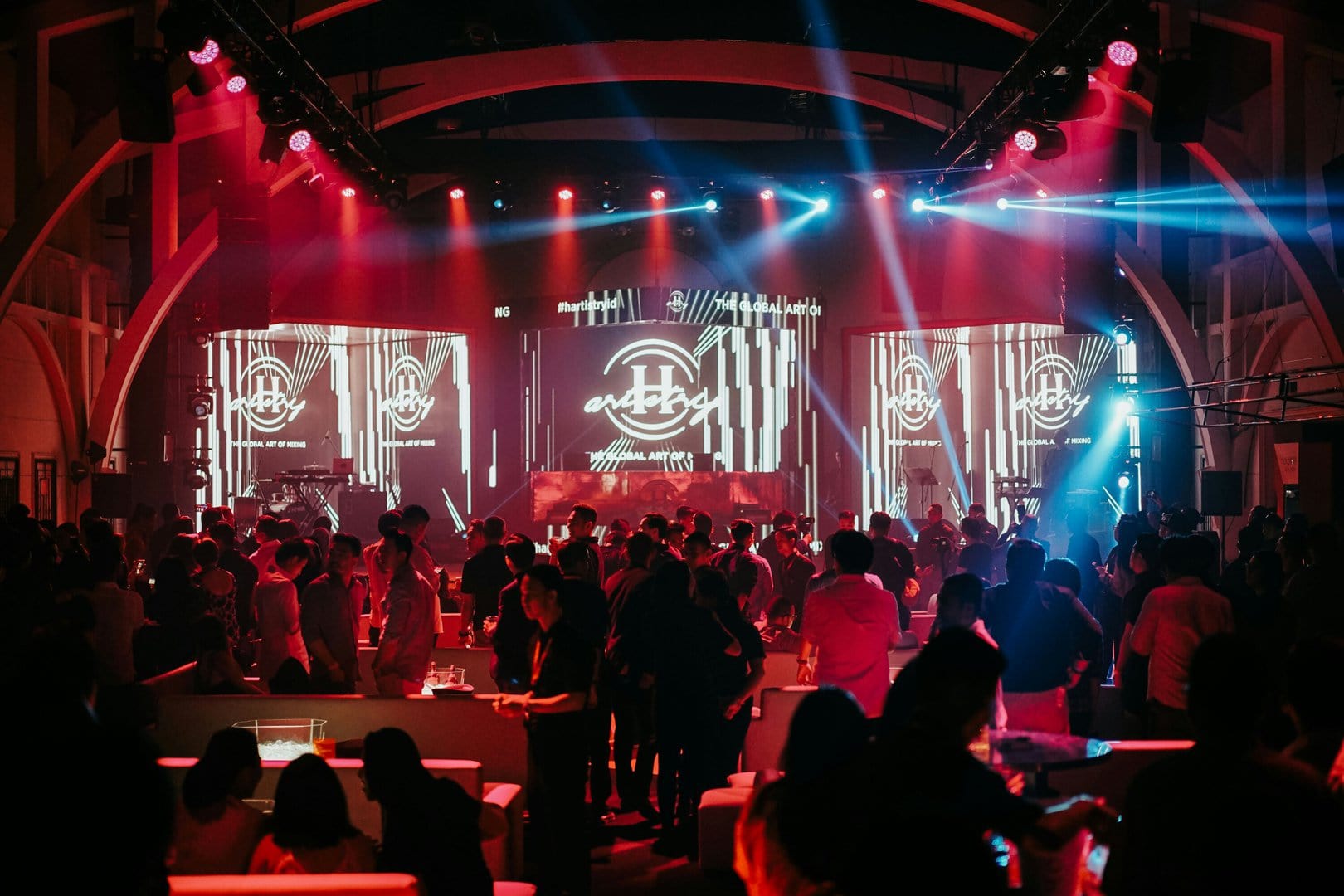 Merayakan acara global tahunan Hannessy Artistry, cognac premium yang berasal dari Prancis ini minggu lalu, 24 November, menggelar The Global Art of Mixing di club Empirica, Jakarta. Dengan mengundang berbagai artis musik dari berbagai genre untuk merayakan berbaurnya musik dengan citarasa berkelas dunia.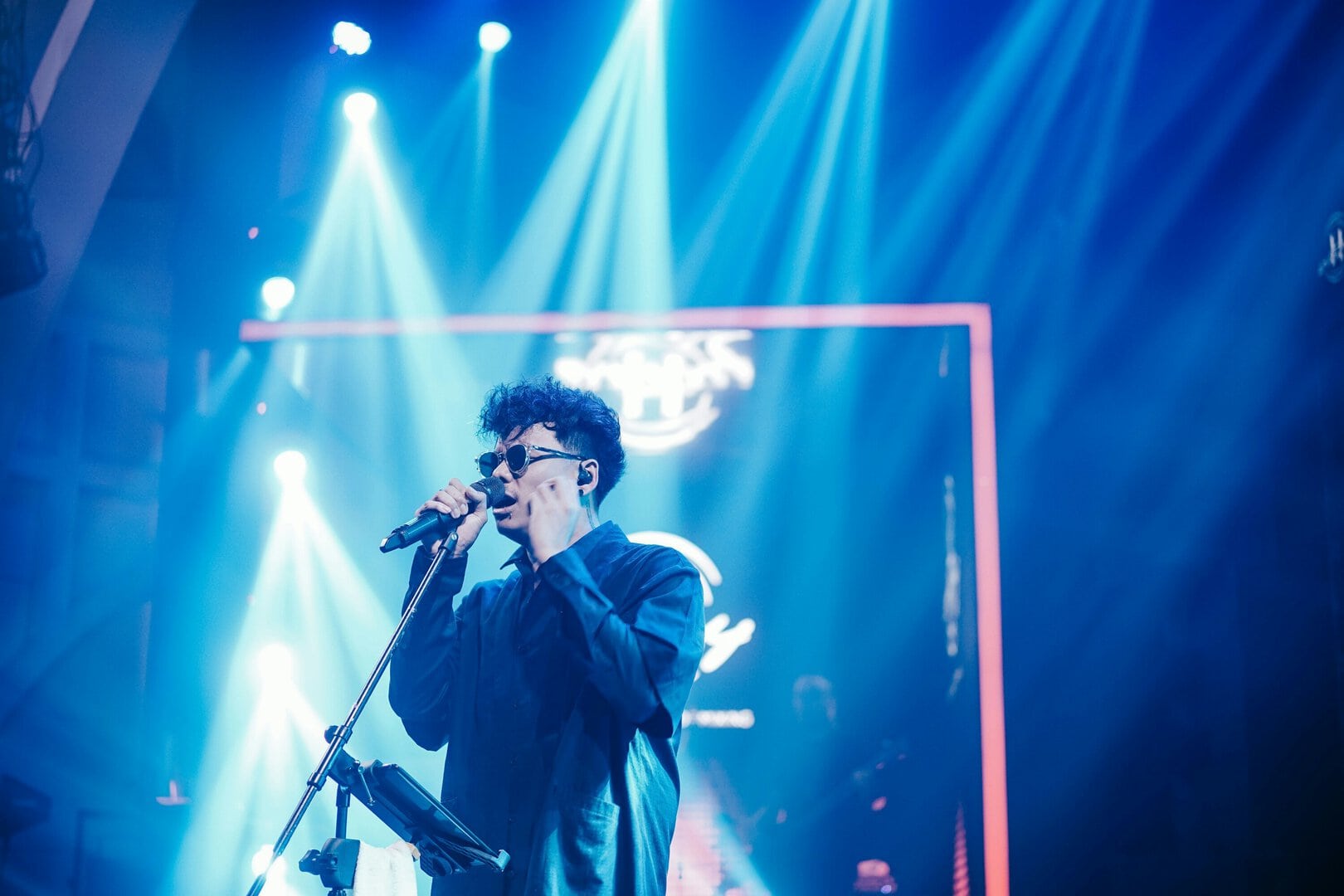 Teza Sumendra dengan aliran musik soul R&B, Jevin Julian yang kali ini berkolaborasi dengan Neonomora tampil dengan lagu-lagu dansa elektronik, kemudian N.E.V (Nidji Electronic Version) juga tampil dengan gayanya sendiri. Sementara Ureka, group K-pop asal Korea mempersembahkan pop khas Korea yang membuat tamu bergoyang. Hingga akhirnya DJ Ummet Ozcan yang berasal dari Belanda menutup acara dengan musik disko house dan elektronik.
Hannessy Artistry ini selalu dirayakan di seluruh dunia dengan mengundang berbagai talent musik sejak pertama kali diadakan pada tahun 2006 di New York. "Komitmen kami adalah membawa musik genre apa saja untuk bisa berkolaborasi dari perspektif Hennessy. Dengan menggabungkan artis lokal dengan internasional, kami ingin menunjukan bahwa kami memberikan pengalaman bermusik yang variatif, namun bisa dinikmati dengan citarasa terbaik. Persis seperti Hennessy VSOP" kata Andrianto Surohadikusumo, Brand Manager Hennesst Indonesia.
Foto dok. Zeno.