Kim Jones, the master of collaboration, yang saat ini adalah direktur kreatif dari Dior Homme, berkolaborasi dengan bran olahraga dan gaya hidup, Nike. Untuk kolaborasi ini, koleksi yang diangkat adalah koleksi untuk bermain bola dengan nama "Football Reimagined".
Koleksi yang akan tersedia mulai 7 Juni ini disuntikan nafas punk oleh Kim Jones. Yang kemudian dipadukan Kim Jones pada tiga seri Nike favoritnya, Footscape, Vandal dam Airmax 97.
Hasil akhirnya adalah sebuah bola dengan perangkat aksesorisnya yang bergaya punk modern dengan sentuhan street fashion.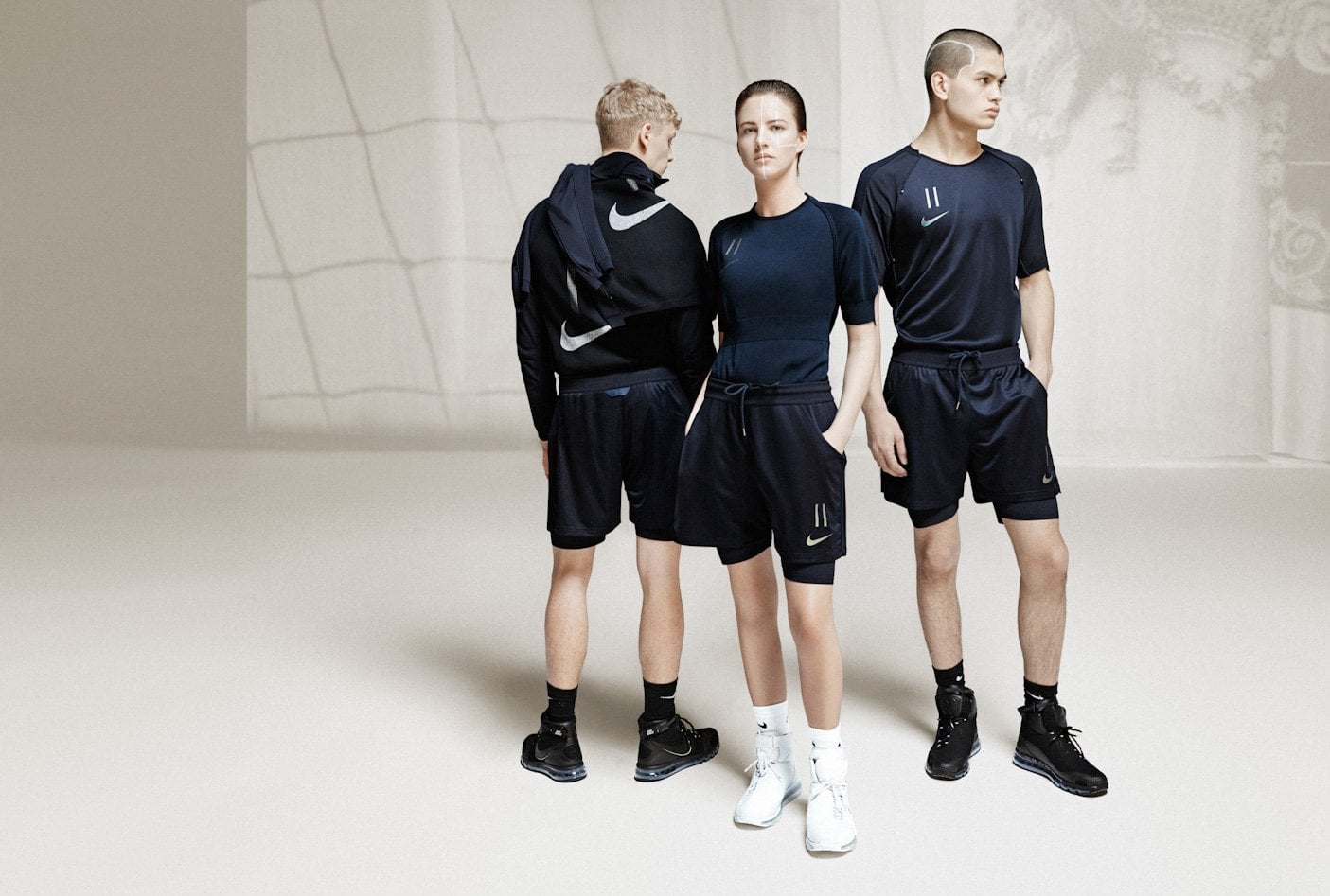 Foto dok. NIKE