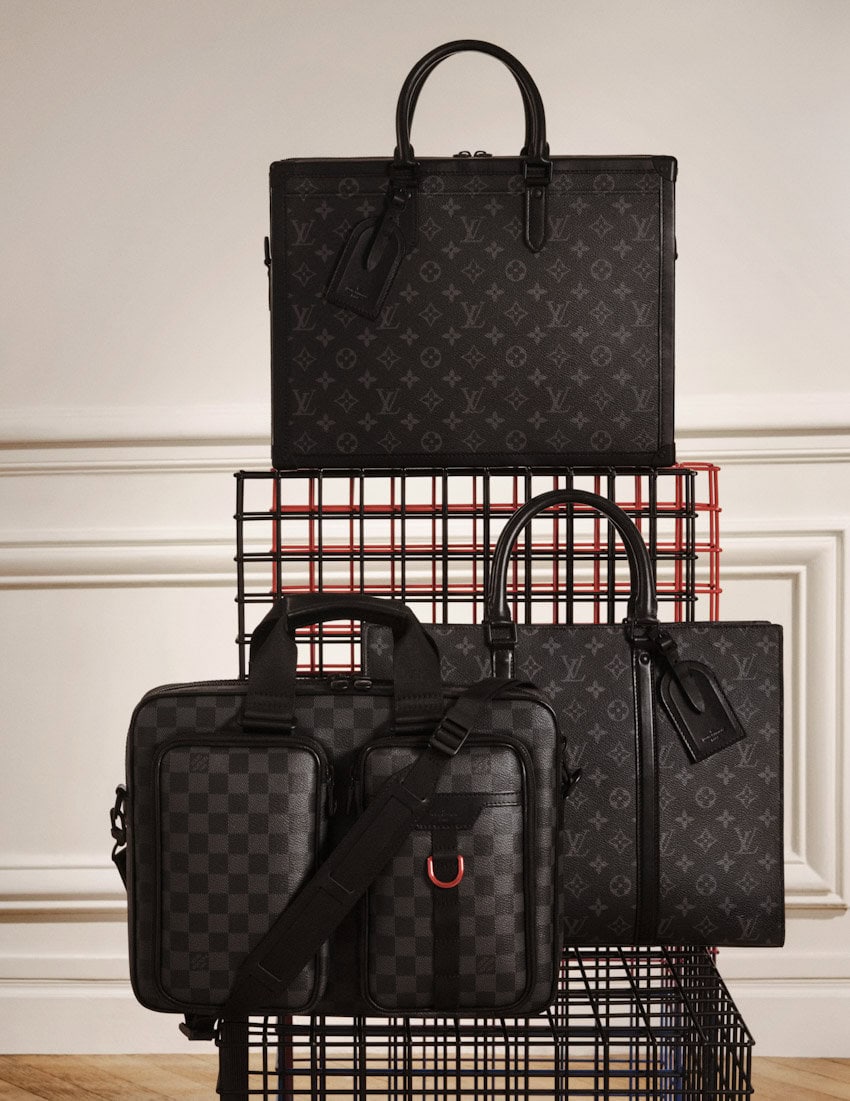 Virgil Abloh memang membawa nafas baru pada koleksi pria Louis Vuitton. Arah Louis Vuitton di tangan Abloh menjadi sesuatu yang lebih kasual dan street fashion membuat generasi Z dan Millennials ingin membelinya. Tapi bagaimana dengan penggemar lama Louis Vuitton atau pria konservatif? Jawabannya adalah The New Formals.
Setelah membuat koleksi The New Classic, Abloh sekarang mengeluarkan The New Formals untuk tas-tas formal pria. Tas ini ditujukan untuk pria businesman, bergaya formal atau pekerja formal. Yang sehari-hari dituntut untuk berpenampilan rapi layaknya seperti film seri Mad Man. Tapi tentu saja koleksi The New Formals bisa dipakai siapa saja dengan gaya apapun. Tas ini dibuat dengan tiga jenis material baru yang berbeda. Soft trunk briefcase, Sac Plat Horizontal Zipé, dan Cabas Business.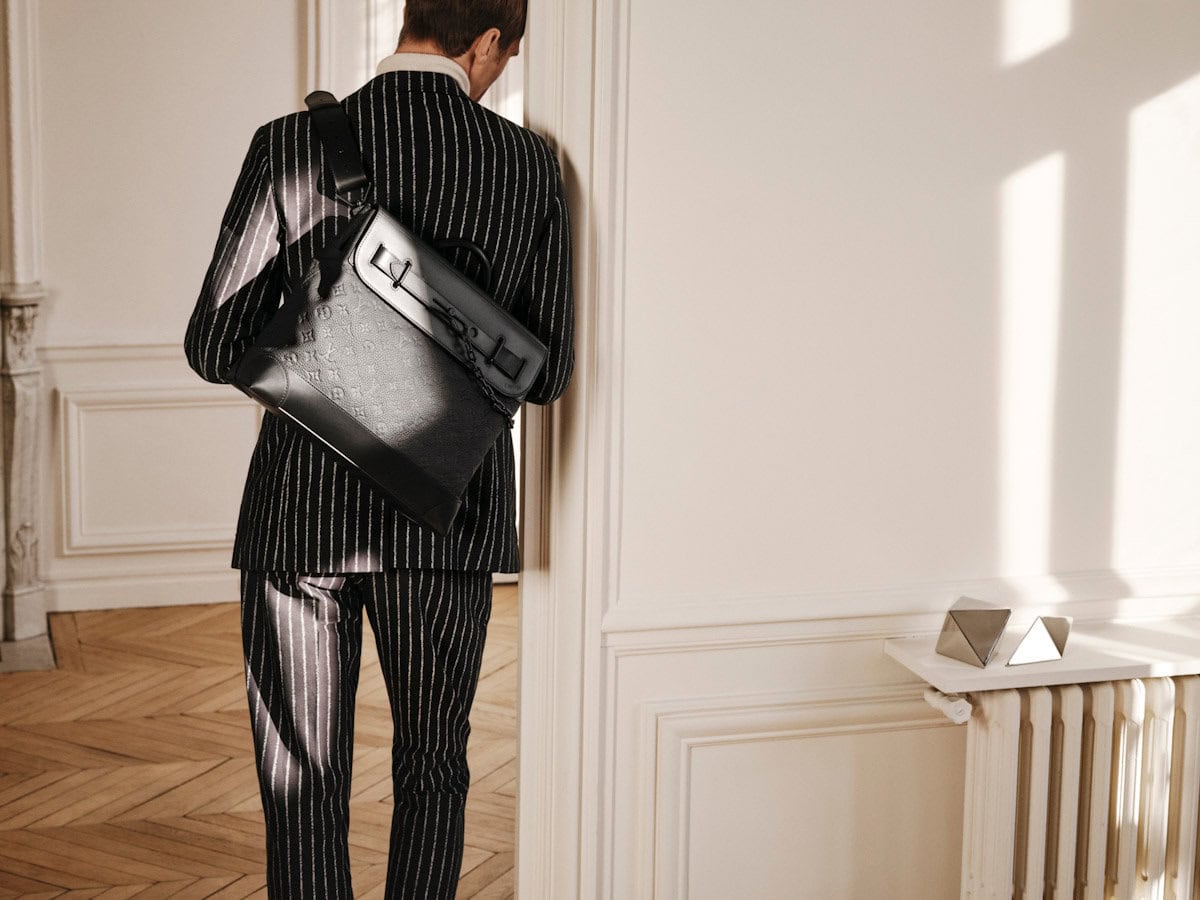 Tas-tas ini dibuat berdasarkan interpretasi bentuk tas Louis Vuitton yang lama seperti Armand Briefcase dan Steamer bag. Briefcase dibuat lebih besar dengan ukuran yang lebih tegas, dengan tujuh macam variasi model.  Steamer bag diperkecil dari ukuran aslinya menjadi mirip dengan briefcase tapi dengan tali sandang, sehingga bisa disandang di bahu atau di selempang di dada.
Sementara juga ada ukuran yang lebih kecil mengambil bentuk LV trunk dengan menggunakan kulit soft trunk briefcase. Untuk yang ukuran lebih besar, memiliki handle tangan berbentuk persegi panjang sehingga hampir menyerupai koper tapi dengan material yang lembut (bukan hard cover). The New Formals hadir dalam warna hitam (damier graphite dan monogram) dan Ombre Ocajou Leather, serta warna coklat tan dalam bentuk briefcase. Koleksi ini akan tersedia mulai 28 Februari 2020 mendatang.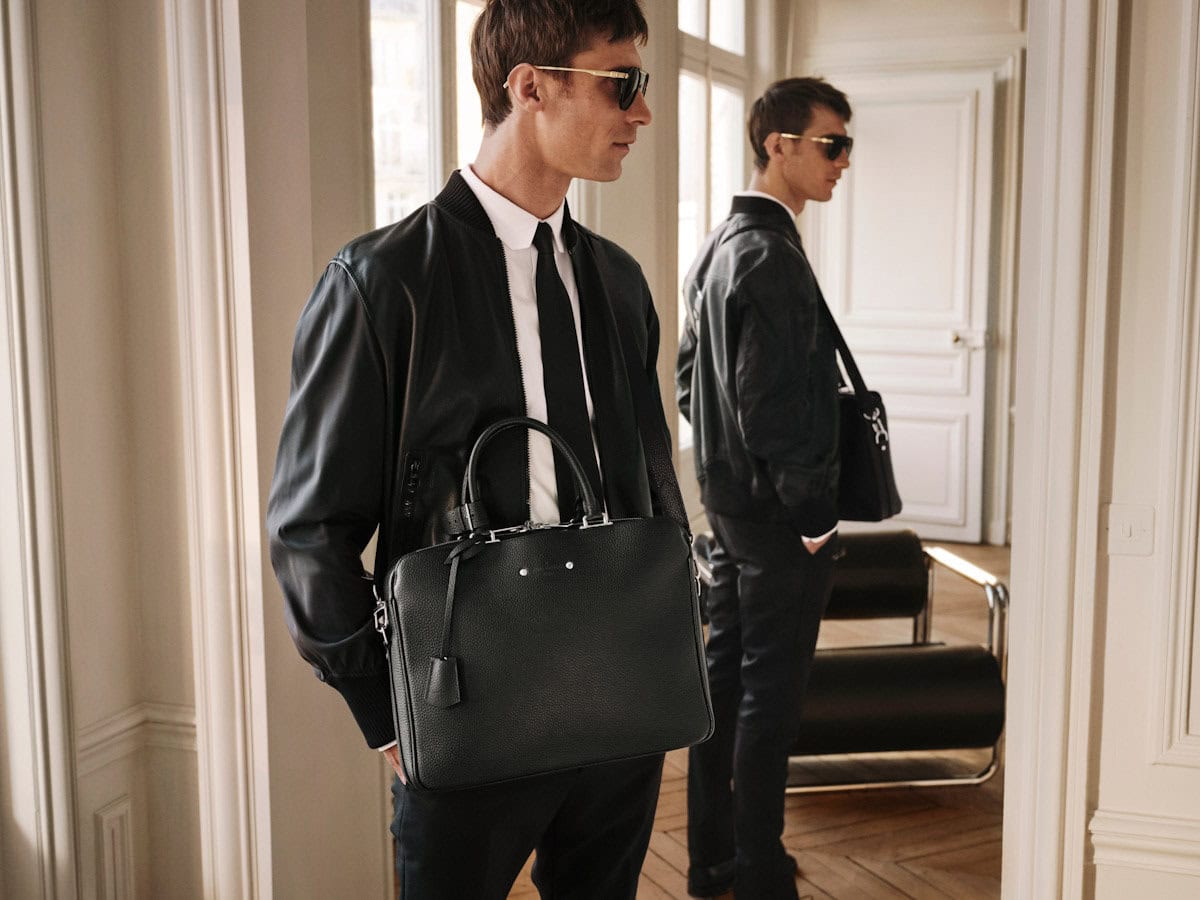 Foto dok. Louis Vuitton