Max Mara membuat pesta koktail eksklusif di Ardour at the Edition di Hollywood Barat di Los Angeles untuk merayakan Lili Reinhart sebagai penerima Woman In Film Max Mara Face of the Future Award tahun 2022. Pembawa acara adalah Maria Giulia Maramotti, anggota dewan Max Mara dan juga cucu pendiri Max Mara. Lili Reinhart adalah aktris ke17 yang telah menerima WIF Max Mara Face of the Future Award ini. Penghargaan diberikan secara annual sebagai tanda pengakuan atas pencapaian akting yang luar biasa, selain tentu saja sosok sang aktris memiliki gaya personal yang elegan. Tamu-tamu yang diundang untuk hadir dalam kesempatan ini antara lain, Zoey Deutch, Billie Lourd, Alessandra Ambrosio, Dominique Thorne, Kathryn Newton, Luna Blaise, Katharine McPhee, Cara Santana, Alex Cooper, dan DJ Mia Moretti.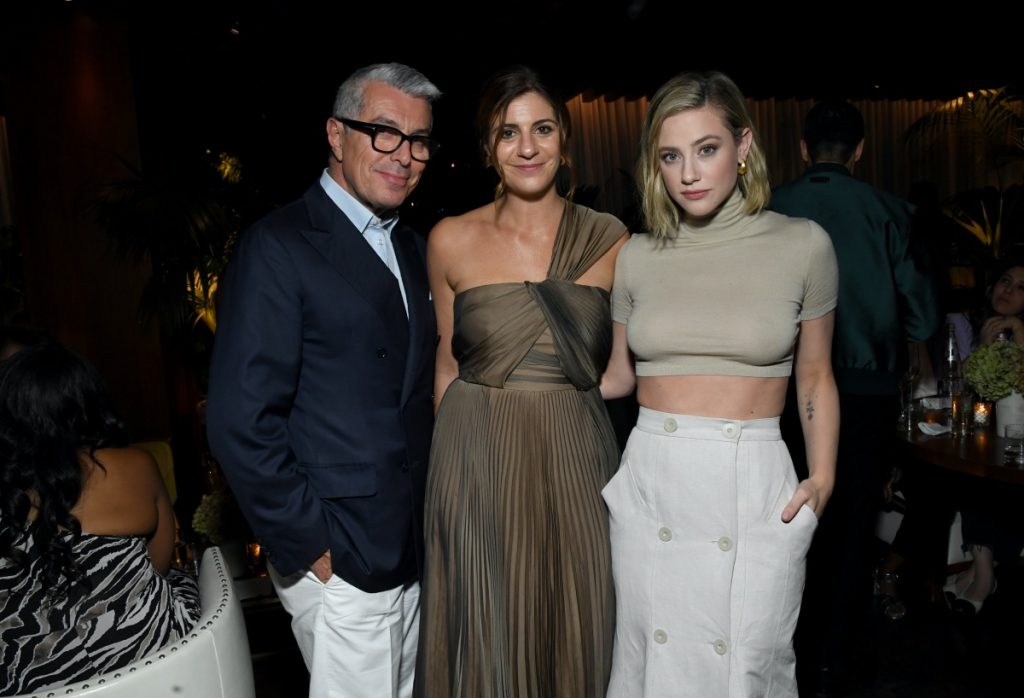 Max Mara dengan keunggulan gaya timeless khas Italia
Max Mara didirikan pada tahun 1951 oleh mendiang visioner Achille Maramotti, dengan misi jenama yang melambangkan kemewahan dan gaya Italia. Max Mara adalah jenama unggulan dalam grup Fashion Max Mara, mengutamakan rancangan-rancangan yang bersiluet modern dan timeless, dibuat dengan kualitas baik yang dicapai melalui ketelitian desain dan perfect finishing, untuk siap dipakai oleh wanita-wanita yang percaya diri. Kepekaan dalam mebuat produk yang timeless menggunakan bahan-bahan paling mewah, membuat Max Mara dipuja dan memiliki customer yang loyal, khususnya pada-pada pakaian-pakaian seperti mantel dan aksesori yang elegan. Max Mara tersebar di 2.500 lokasi di lebih dari 100 negara di seluruh dunia. Grup Fashion Max Mara memiliki sembilan jenama-jenama lain yang dipegang dan dikelola secara pribadi oleh keluarga Maramotti.