Sejak aturan perjalanan (traveling) sudah lebih jelas saat ini dan beberapa negara ikut membuka border yang diikuti dengan protokol covid19, bisnis hospitality-pun pelan-pelan ikut bangkit kembali. Ini dibuktikan dengan dibukanya kembali The Bodrum resor di Turki dari group luxury EDITION.
The Bodrum yang berlokasi di teluk Bodrum, Turki, merupakan lokasi eksotik di antara Eropa dan Asia, apalagi bila dikunjungi saat musim panas. Butik hotel bergaya resor ini memiliki 108 kamar, termasuk suites dan villa, dengan posisi (kebanyakan) menghadap laut Aegean. Yang mana setiap unit kamar memiliki fitur yang berbeda bila dilihat dari furnitur dan marmer yang digunakan untuk memperindah resor ini.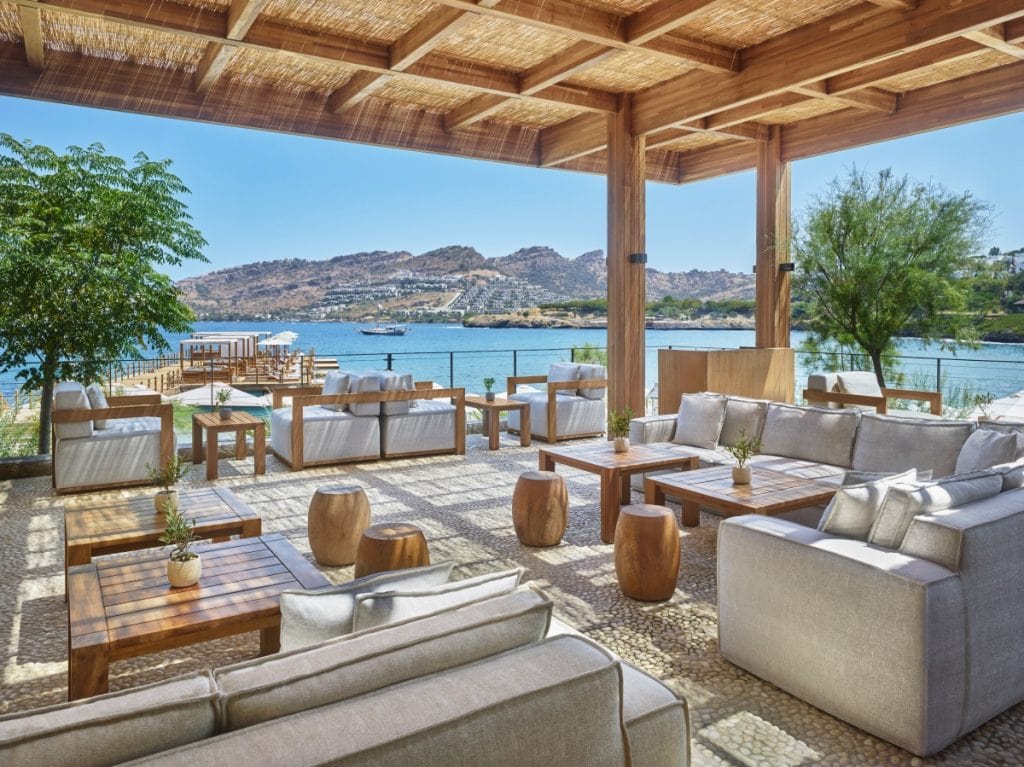 Fasilitasnya apa saja? Resor ini memiliki empat restoran dengan vibe dan makanan yang berbeda, termasuk hiburan yang tersedia. Morena, restoran yang menyajikan makan fusion Jepang dengan sentuhan Eropa dan berlokasi di bibir pantai. Brava, restoran bergaya al fresco, yang juga terdapat bar di sini. Yang mana restoran ini dikomandani oleh chef berpengalaman internasional dari Paris, Bali, Miami hingga Sydney. Kemudian ada Kitchen, yang buka saat breakfast dan makan malam, dengan sajian makanan lokal, termasuk bahan-bahan terbaik yang diambil dari petani lokal dan nelayan lokal. Yang terakhir adalah Beach Club, yang mengakomodir tamu-tamu yang ingin bersantai di pinggir kolam dengan pemandangan laut Aegean yang eksotik, tentunya dengan hiburan DJ saat menikmati matahari tenggelam.
Selain itu, reror hotel butik ini juga memiliki SPA, fitness centre, kolam renang dan akses langsung ke pantai. Tiga kilometer dari resor hotel ini terdapat dermaga marina Yalikavak, dimana kapal pesiar dan yacht bersandar.
Foto dok. The Edition