Show paling spesial di hari pertama Plaza Indonesia Men's Fashion Week 2019, pada 23 September lalu adalah show kolaborasi dua media, majalah The Folio dan Luxina.id, yang keduanya juga merupakan media partner pada event tahunan Plaza Indonesia ini. Show ini menampilkan tailor The Beauty Tailor dan ATham Tailor yang berjudul The Sartorial, yang juga berada di Plaza Indonesia. The Folio dan Luxina mengurasi koleksi dari kedua tailor ini dengan tema berbeda untuk keduanya.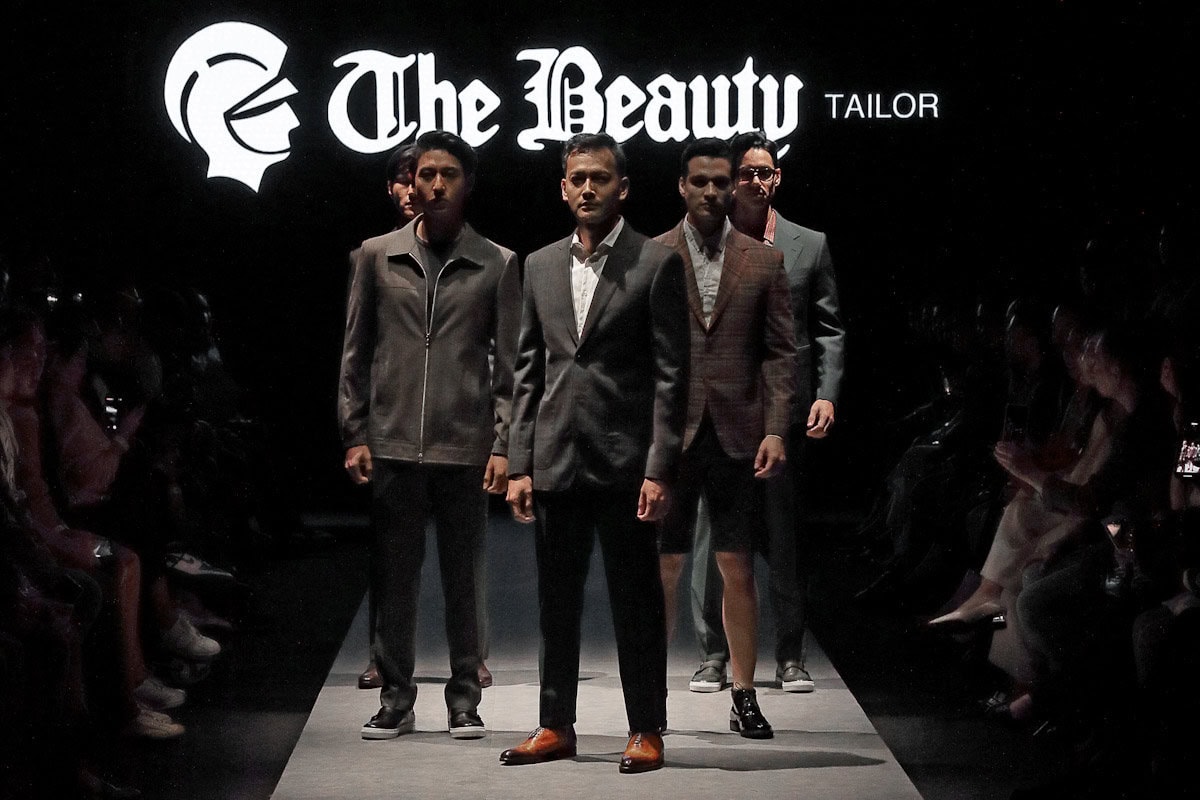 The Beauty Tailor dengan tema British School Boy, menghadirkan serangkaian koleksi stelan jas dan jaket blouson dengan padu padan kotak-kotak dalam palet warna hijau tua dan merah. Celana panjang dan pendek, dengan potongan pensil dan blazer sport jacket, jas berlapel notch dan peak dengan ragam ukuran dibuat bergaya sartorial british school yang disesuaikan untuk tampilan sehari-hari.
Sementara ATham Tailor dengan tema Out Of Africa mengambil gaya Safari yang rileks. Kaya akan warna pastel dan tanah diatas bahan linen dan wool. Potongan jaket safari dengan kantong tempel dibuat lebih modern dengan kerah tinggi, kerah kimono dan kerah jas serta aksen ikat pinggang. Motif kotak-kotak juga hadir dalam palet pastel seperti kuning dan abu-abu muda. Untuk melengkapi look ini, ATham Tailor dilengkapi dengan topi-topi dari HitHat Premium, pembuat topi custom dari Bali.
Koleksi ini dibuat untuk mempermudah anak muda dan merubah persepsi tailor akan kesan "old fashion" dan ketinggalan jaman. Dengan begini, anak muda akan lebih menghargai dan tahu bahwa kreatifitas Tailor, tarutama yang ada di Plaza Indonesia, tidak terbatas. Dan istimewanya adalah bahwa pesanan tailor tidak akan pernah sama dengan orang lain.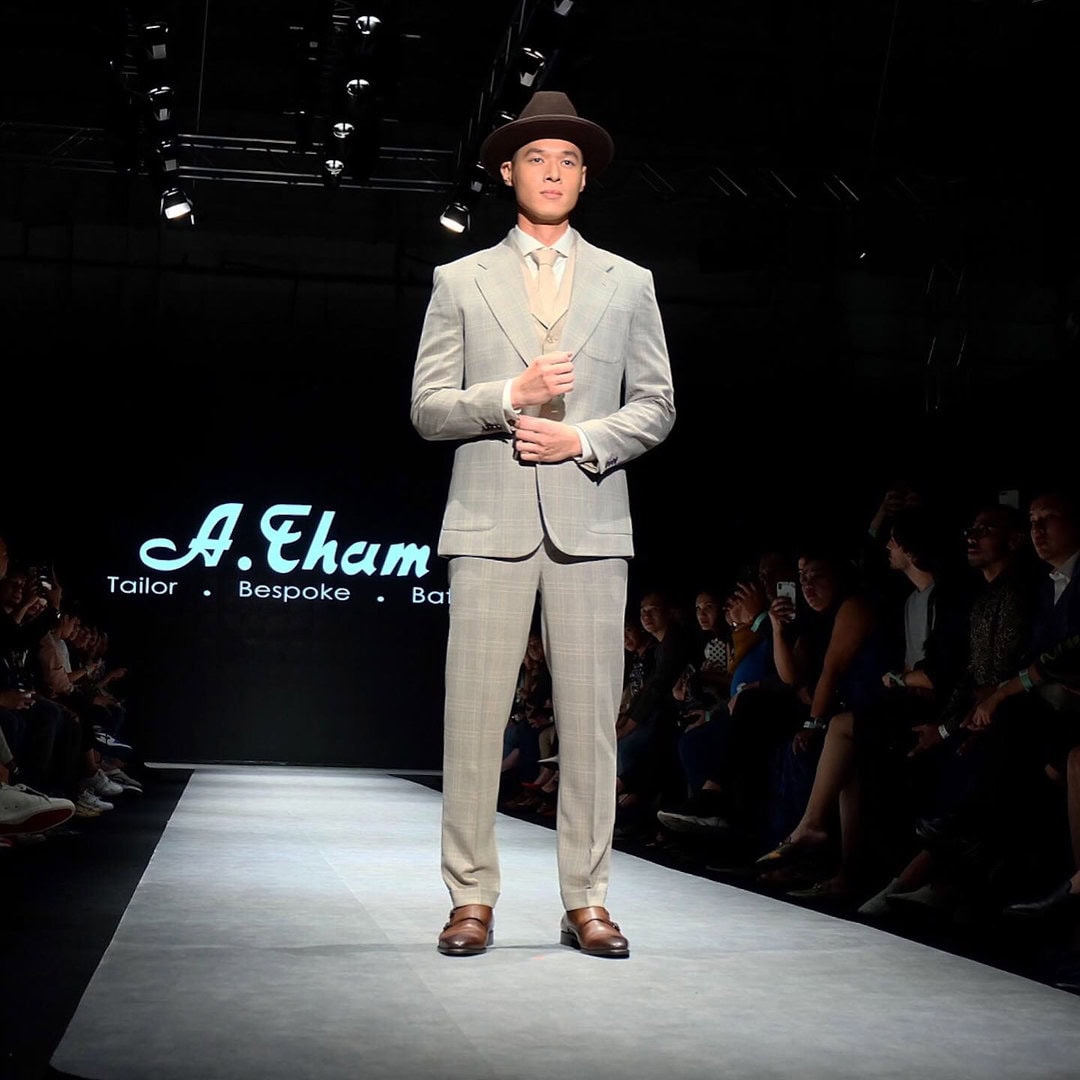 Foto dok. Magnifique