Ermenegildo Zegna, lewat casa Zegna yang berada di Trivero, Italia, mendukung salah satu proyek ekesbisi seni terbesar tahun ini. Eksebisi seni yang diberi judul Padre E Figlio atau Father and Son, merupakan eksebisi tiga lokasi yang semuanya tersebar di Italy, Biella dan Trivero. Eksebisi ini dibuka pada 13 April lalu dan akan berlangsung hingga 13 Oktober 2019.
Eksebisi Father and Son ini memamerkan karya ayah – anak Ettore Pistoletto Oliver dan Michaelangelo Pistoletto. Yang mana terdiri dari lukisan, lukisan cermin, instalasi, light box hingga fotografi. Michaelaongelo Pistoletto (anak Ettore) sendiri sudah memiliki reputasi internasional akan karya lukisannya. Sementara sang ayah (Ettore) merupakan seniman lukis landscape dan still life. Disinilah keduanya berkolaborasi. Untuk diketahui, karya Ettore memang sudab terpajang di Casa Zegna sebelumnya. Lukisannya dipajang di area proses pembuatan benang dan kain Zegna dengan seri lukisan awal mula Casa Zegna hingga panen wool di peternakan Zegna. Yang mana lukisan ini merupakan lukisan pesanan khusus karya Ettore untuk Casa Zegna.
Sementara Michaelangelo membuat instalasi, fotografi, light box yang semuanya di letakan di galeri dan halaman di lokasi yang berbeda. Instalasi ini dalam bentuk cermin, jeruji besi, fotografi, film pendek hingga lukisan dan sketsa.
Ketiga lokasi pameran ini dua diantaranya berlokasi di Biella, yaitu Palazzo Gromo Losa di Corso del Piazzo, dan Cittadellarte-Fondazione Pistoletto di Via G. Seralunga. Dan satu lagi di Casa Zegna di Via Guglielmo Marconi 23,Trivero.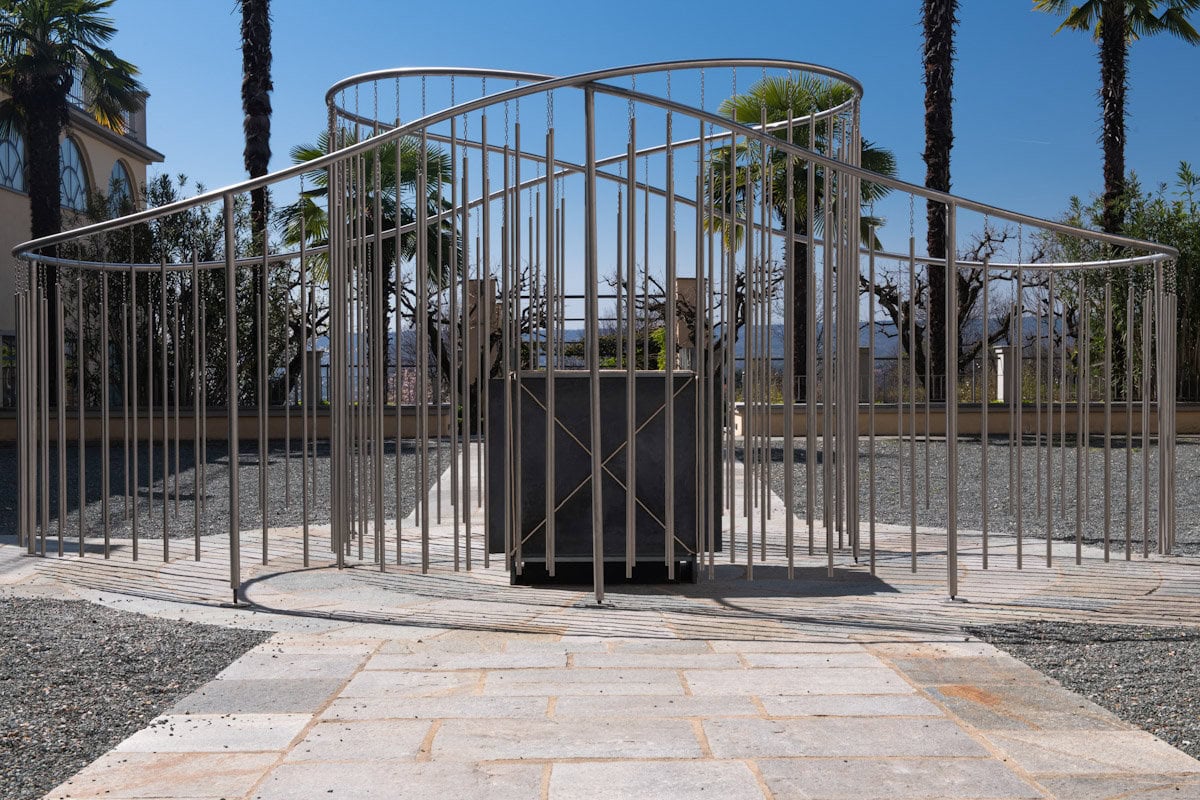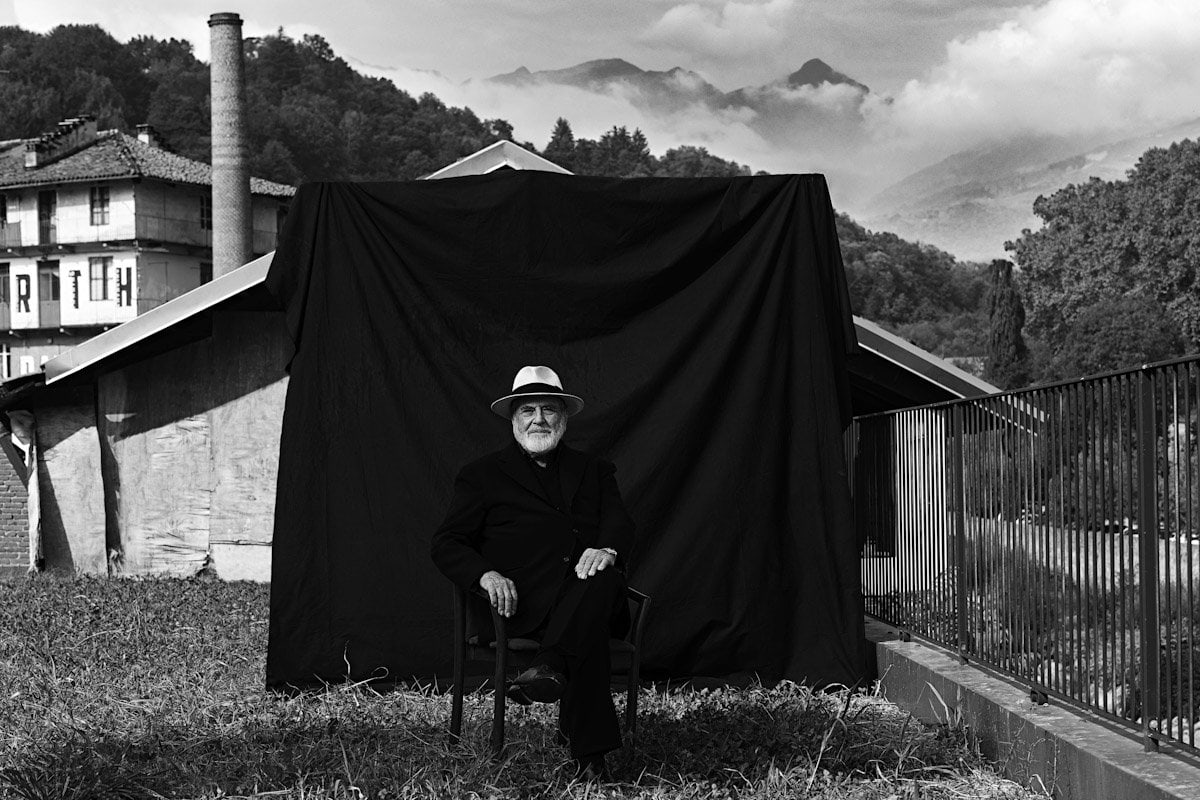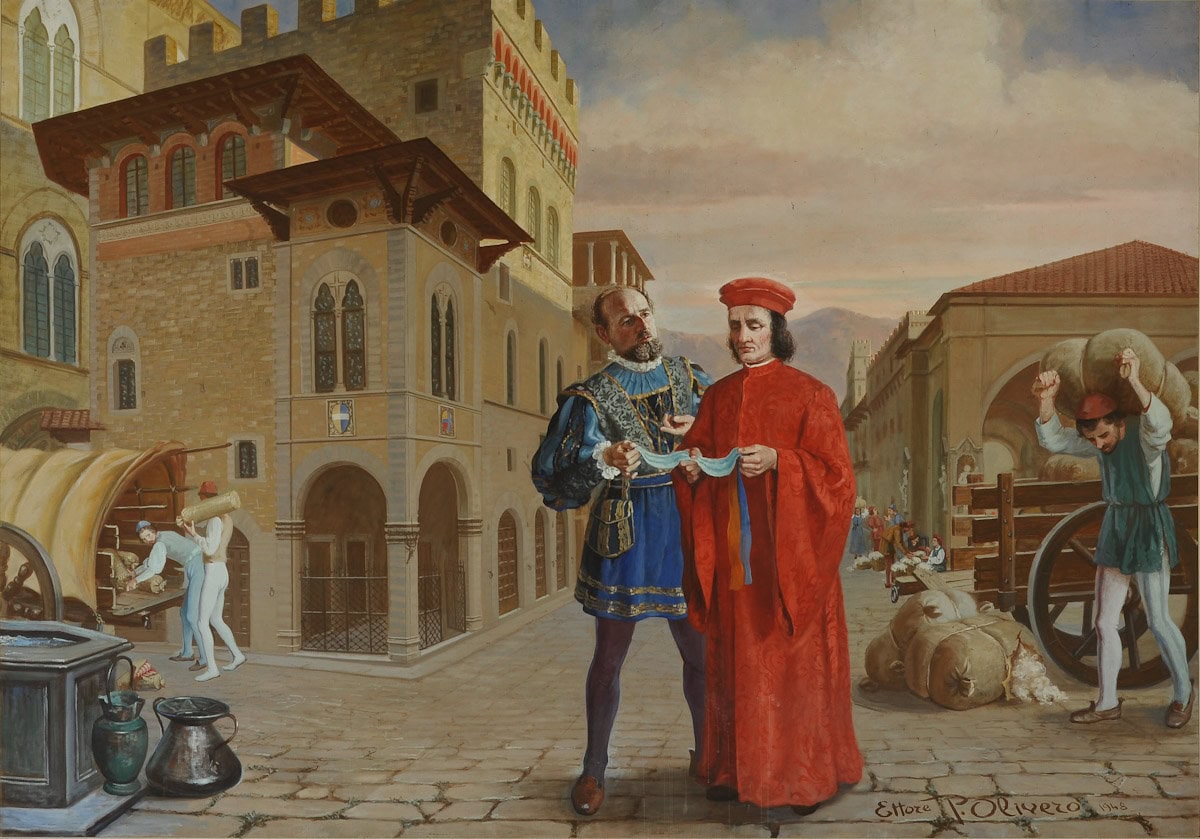 Foto dok. Ermenegildo Zegna