Musim semi/ panas 2022 dari Bally kembali merayakan inovasi dan desain The Outline Sneakers. Yang sudah dikeluarkan musim lalu dan keluar lagi untuk edisi musim panas ini. Masih tetap mengutamakan craftsmanship dan kualitas yang tidak kompromi dalam berbagai hal, edisi terbaru The Outline ini tampil lebih cerah dengan tone warna khas musim panas.
Sepatu yang ditujukan untuk wanita dan pria ini masih mengutamakan sisi fungsi dan estetika, dan merupakan perpaduan antara estetika fashion dengan olahraga sehingga melahirkan sneakers model baru yang lebih kontemporer untuk berbagai situasi.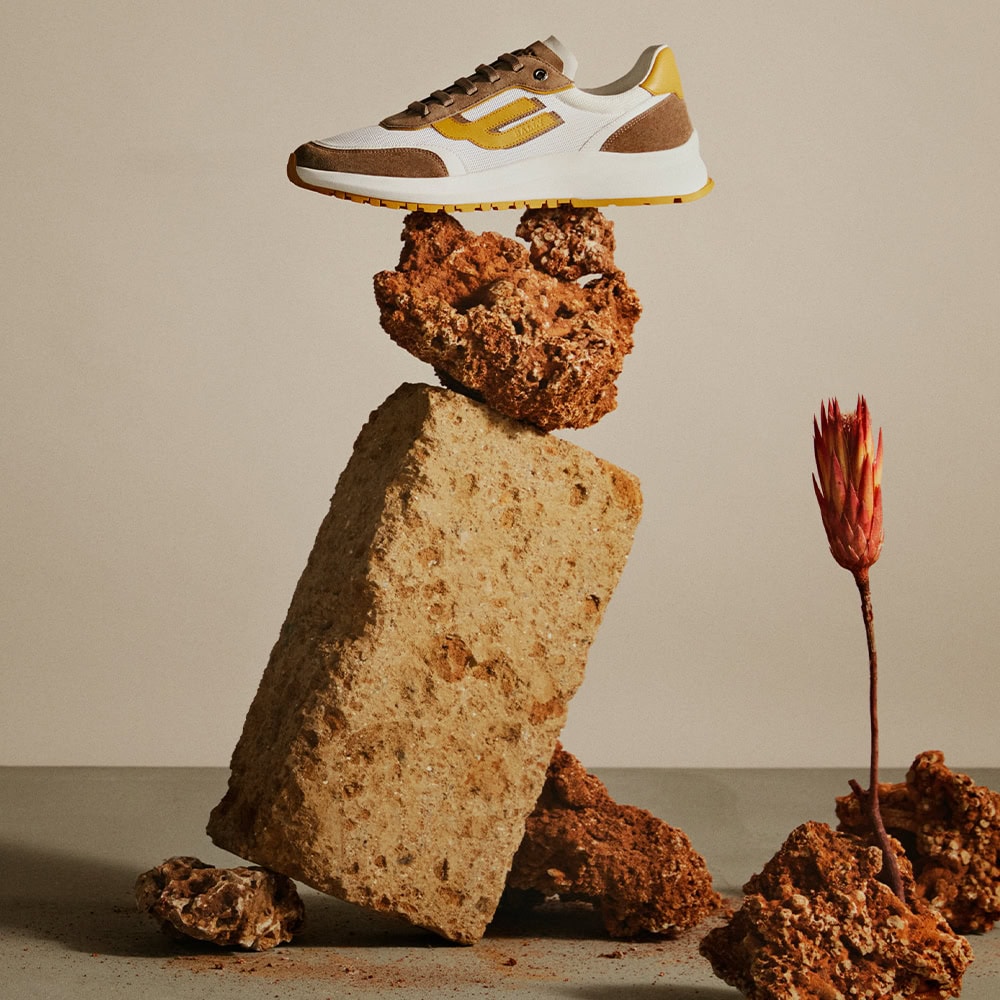 Keahlian Bally dalam mengolah produk kulit, secara desain dan kualitas yang sudah dikenal berpuluh tahun, untuk sepatu ini kembali menghadirkan simbol ikoniknya, yaitu Bally Wing signifier. Yang pertama kali dibuat pada tahun 1975 dalam format sepatu boots, The Curling boot pada tahun yang sama. Motif sayap (wing) yang terdapat pada boots ini kemudian menjadi ikon dan selanjutnya merupakan objek utama dalam menciptakan koleksi sneakers.
The Outline ini tersedia dalam beberapa pilihan kombinasi warna dan material, kulit dan suede. Fitur utama pada sepatu ini adalah pada bagian sol dengan desain grip yang berfungsi sepenuhnya yang dibuat dengan teknolgi khusus sehingga sepatu mumpuni untuk dipakaia di berbagai medan. Dan lagi, ini membuat fungsi sepatu ini bukan hanya sekedar indah dilihat, tapi memiliki fungsi sesungguhnya dari sneakers. Koleksi lengkapnya bisa dilihat di Bally.co.id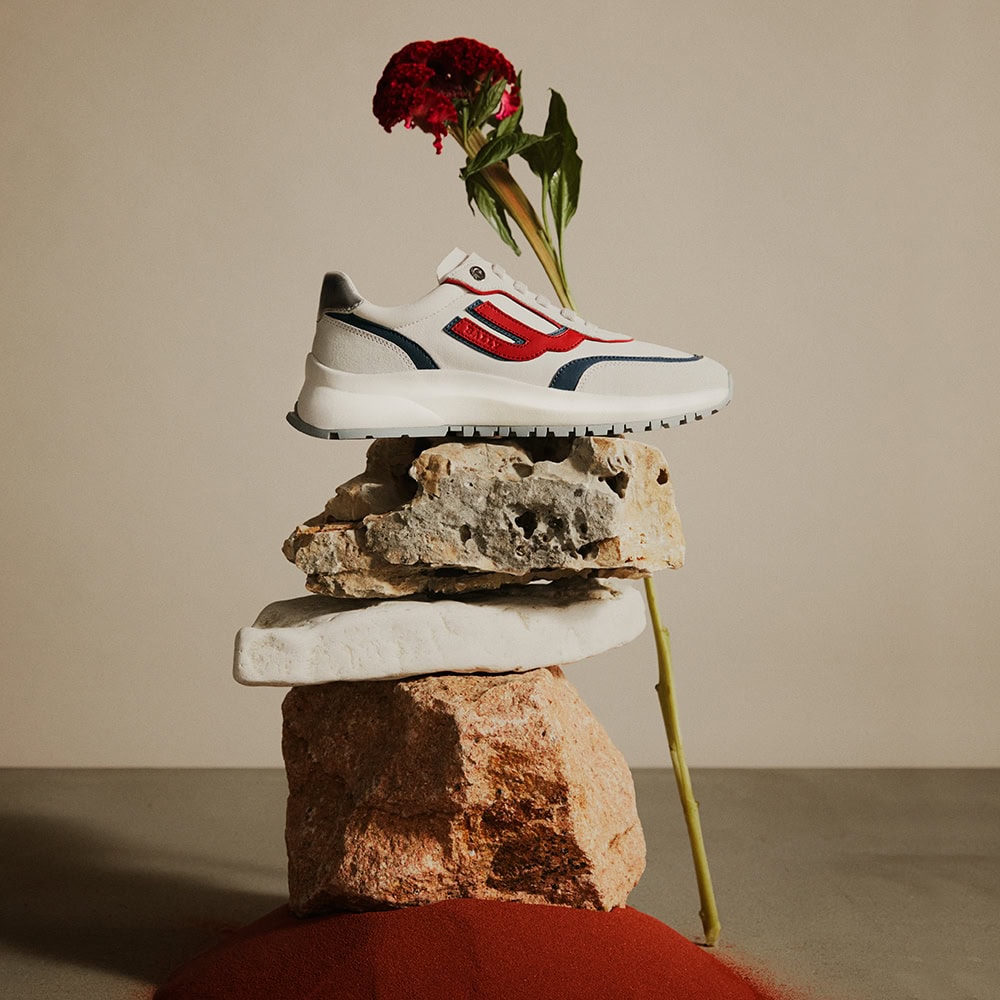 Foto dok. Bally