Star Expo Mercedes Benz edisi terakhir untuk tahun 2021 ini yang dibuka kemarin, 3 November di Senayan City, menghadirkan dua varian baru Mercedes Benz yang di rakit di Indonesia. Keduanya merupakan varian luxury dari kelas S dan E, dengan penampilan baru yang mewah. Dengan hadirnya kedua varian baru ini, maka bertambah pula jenis Mercedes Benz yang dirakit di Indonesia menjadi 10 jenis.
Star Expo yang merupakan acara signature Mercedes Benz, dimana siapa saja yang ingin melihat lebih dekat dan mencoba langsung keluaran terbaru Mercedes Benz berlangsung hingga 7 November mendatang. Kali ini tersedia 12 mobil dari berbagai kelas yang bisa dicoba langsung, yang terbagi dari 8 Mercedes Benz dan 4 Mercedes AMG.
"Kami sangat menantikan untuk memperkenalkan dua sedan luxury kepada publik di Mercedes-Benz STAR EXPO 2021: New E-Class dan New S-Class. Kedua model ini telah menetapkan standar yang tinggi di segmennya sejak pertama kami diperkenalkan di Indonesia. Terlebih lagi, kami sekali lagi ingin mengajak para pelanggan dan calon pembeli ke acara STAR EXPO untuk merasakan secara langsung pengalaman bersama jajaran kendaraan penumpang Mercedes-Benz," ujar Kariyanto Hardjosoemarto, Head of Sales Operation and Product Management, PT. Mercedes-Benz Distribution Indonesia.
Selama acara STAR EXPO 2021 berlangsung, penawaran menarik dan program pembiayaan kepemilikan menarik untuk berbagai model Mercedes-Benz tersedia. Terlebih lagi, layanan 2-year StarTire coverage akan diperkenalkan dimana ini mencakup biaya penggantian ban jika rusak karena bahaya di jalan. Dengan layanan ini, Mercedes-Benz sekali lagi menambah kenyamanan dan ketenangan pikiran bagi para pelanggannya. Sejak April 2021, pembelian setiap kendaraan penumpang Mercedes-Benz baru dilengkapi standar 5-year StarService dan 3-yearWarranty tanpa batasan kilometer.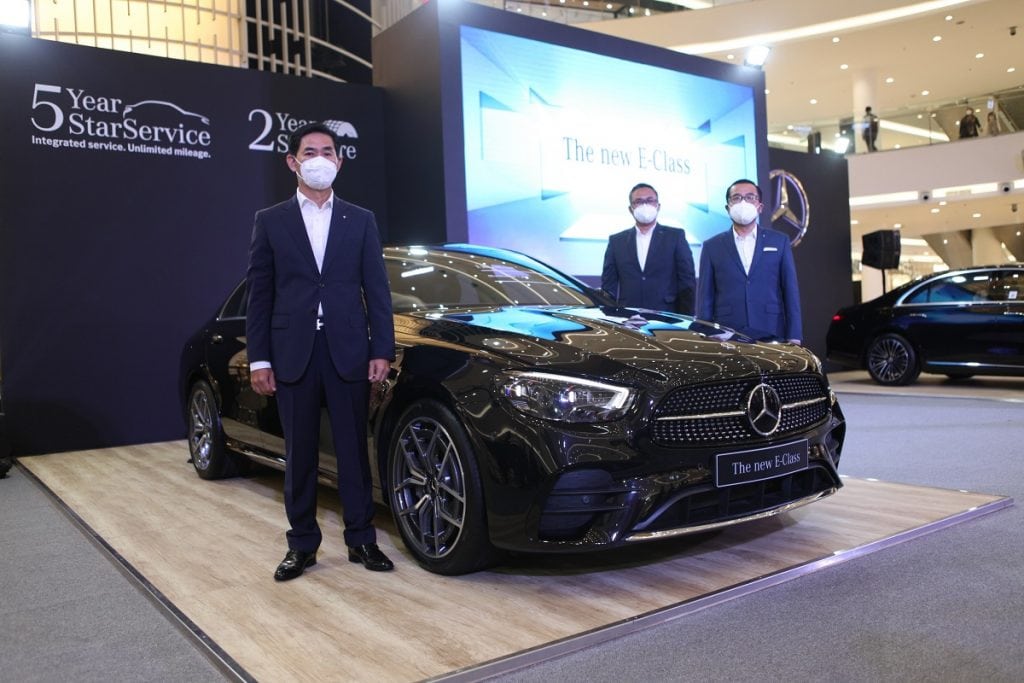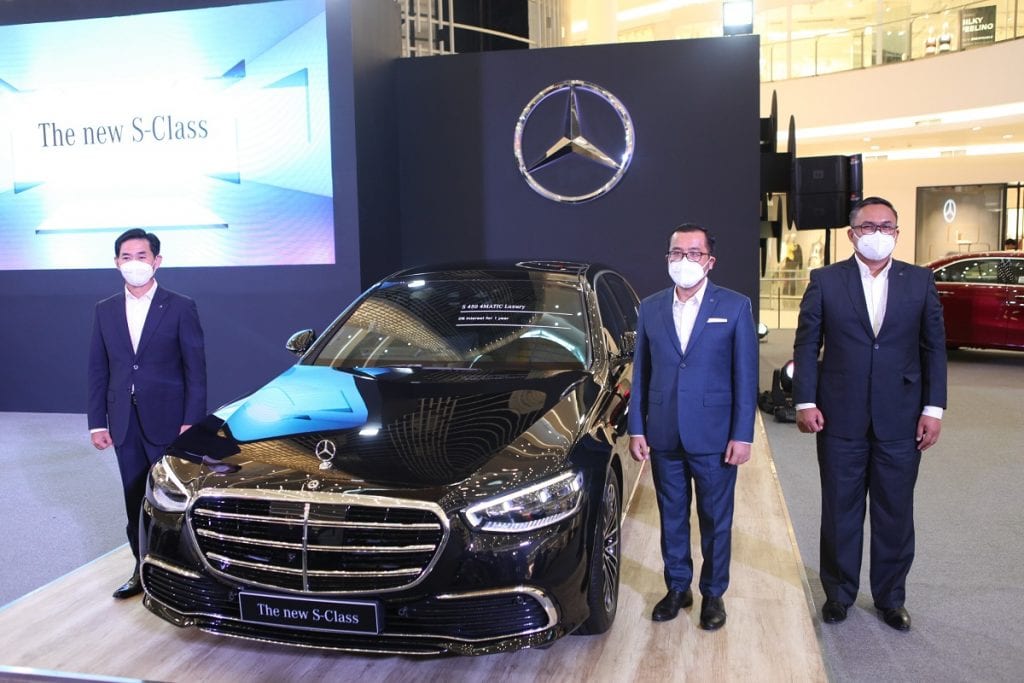 Foto dok. Mercedes Benz Indonesia