Mulai 14 November 2019 hingga 1 Januari 2020, Hong Kong Disneyland resort (HKDL) kembali memeriahkan musim liburan Natal dengan perayaan bertajuk "A Disney Christmas". Bersamaan dengan dirilisnya film Frozen 2 oleh Walt Disney Animation pada musim liburan Natal ini, pengunjung dapat menikmati berbagai keseruan bertemakan film tersebut di HKDL. Pengunjung akan disambut hangat oleh Anna, Elsa, serta Olaf di "Frozen Fantasy Gardens Village" hingga menikmati berbagai lagu favorit bersama para karakter Frozen 2 di acara "A Magical Frozen Snowfall".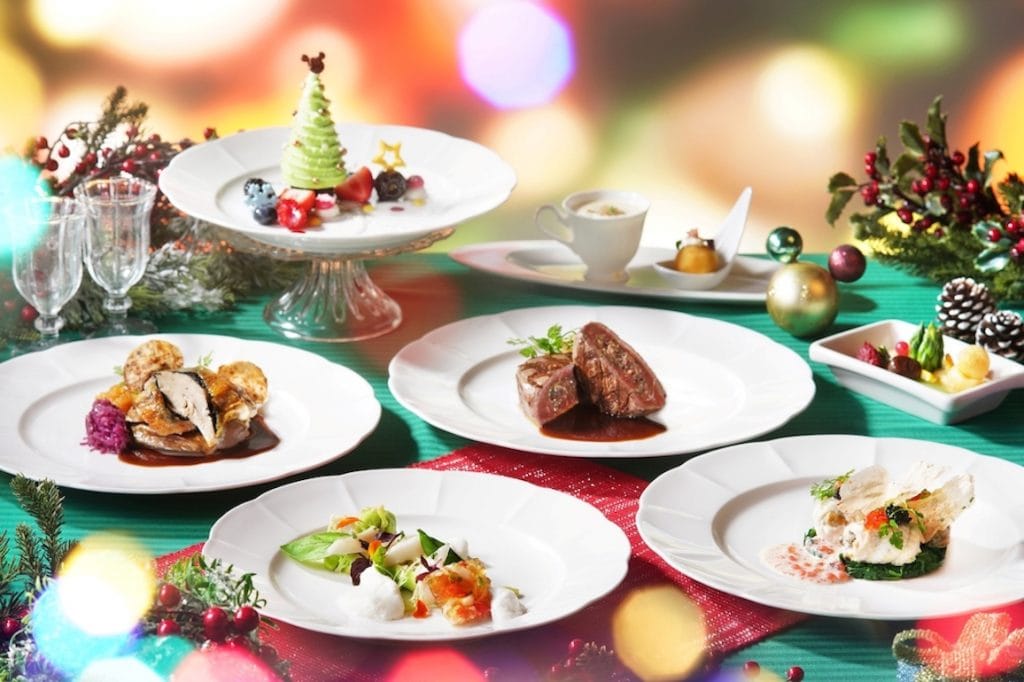 Fantasy Gardens di Fantasyland akan diubah menjadi "Frozen Fantasy Gardens Village" dengan dekorasi pepohonan, ornamen, salju, hingga lampu yang berkilauan. Suasana musim dingin bersalju yang menakjubkan ini tentunya dapat diabadikan sebagai momen spesial bersama orang terdekat. Mulai akhir November, di sana, Anna dan Elsa dari Frozen 2 akan membuat pengunjung terpukau. Ragam santapan lezat bertemakan Frozen dan merchandise spesial juga akan tersedia di "Frozen Fantasy Gardens Village".
Selain itu, Anna dan Elsa juga akan menampilkan pertunjukan "A Magical Frozen Snowfall". Saat petang tiba, seorang penduduk Arendelle akan mengumumkan kedatangan Putri Anna. Serangkaian pertunjukan akan ditampilkan, hingga prosesi penyambutan Putri Anna yang diikuti oleh Olaf dengan aksi lucunya. Ratu Elsa juga akan hadir dengan sihirnya dan membuat salju turun. Pengunjung tentunya akan dibuat terpukau oleh penampilan kedua saudara kerajaan Arendelle di momen musim dingin ini.
Dan tidak hanya Frozen 2, selebrasi Natal dan liburan di HKDL akan semakin meriah dengan perayaan "Mickey and Friends Christmastime Ball" dan penyalaan pohon Natal "A Holiday Wish-Come-True". Pengunjung akan disambut oleh Santa Mickey dan Santa Stitch yang hadir untuk mendengar harapan Natal para pengunjung. Mickey Mouse dan teman-temannya, bersama dengan Duffy dan kawan-kawannya, juga akan menyambut pengunjung di sekitar taman.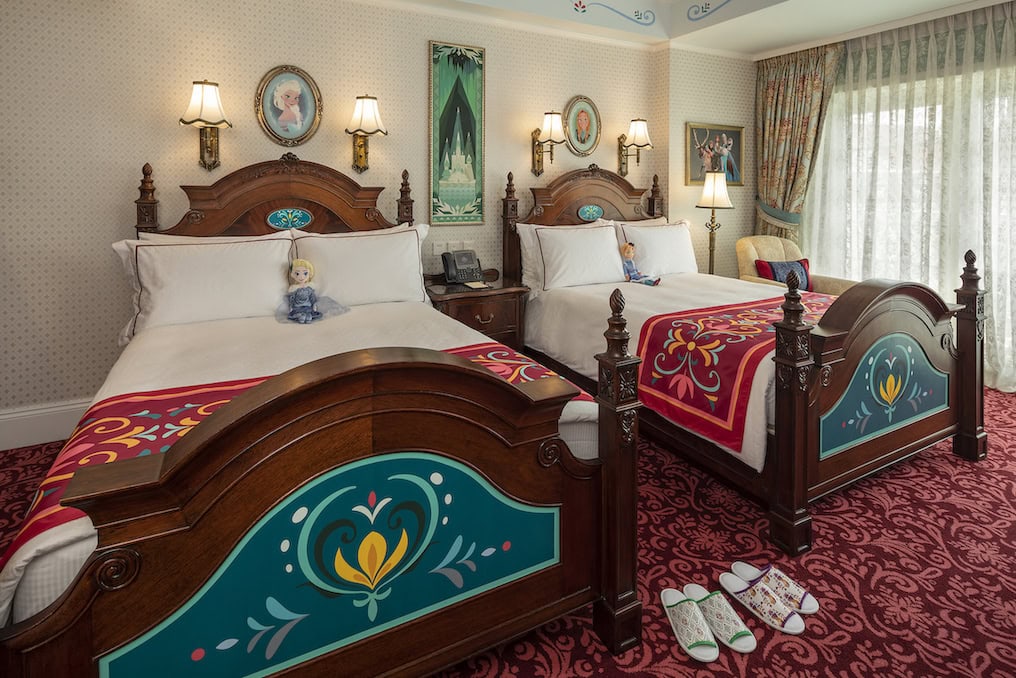 Pengunjung juga dapat berfoto bersama Santa Mickey di The Annex dan mengirimkan harapan Natal ke orang tercinta melalui kartu pos HKDL dengan desain terbaru yang dapat dikumpulkan diHoliday Wishes Mailbox milik Santa Mickey. Santa Stitch juga akan menyambut pengunjung Comet Cafe di Tommorowland di mana ia akan datang dan memberikan pelukan hangatnya kepada para pengunjung pada kemunculan pertamanya di HKDL. Pengunjung juga diajak menyapa Mickey, temannya, serta Duffy dan kawan-kawannya yang hadir dengan baju Natal terbaru.
Perayaan Natal di HKDL pun akan terus berlanjut hingga malam perayaan penyalaan lampu pohon Natal "A Holiday Wish-Come-True". Pohon Natal yang ikonik ini akan dinyalakan di tengah-tengah senandung lagu-lagu Natal dan hujan salju di sepanjang Main Street, U.S.A. Santa Goofy bersama dengan penyanyi lagu-lagu Natal dan pembawa lentera juga akan melengkapi perayaan Natal dengan senandung "A Holiday Kiss Goodnight".