Audemars Piguet, membuat trobosan baru dalam dunia hospitality dan property. Trobosan ini bukan dalam bentuk inovasi teknologi jam tangan maupun desain, tetapi dalam bentuk sebuah jasa pelayanan paripurna bagi pencinta Audemars Piguet maupun gaya hidup kelas atas.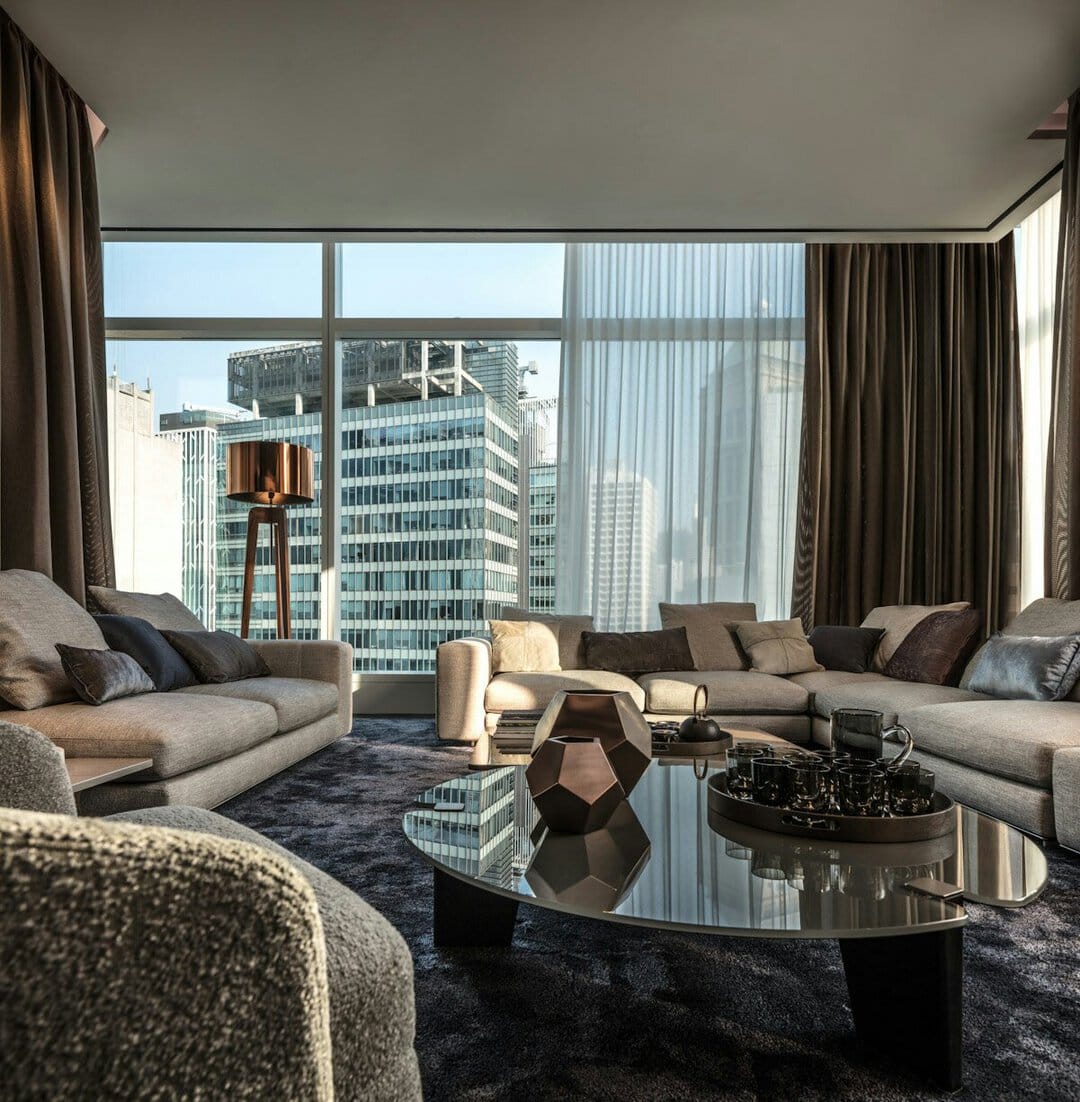 Dengan konsep seperti sebuah club house, Audemars Piguet membuka AP House pertama di Asia. Berlokasi di pusat kota Hongkong, AP House ini merupakan perwujudan dan jawaban untuk klien AP dari pertanyaan "What more can we do to elevate your experience with Audemars Piguet?"
Ide dari semua ini adalah bahwa klien sering mengundang teman-temannya, kolega atau bahkan sambil rapat penting saat melihat dan membeli jam tangan. "Dan mengapa kami tidak membuat sebuah arena untuk mereka agar lebih nyaman dalam melakukan hal tersebut seperti di rumah sendiri? Tidak ada kewajiban untuk membeli jam tangan, hanya mengalami pelayan kami dan bersenang-senang diwaktu yang sama" ungkap François-Henri Bennahmias, Chief Executive Officer Audemars Piguet.
AP House ini terbuka untuk umum namun harus dengan reservasi terlebih dahulu. Disini Anda juga bisa menemukan beberapa koleksi ikonik dari Audemars Piguet dan bahkan mengadakan acara kecil yang bersifat personal. Tapi jangan lupa pakai jam tangannya juga!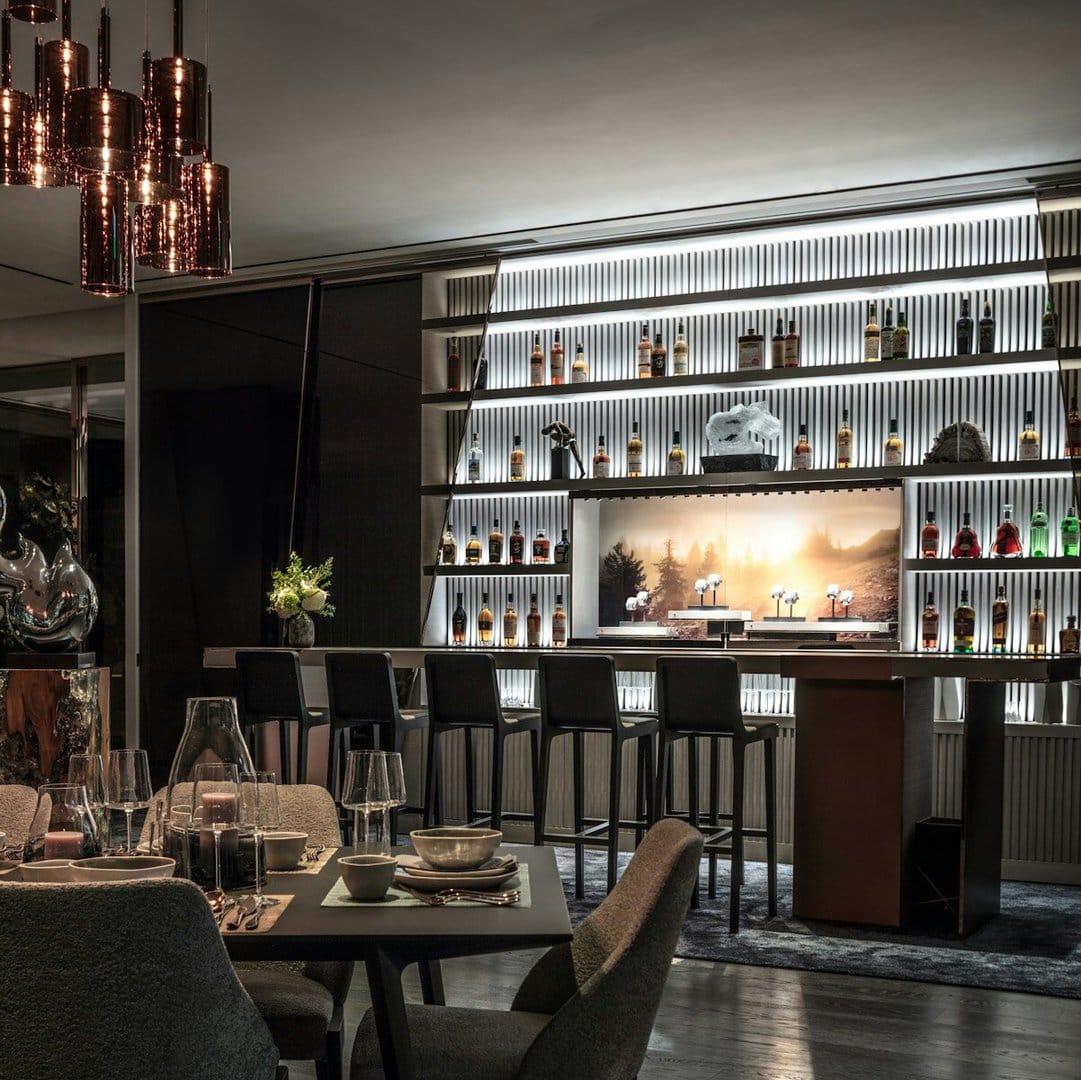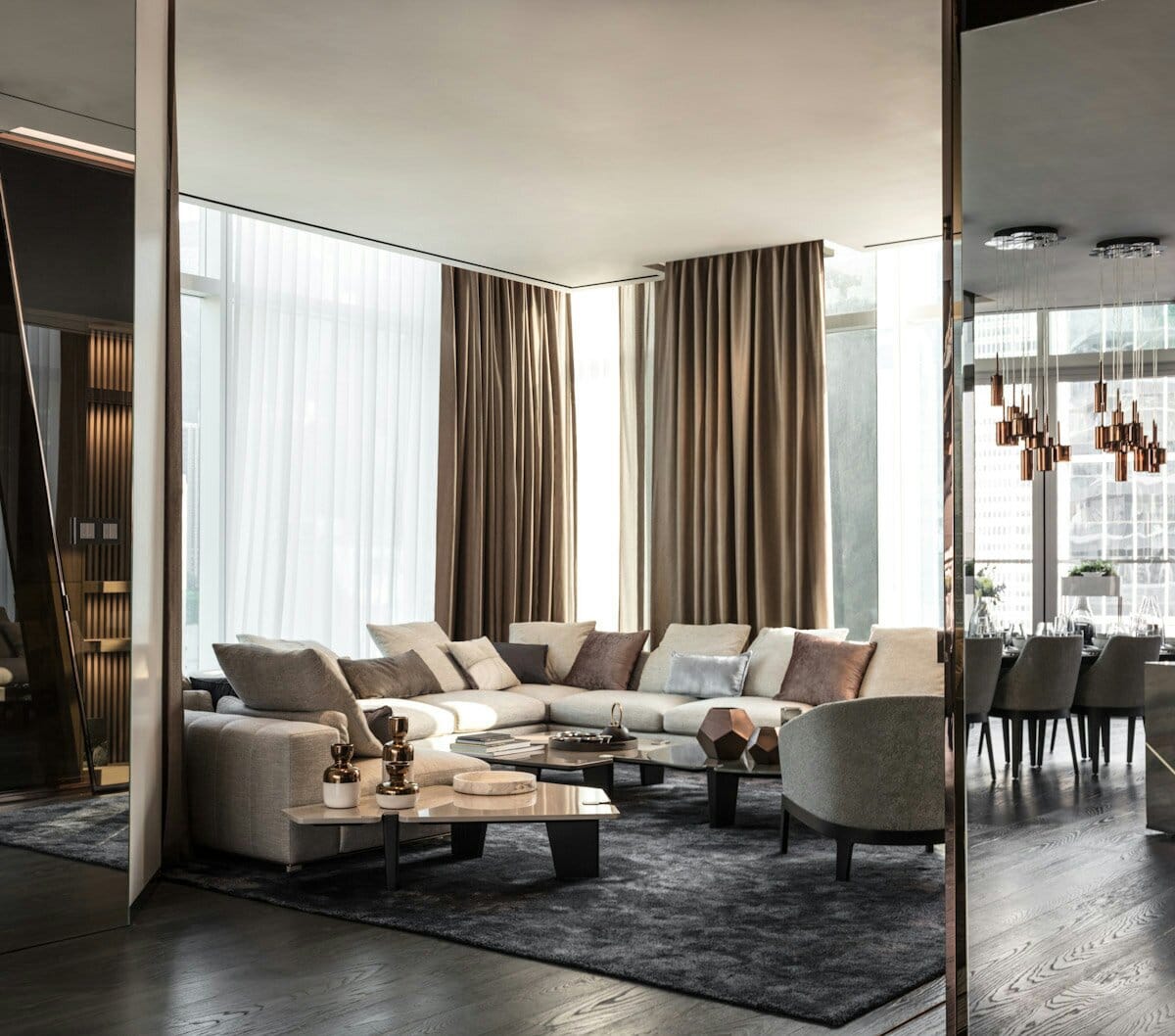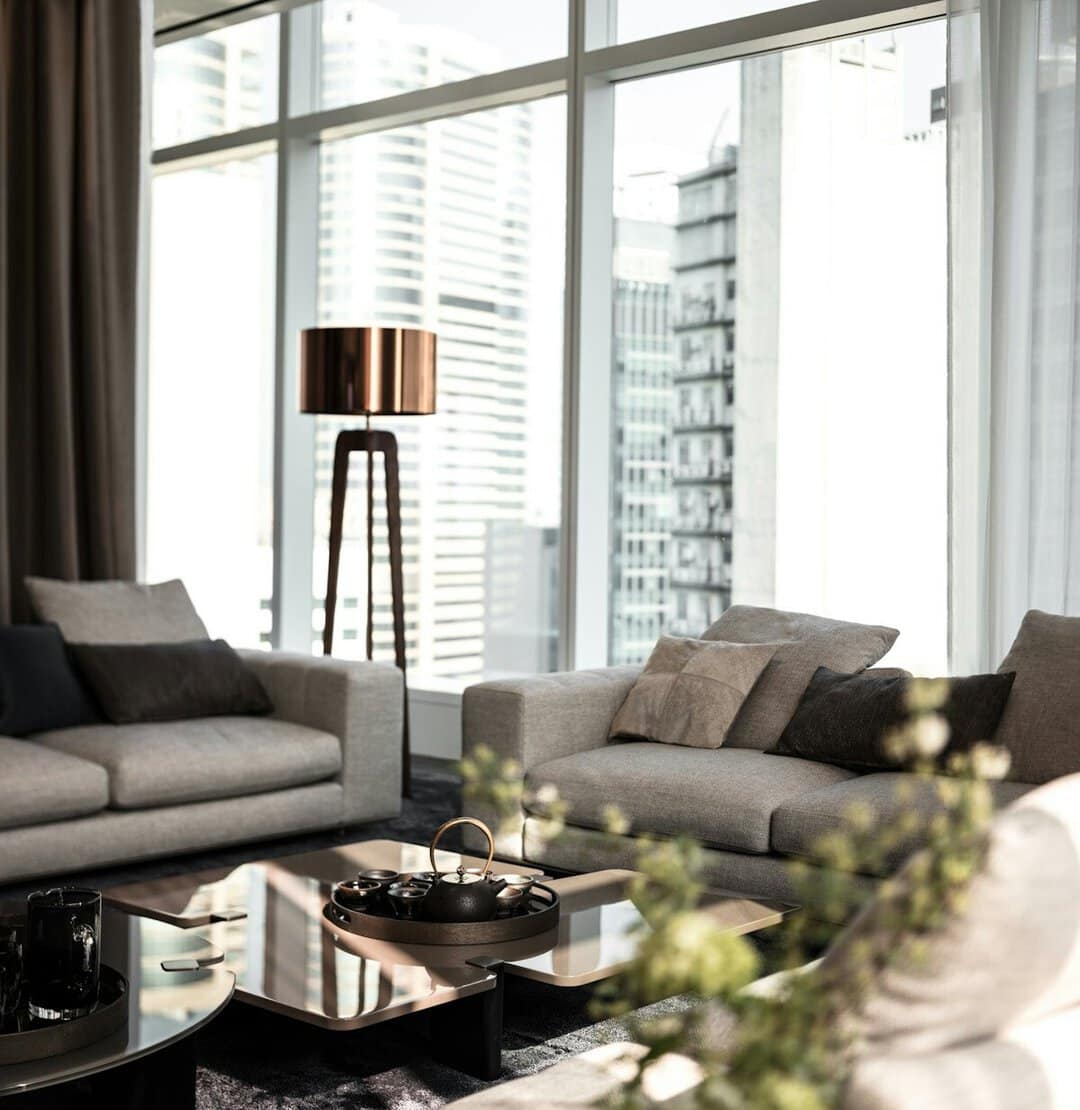 Foto dok. Audemars Piguet