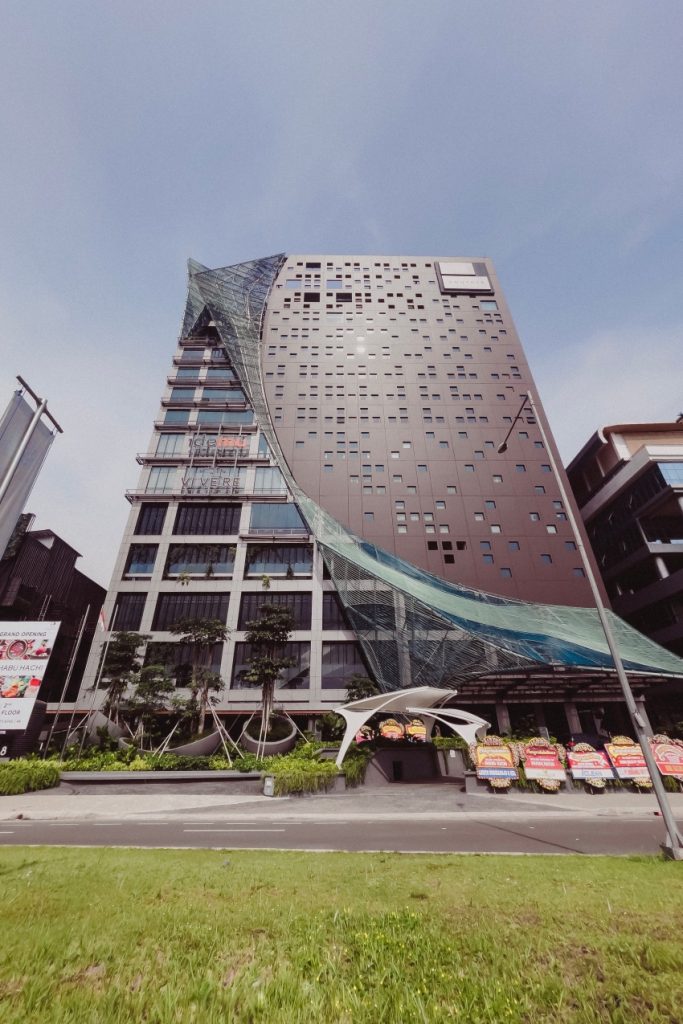 Kreatifitas anak negri semakin hari semakin berkembang dengan pesat, dan ini terjadi di segala bidang disiplin terutama desain kriya dan home decor. Namun sayangnya, tidak banyak pusat kreatif yang terintegrasi dan mampu menampung karya hingga pengembangan lebih lanjut dari kreatifitas tersebut. Dan ini adalah salah satu faktor yang melahirkan South78, sebuah pusat kreatif dan kolaboratif yang diharapkan akan menjadi support system industri kreatif di Indonesia, yang dibuka pada awal 2021 lalu.
South78 ini berdiri di atas lahan seluas 4.200 meter persegi di Gading Serpong, Tangerang, Banten. Gedung dengan luas 41.573 meter persegi ini, terdiri dari dari berbagai area yang mendukung kegiatan kreatif dan kolaboratif disini. Termasuk seperti yang dimiliki oleh Vivere, salah satu tenan South78, yaitu Vivere Experience and Collaboration Space, yang berlokasi di dua lantai sekaligus. "VIVERE Experience and Collaboration Space ini, merupakan tahap pertama dari transformasi VIVERE Group. Kami ingin mengangkat dan memberi panggung lebih banyak lagi untuk karya-karya desainer, perajin, atau local brand yang selalu menjadi support system pertumbuhan industri desain. Selain itu, kehadiran SOUTH78 di area sentra Serpong yang merupakan kawasan yang sedang berkembang pesat, menjadi opsi strategis untuk menjadi mitra kolaborator bagi VIVERE Group. Kehadiran VIVERE Experience and Collaboration Space ini juga diharapkan menjadi ruang dialog dan edukasi bagi komunitas desain dan industri kreatif yang fokus memajukan karya-karya anak bangsa," cerita Alvin Tjitrowirjo, Direktur Kreatif VIVERE Group.
"SOUTH78 sebagai lifestyle creative-hub yang berlokasi di area Serpong, secara inklusif, hadir dengan harapan dapat merangkul berbagai lapisan dari disiplin kreatif, seperti arsitektur, desain interior, graphic design, product design, kuliner, hingga retail, untuk saling berbagi peran positif.
Bersama dengan para mitra tenant, kami di SOUTH78 berharap dapat menjadi solusi dan inspirasi, terutama bagi komunitas yang mengapresiasi desain dan kreatifitas, termasuk di area sekitar Tangerang, Tangerang Selatan dan sekitarnya yang area residensialnya banyak didominasi
generasi muda," ucap William Simiadi, penggagas lahirnya SOUTH78.
Pada akhir 2021, SOUTH78 menghadirkan gerai kuliner Shabu Hachi yang dikenal sebagai food and beverage brand yang identik dengan all you can eat Japanese shabu shabu and yakiniku. Gerai ini untuk pertama kalinya menyuguhkan konsep yang berbeda yaitu teppanyaki. Tahap lanjutan pengembangan mitra tenant pada 2022 diantaranya Korean lifestyle market
Iruum yang akan menghadirkan supermarket dan kuliner yang khas dan terinspirasi budaya Korea. Hingga hadirnya VIVERE Hotel ARTOTEL Curated yang menyuguhkan konsep showroom hotel experience.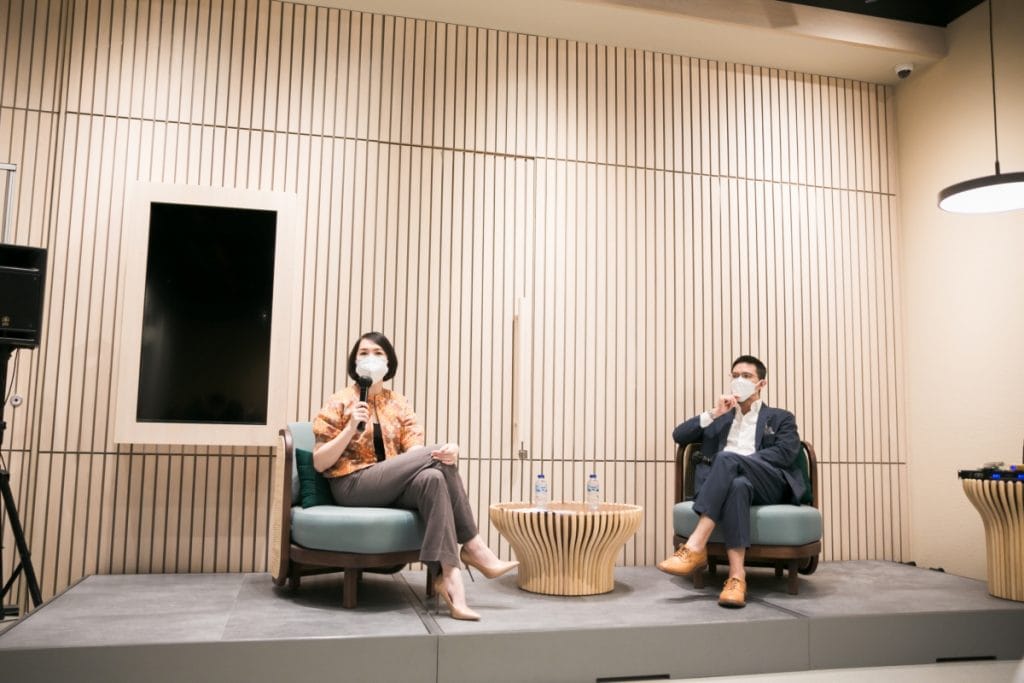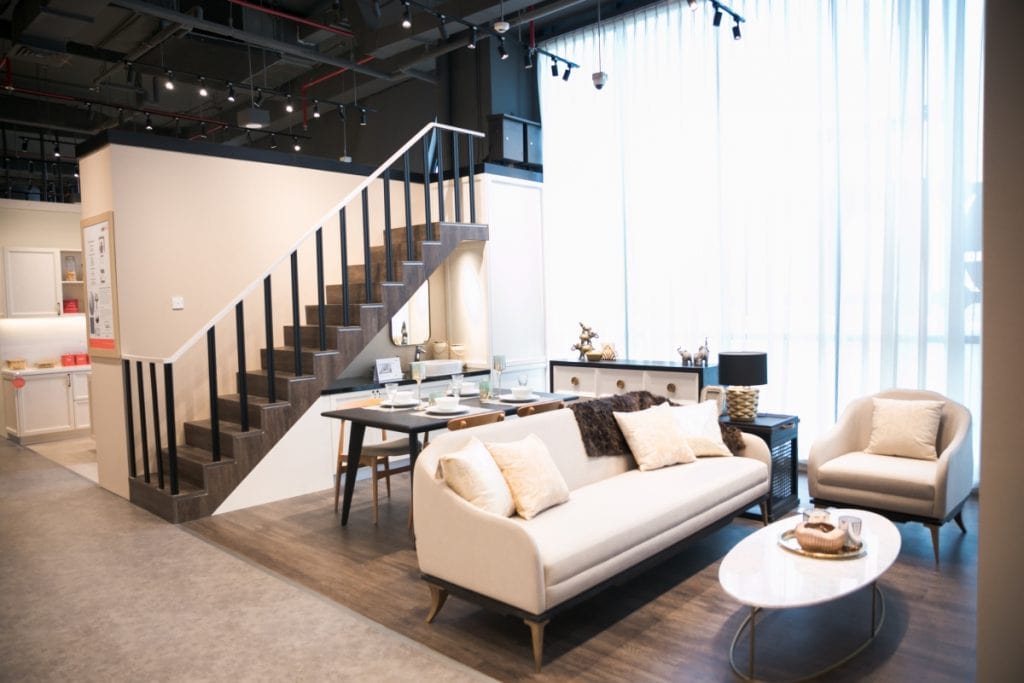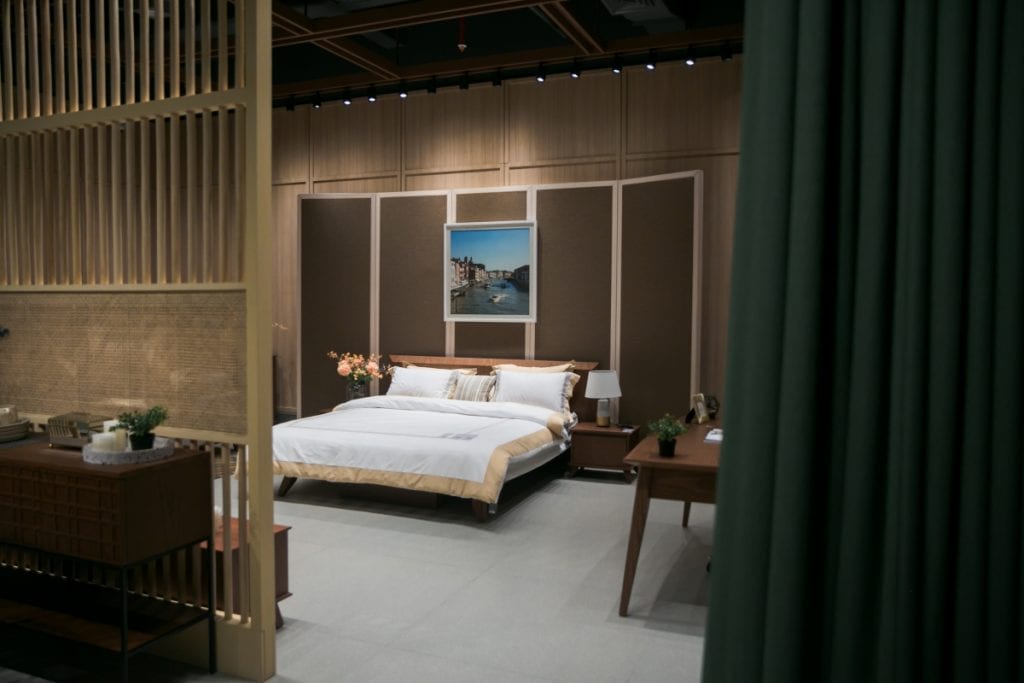 Foto dok. South78