Gelaran meriah pesta ulangtahun SRITEX dihadiri lebih dari 2500 undangan spesial dan para sahabat SRITEX yang menjadi saksi kesuksesan perusahaan ini.
Sehari menjelang ulangtahun kemerdekaan RI merupakan hari yang spesial bagi PT Sri Rejeki Isman Tbk atau yang dikenal dengan SRITEX. Tahun ini, keluarga besar SRITEX bersuka cita merayakan HUT SRITEX ke-52 dengan menggelar resepsi megah di Diamond Solo Convention Center. Gedung berkapasitas 3000 orang ini dipadati tamu undangan, tak hanya dari Indonesia tapi manca negara. Duduk di antara para undangan bapak Akbar Tanjung, mantan ketua DPR-RI.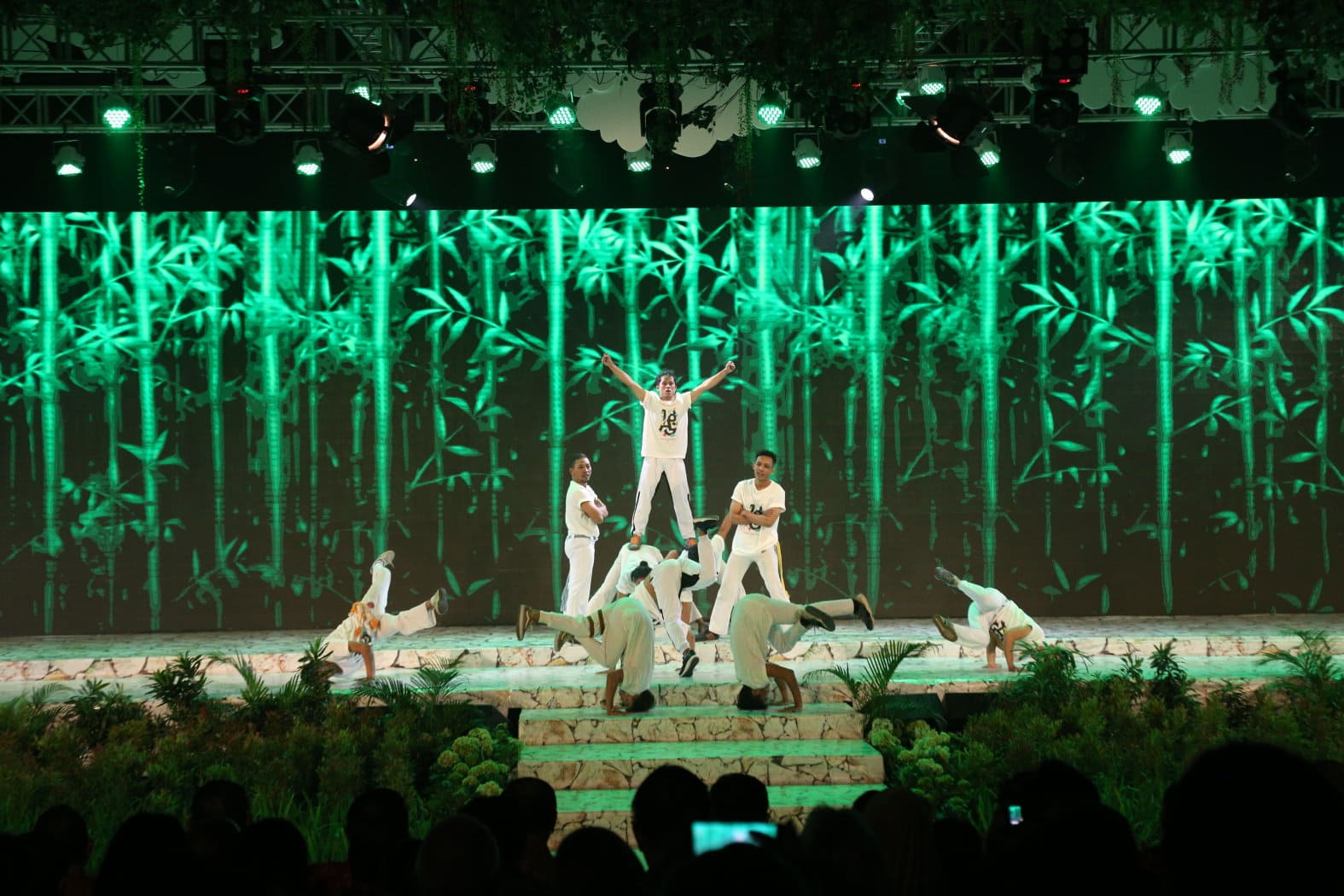 Acara dibuka dengan doa dan prosesi pemotongan tumpeng yang dipandu oleh Ibu Hj. Susyanto Lukminto, Presiden Komisaris PT. Sri Rejeki Isman Tbk. yang juga istri dari H.M. Lukminto. Tak ketinggalan, Iwan Setiawan Lukminto, Presiden Direktur PT. Sri Rejeki Isman Tbk. juga memberikan kata sambutan dan terimakasih kepada seluruh karyawan dan keluarga besar SRITEX atas dukungan mereka.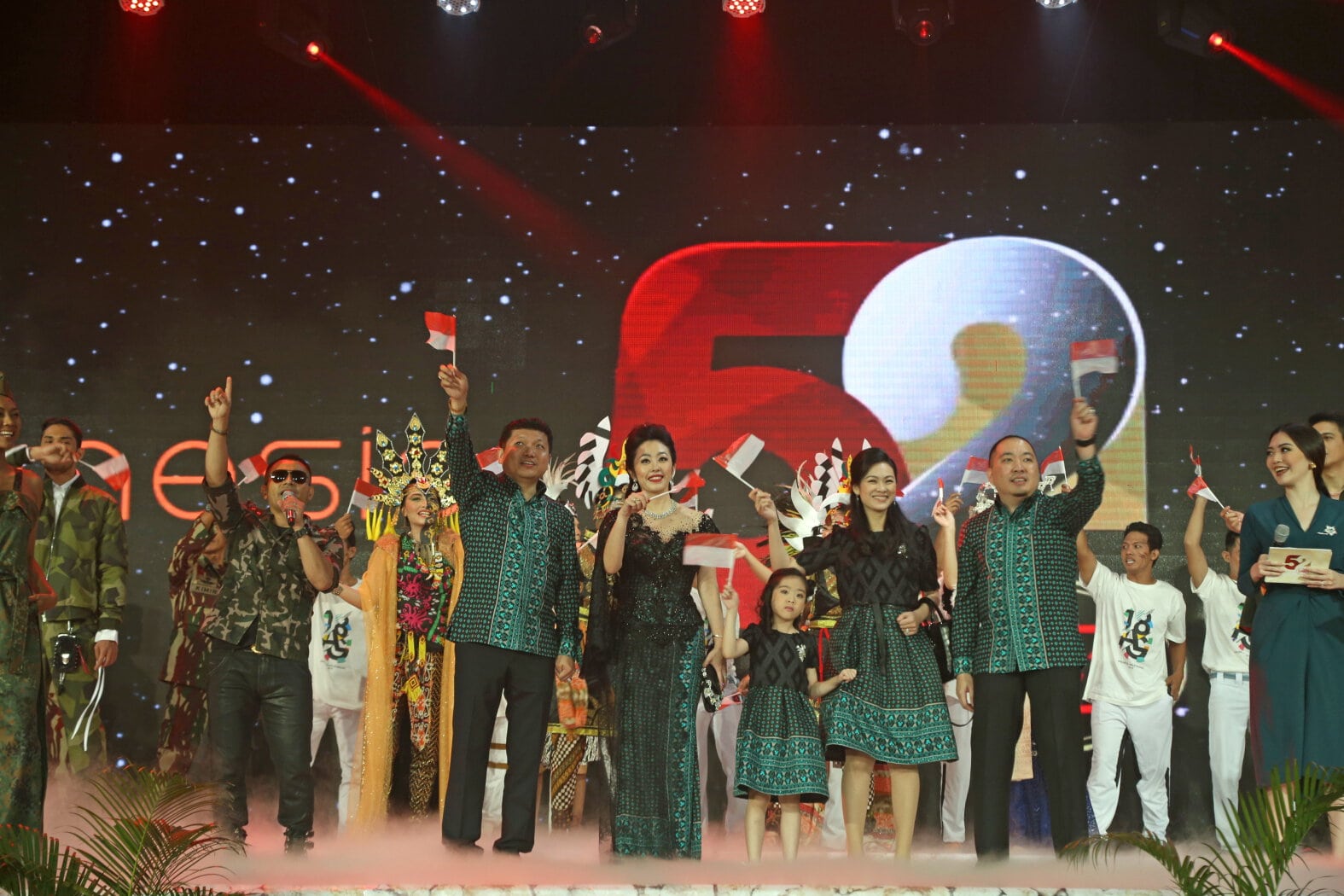 Melalui kata sambutannya, Iwan menyebutkan bahwa sepanjang tahuh ini, SRITEX berhasil meraih pencapaian, yang di antaranya sebagai 'The Best Blue 2018 dari Bursa Efek Jakarta, 'Top Emiten 2017' dari majalah Business News Indonesia dan ABRC, 'The Most Powerful Company 2017' dan 'Indonesia's Best Excellent Public Company 2018' dari Warta Ekonomi, 'The Most Influential Company of the Year' dari OCI Awards Indonesia, 'Excellent Growth 2018' untuk sektor Aneka Industri dan 'Best CEO 2018' dari Bisnis Indonesia, hingga terpilih menjadi Official Partner untuk merchandise 18th Asian Games 2018.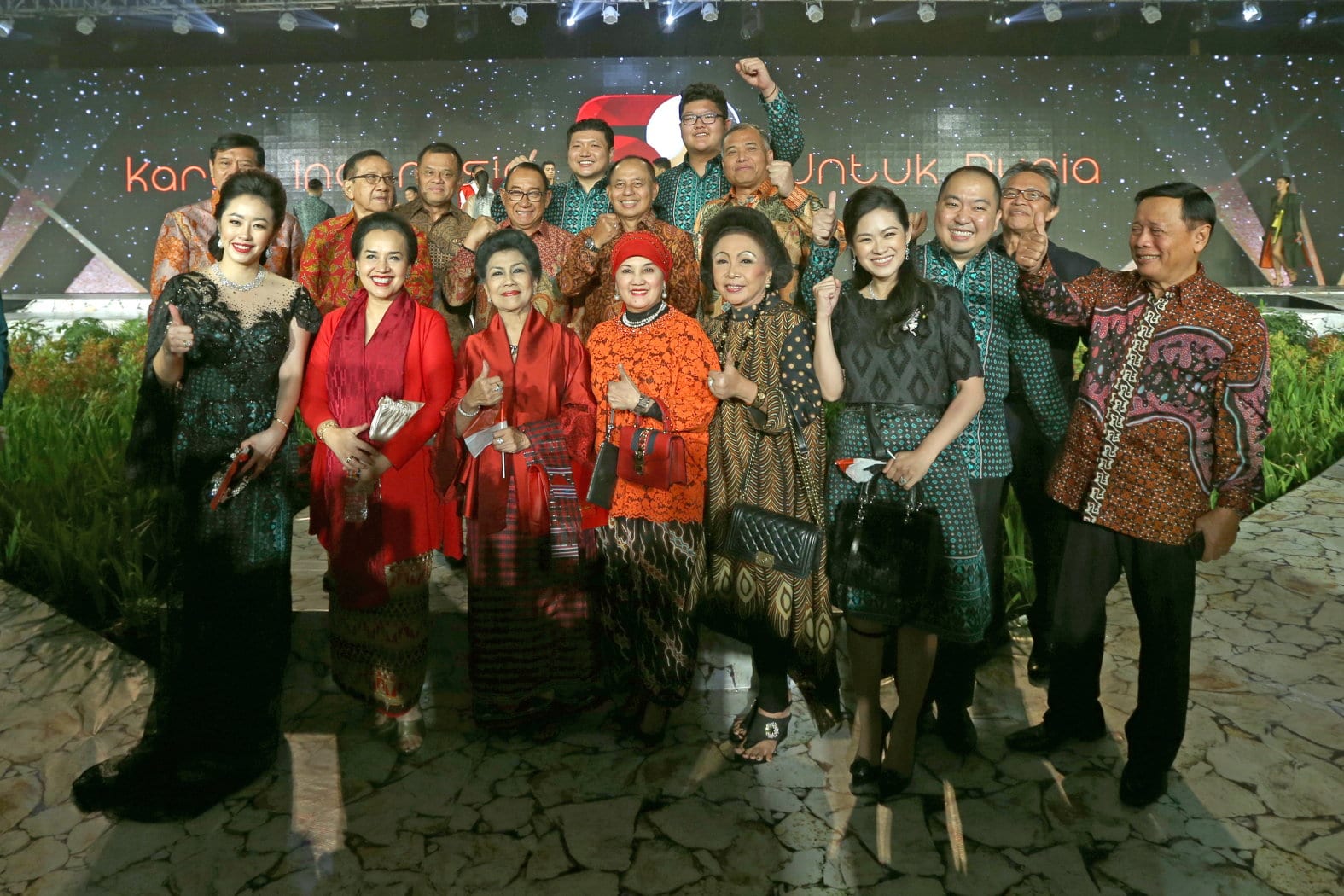 Iwan juga mengatakan bahwa pencapaian tersebut tak lepas dari kinerja SRITEX Group yang kini telah memiliki aset lebih dari 2,2 miliar USD atau sekitar 33 triliun rupiah. Penjualan SRITEX pun meningkat 35,6% dibanding tahun lalu.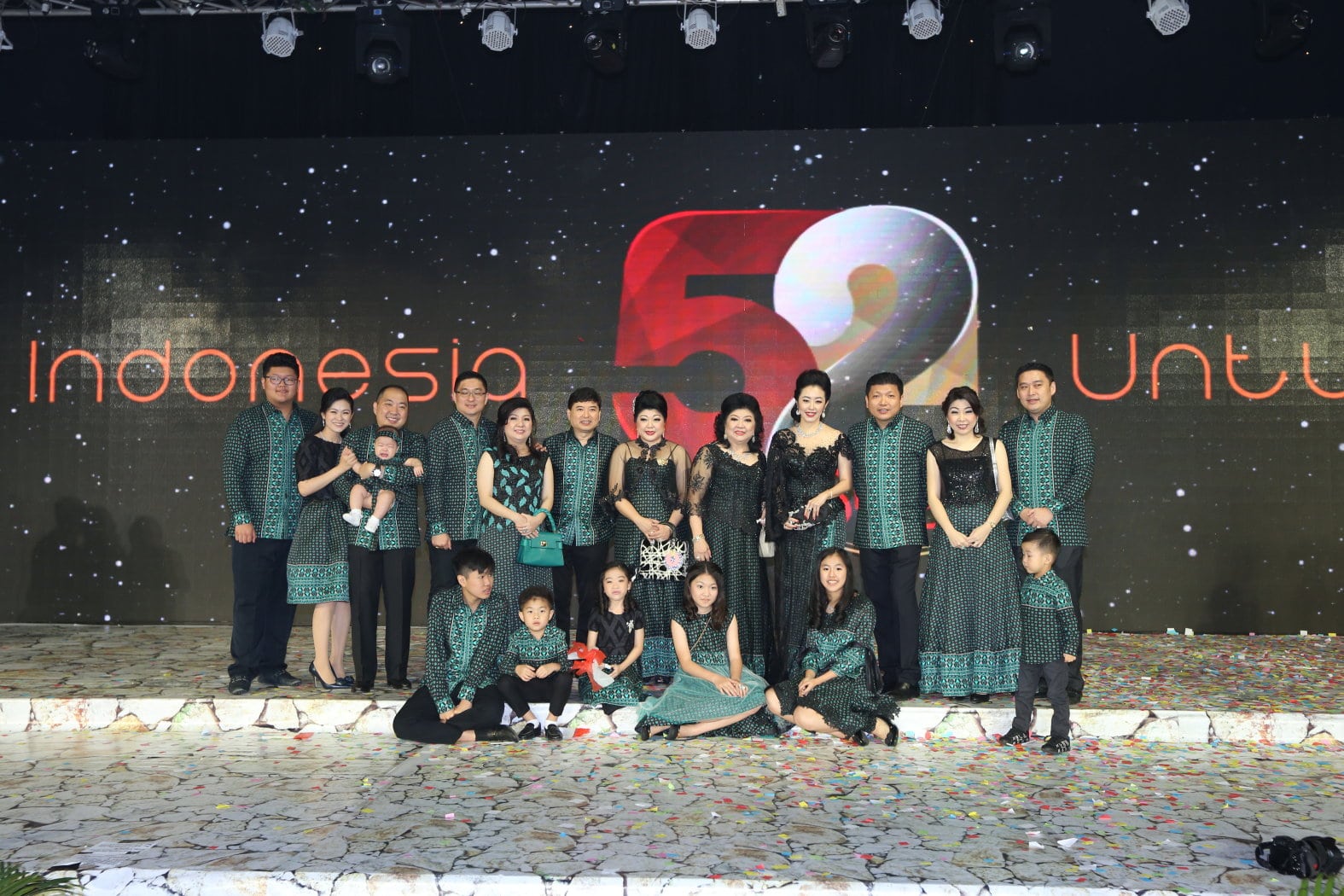 Resepsi tersebut diisi dengan gelaran fashion show dari POP U, Suqma, Populo, serta koleksi pakaian Asian Games 2018 dan kreasi dari finalis Asia New Generation Fashion Award. Acara yang dipandu oleh Indra Herlambang ini makin meriah dengan tampilan Judika yang sukses mengajak semua tamu ikut bernyanyi bersama merayakan kesuksesan SRITEX.