Koleksi perhiasan B.Zero1 dari Bvlgari, merupakan salah satu varian perhiasan yang paling fleksibel dipakai. Bukan hanya bisa dipakai oleh wanita dan pria, tapi dengan cara pemakaian dan styling tertentu, B.Zero1 bisa memberikan berbagai versi styling penampilan.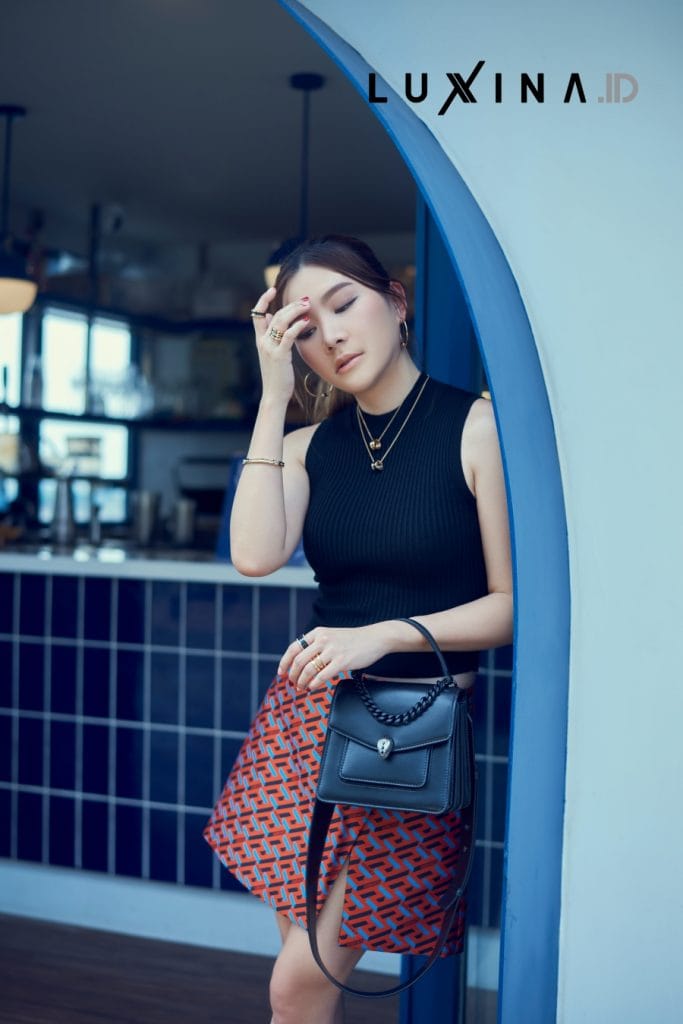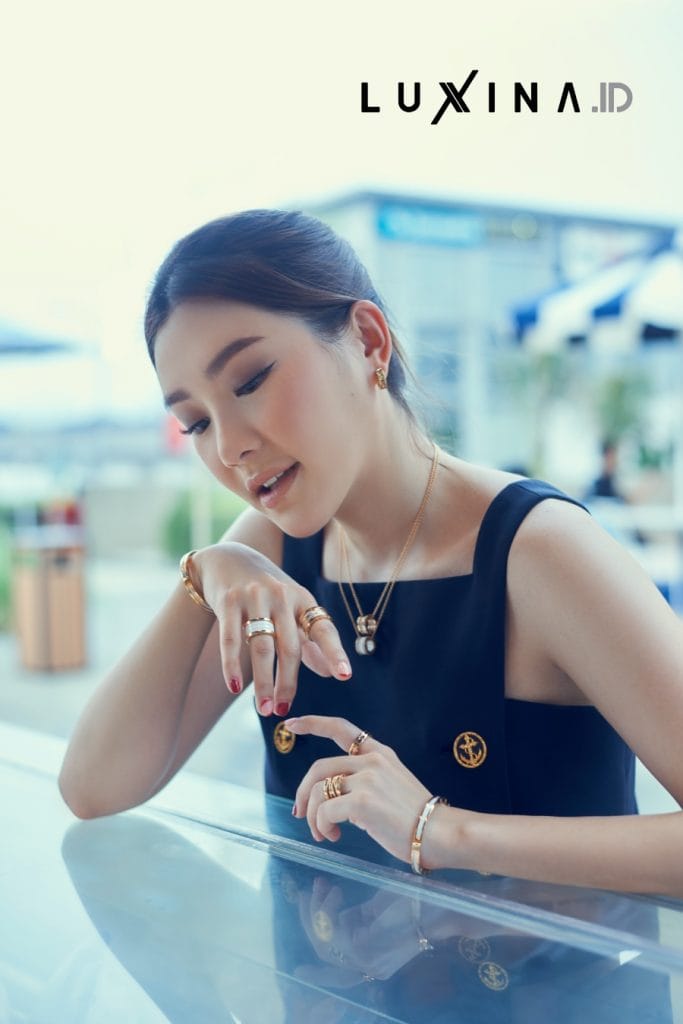 B.Zero1 yang memang didesain versatile, yang desainnya berbasis pada bentuk Colosseum di Roma, mulai dari awal diluncurkan hingga saat ini, sudah melahirkan berbagai inovasi bentuk B.Zero1. Dan ini pula yang membuat perhiasan ini semakin terlihat lebih luas pemakaiannya. Perhiasan ini bisa dipakai untuk bergaya elegan dan formal yang klasik, juga gaya kasual yang sporty. Bahkan gaya rocker dan grunge juga bisa. Jadi perhiasan ini memiliki sifat bunglon yang sangat tinggi.
Seakin itu, variasi jenisnya yang juga beragam. Mulai dari kalung, anting (yang juga bisa dipakai pria dan wanita), cincin dan gelang. Dan bagaimana menuangkan semua jenis ini dalam penampilan yang lebih muda tapi berkelas? Luxina bersama Michellle Hendra dan aktor Jerome Kurnia, hadir dalam sebuah video fashion pendek bergaya drama Korea berjudl The Photographer. Keduanya memakai koleksi Bvlgari B.Zero1 dengan sesuai dengan karakter style mereka sendiri.
Seperti apa video pendek ini ?
Creative director : Ion Akhmad
Photographer : Nooraldy
Videographer & editor : Solideo
Make -up & hair : Anwar Kho
Michelle Hendra & Jerome Kurnia wearing : Dior, Louis Vuitton & Versace.
Kamera Leica courtesy of Tommy Siahaan.
Lokasi shoot at location : Cove at Batavia PIK.