Salah satu pemain sepak bola paling di kagumi dan paling sukses di dunia, seorang filantropi dan entrepreneur serta ikon fashion pria, David Beckham memiliki perjalanan karir yang sangat menginspirasi dan bernilai. Nilai-nilai ini sangat sejalan dengan konsep jam tangan TUDOR.
Jam tangan TUDOR serial  "Born To Dare" diungkapakan dalam manifesto kampanye dan didukung secara global oleh seorang duta yang pencapaian hidupnya secara langsung dihasilkan dari keberanian mengambil resiko dalam hidup. David Beckham yang merupakan salah satu dari persona kini telah menjadi bagian dari keluarga TUDOR.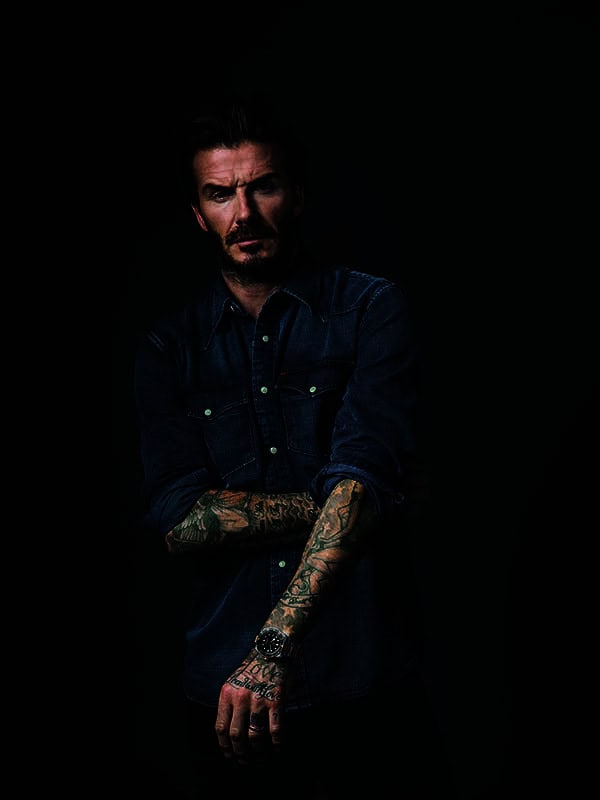 David Beckham, adalah satu pemain sepak bola yang paling bekerja keras dalam sejarah olahraga, yang Beckham juga mampu memberikan inspirasi berbagai generasi dan membuat olahraga sepak bola menjadi salah satu olahraga yang paling dihormati di dunia.
Karena itulah Tudor mengajak David Beckham sebagai brand ambassador untuk edisi #Born To Dare yang merupakan jam tangan Black Bay Chrono dengan serifikat COSC chronograph. Jam tangan ini memiliki kolom roda manufaktur yang berputar dengan desain yang diberi sentuhan vintage yang klasik namun tetap terlihat modern. Kesan sporti pada desain membuat jam tangan ini terlihat modern dan sentuhan kombinasi metal serta emasnya membuat jam tangan ini terlihat mewah di pergelangan tangan Anda.
Foto dok. Tudor / Time International