Setelah berkeliling dunia, dari Singapura, Thailand, Dubai, Sydney dan lainnya, eksebisi Time Capsule Louis Vuitton akhirnya singgah di Jakarta. Dibuka pada 22 Oktober kemarin, eksebisi ini memaparkan sejarah dan evolusinya dari mulai lahir pada tahun 1853 hingga saat ini.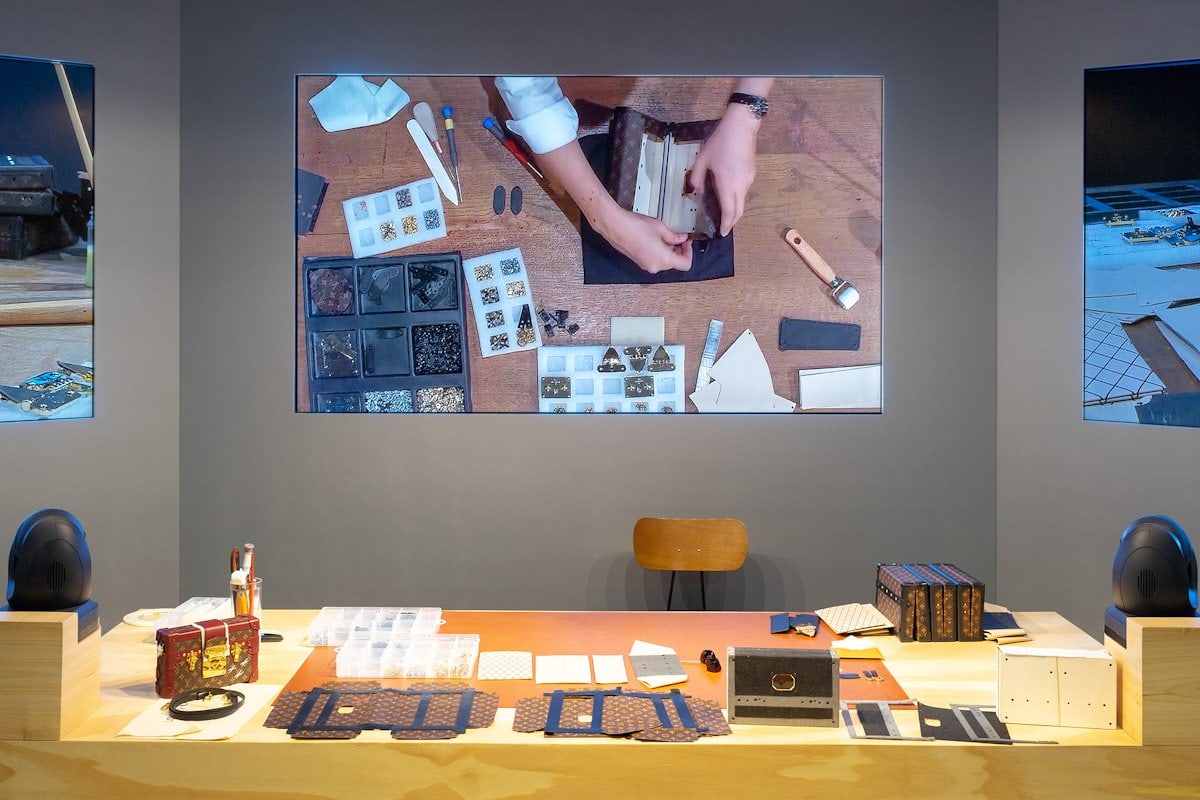 Eksebisi yang diadakan di Senayan City, Jakarta ini, terdiri dari enam ruangan yang memiliki makna tersendiri bagi perjalanan label asal Prancis ini. Termasuk perjalanannya di Indonesia. Pada ruang pertama, dimana tamu disambut pertama kali adalah The Artisan Room. Disini tersedia sebuah meja dengan seorang artisan Louis Vuitton yang didatangkan langsung dari Paris. Disini bagaimana sebuah Petit Malle dibuat terpapar dari awal.
Masuk pada ruang kedua, The Key To The Codes. Adalah ruangan dimana pamerkan semua produk awal yang pertama kali dibuat yang saat ini sudah berevolusi bentuk dan material. Masuk ruangan ketiga, Journeys Around The World. Dimana semua koleksi yang berhubungan dengan perjalanan dan bagaimana koleksi ini mampu mengakomodir sebuah perjalan dipamerkan disini.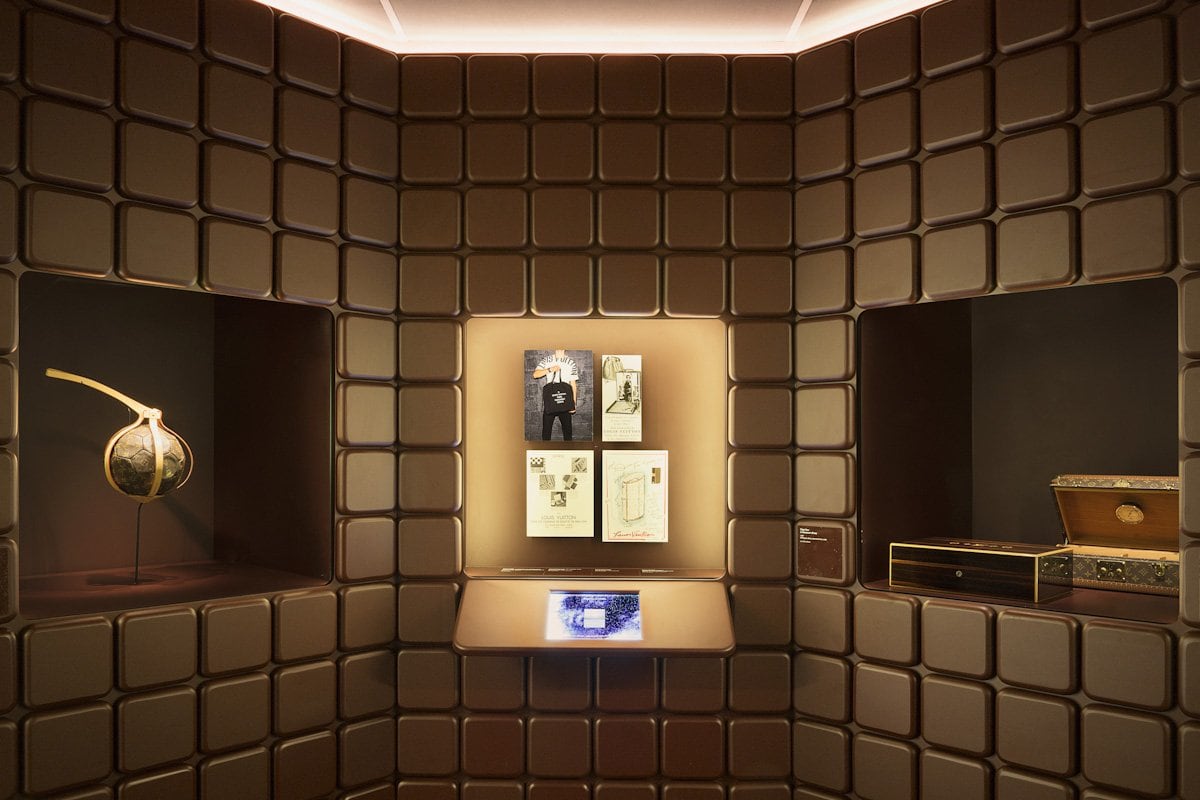 Pada ruang keempat yaitu Elegance In Motion, memaparkan koleksi yang membuat perjalanan tetap terlihat gaya. Sementara pada ruang kelima, Icons Of The House, adalah ruangan dimana semua koleksi ikon Louis Vuitton yang klasik dipamerkan. Pada ruangan terakhir, Magic Malle, ruangan terakhir dengan koleksi berbagai trunk yang lahir diawal terciptanya brand ini. Simbol dari dan awal dari semua yang ada pada Louis Vuitton saat ini.
Pada salah satu ruangan, juga dipamerkan koleksi yang berhubungan dengan Indonesia, stiker dan koper dengan lukisan wayang serta scarf yang berkolaborasi dengan seniman Indonesia, Eko Nugroho.
Selain Time Capsule, Louis Vuitton juga membuat pop-up store yang menjual koleksi khusus untuk eksebisi ini. Pop-up store ini terbuat dari kaca sehingga terlihat seperti aquarium dengan berbagai koleksi ikonik dan koleksi kapsul terbatas.
Eksebisi Time Capsule ini berlangsung hingga tanggal 11 November di Senayan City, Jakarta.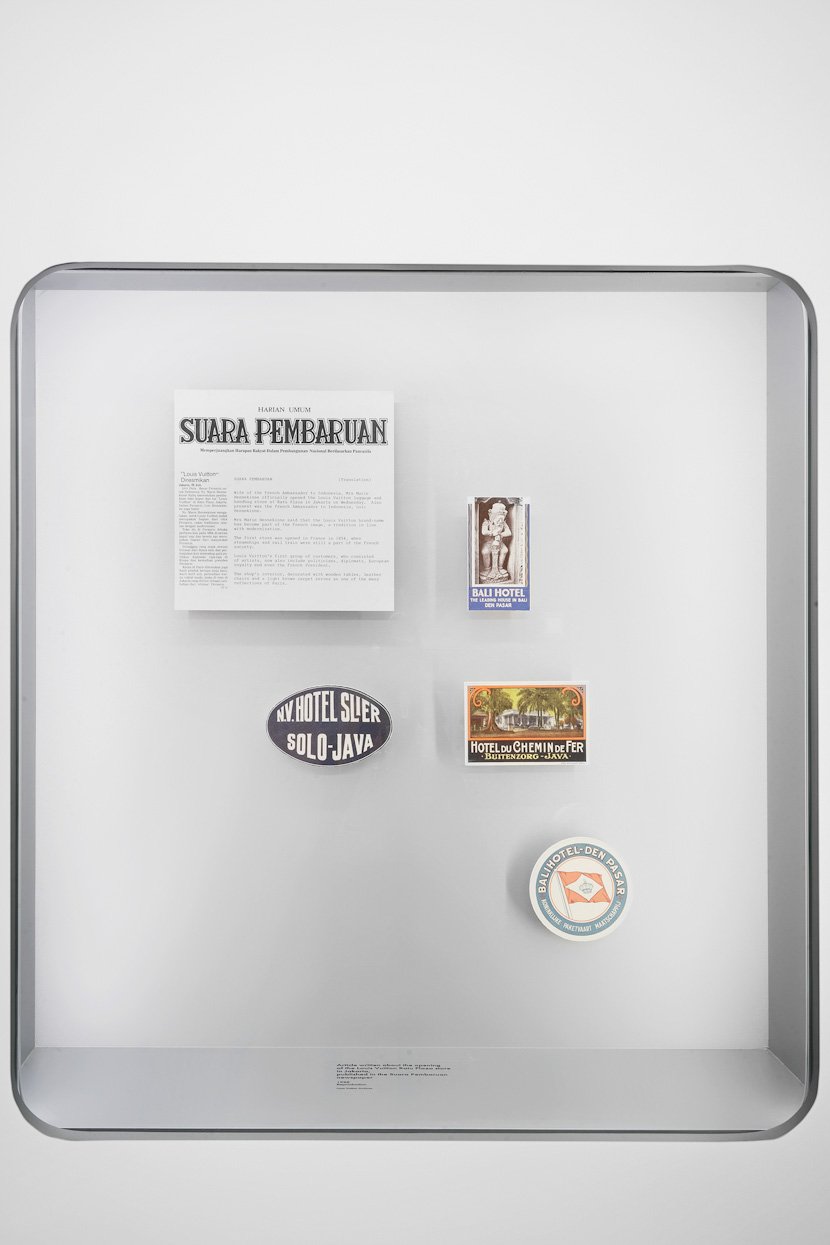 F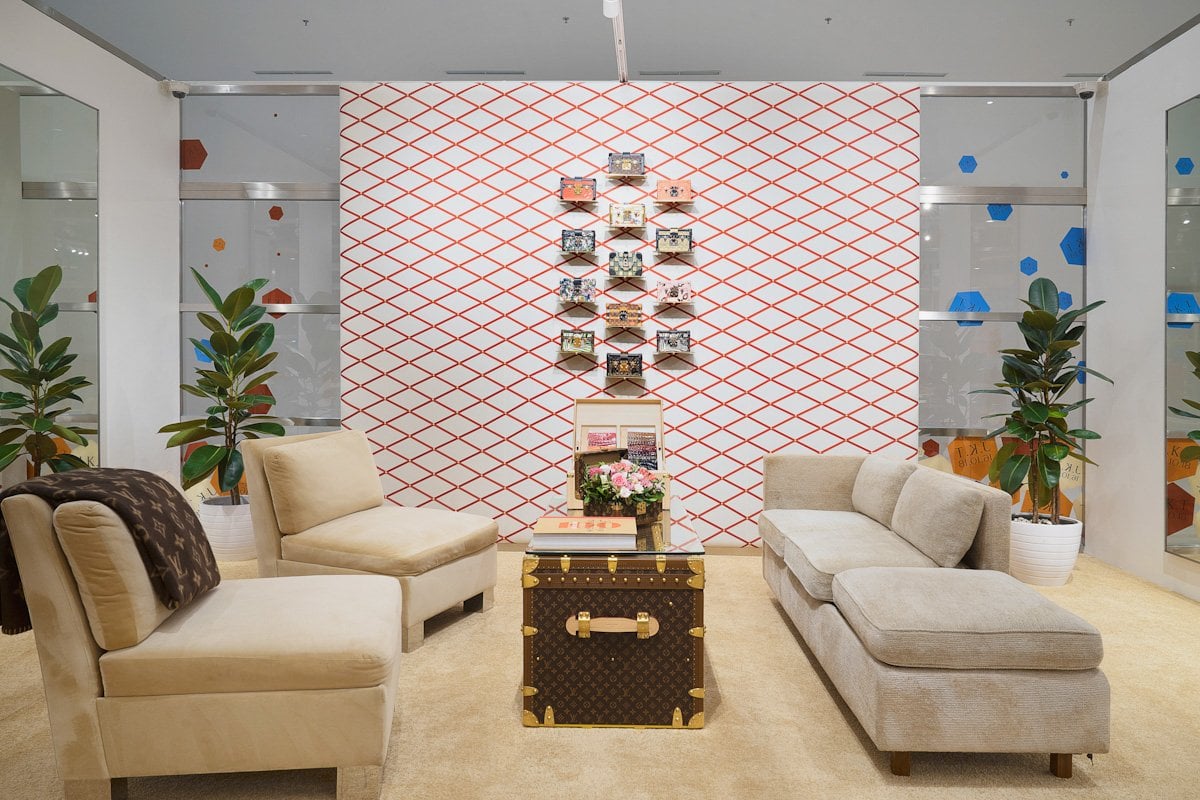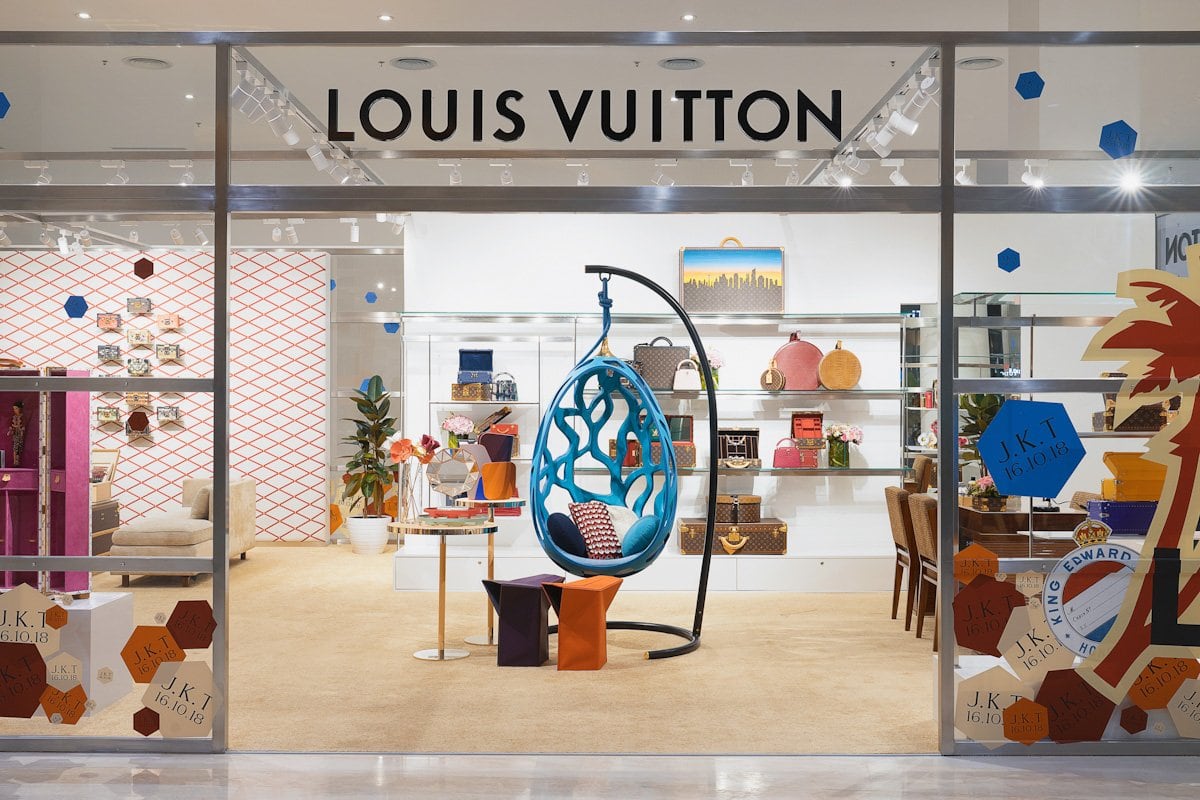 oto Louis Vuitton