Tujuan berlibur ataupun hanya sekedar jalan-jalan, kini bukan hanya sebagai pengganti suasana penat sehari-hari karena rutinitas. "Kepentingan" semua orang akan ber-plesir adalah untuk posting foto di instagram!
Berdasarkan data dari Booking.com , bahwa setiap foto yang di unduh di sosila media terutama Instagram, akan mendapatkan "likes" terbanyak bila foto tersebut berada di lokasi liburan dengan pemandangan menakjubkan.
Maka lahirlah 10 lokasi yang pasti akan mendapatkan likes terbanyak di instagram dari hasil riset Booking.com ini, dan ternyata ke-sepuluh-nya merupakan properti yang juga dapat dipesan lewat portal akomodasi terbesar di dunia ini.
1. Azulik-Adult Eco Resort and Maya Spa, Tulum-Maksiko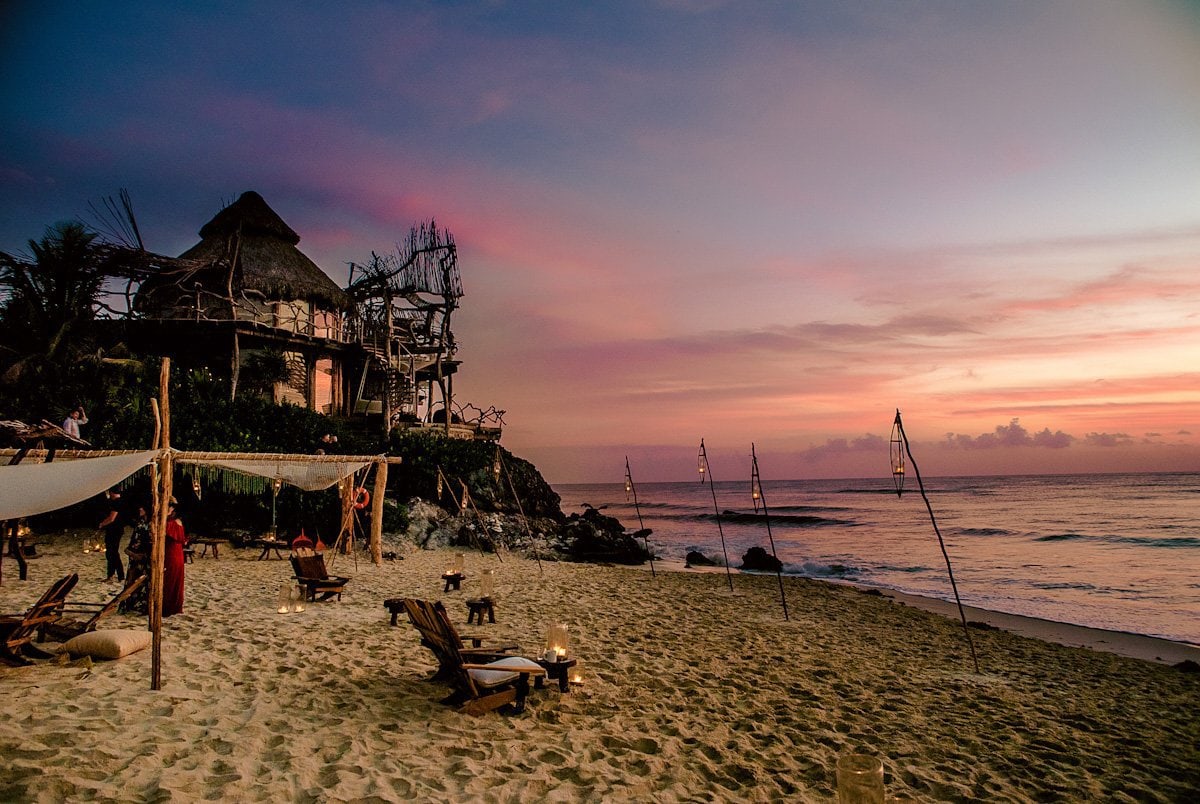 Berlokasi menghadapa laut karibia seakan membuat pelancong sedang terdampar di pulau antah-berantah. Bangunan hotel yang terbuat dari kayu Mexican-Royal-Ebony-Katalosh serta hutan tropis pada bagian belakang hotel menambah dramatis foto-foto instagram.
2. Aqua Dome 4 Sterne Superior Hotel & Tirol Therme Längenfeld, Längenfeld-Austria
Setiap sudut hotel yang menghadap pegunungan Alpen ini merupakan latar belakang foto yang akan membuat followers instagram segera menyukainya.
3. Alpin Panorama Hotel Hubertus, Valdaora-Italia
Menginap disini harus mengabdikan momen berenang di infinity pool-nya yang dramatis.
4. Hotel Villa Marie Saint Barth, Saint Barthelemy, Lesser-Antilles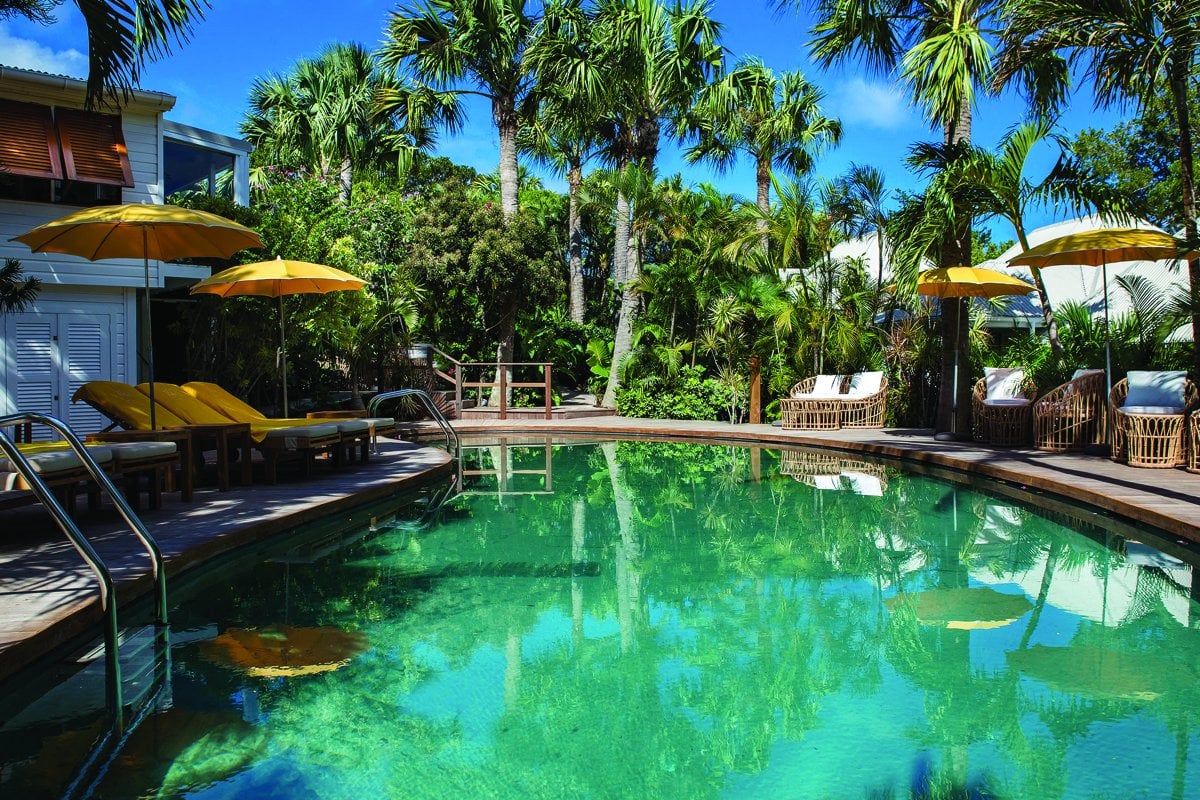 Lokasinya berada di puncak bukit dan dikelilingi laut karibia. Jangan lupa untuk membawa pakaian musim panas dan koleksi resor untuk membuat foto instagram 100% followers approve.
5. The Cambrian, Adelboden-Switzerland
Siapa yang belum pernah ke Switzerland, segera siapkan liburan musim ini juga. Tidak perlu keluar hotel dan berjalan-jalan untuk membuktikan liburan Anda adalah benar. Cukup berendam di kolam dengan pemandangan Swiss Alps yang spektakuler ini dan ambil foto sebanyak-banyaknya.
6. Hacienda Na Xamena, Na Xamena-Spanyol
Lokasi ini adalah lokasi liburan musim panas yang sangat "chic". Berada di atas tebing terjal dan menghadap laut Ibiza.
7. O Céu de Boipeba, Ilha de Boipeba-Brasilia
Dikelilingi lautan dengan hutan tropis yang eksotis, hotel ini juga memberikan spot foto yang mungkin tidak akan ada habisnya. Termasuk interior dan eksterior alam yang digunakan pada hotel ini.
8. Royal Mansour Marrakech, Marrakech-Maroko
Dekorasi serba putih dengan elemen ukiran Maroko, adalah latar belakang foto yang sempurna. Jangan lupa siapkan outfit yang sesuai dengan penduduk lokal agar tidak terlihat seperti turis saat mengelilingi pasar tradisional yang juga instagramable.
9. Las Alcobas Napa Valley-A Luxury Collection, St. Helena, California-Amerika Serikat
Sedikit berbeda namun pemandangan pegunungan dengan kebun anggur sudah pasti bukan pemandangan sehari-hari di Indonesia. Maka dari itu, bagi yang menyukai destinasi pegunungan dan perkebunan serta pengalaman mencicip anggur dan champagne, ini adalah lokasi bagus untuk menambah foto instagram.
10. The Surin Phuket, Phuket-Thailand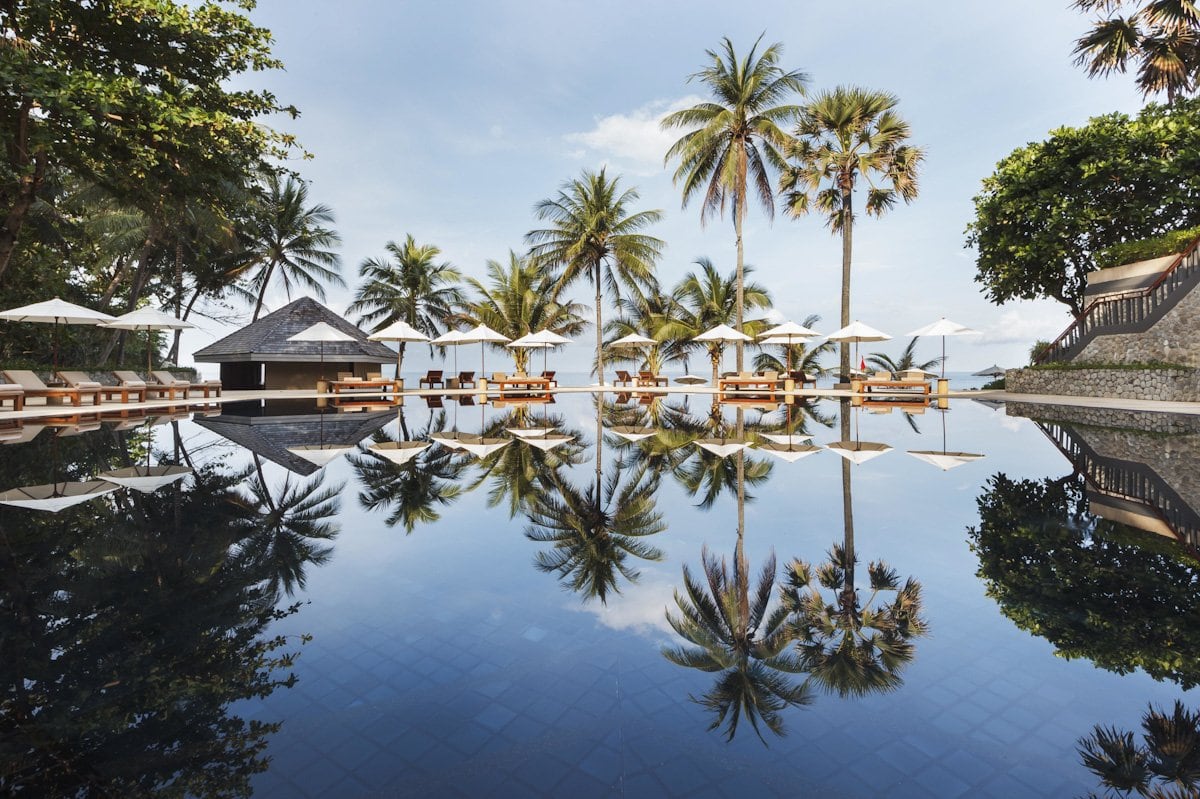 Hotel resor ini terletak di pinggir pantai dengan pasir yang putih. Pemandangan laut Andaman dengan latar belakang resor khas Thailand ini, pasti akan menambah follower di instagram Anda.
Foto dok. Booking.com