Terinspirasi dari ide kearifan lokal masyarakat Indonesia, EVERY hadir sebagai furniture dan desain brand lokal baru, yang fokus untuk menghadirkan inovasi-inovasi kreatif di dunia desain dan furniture. Berpijak pada prinsip "Everyday with a twist", EVERY menekankan
pentingnya peranan dan komitmen terhadap nilai-nilai kreativitas, inovasi, kolaborasi dan kerajinan lokal, ke dalam interpretasi kontemporer dan relevan dengan gaya hidup konsumen saat ini.
Selain memperkenalkan signature design dan produk, EVERY juga membuka flagship store pertama untuk publik, "The House of EVERY-Things", yang berlokasi di Jl. RS Fatmawati Raya No. 28C, Jakarta Selatan, sebagai ruang pamer produk sekaligus presentasi value proposition
yang ditawarkan EVERY. "Problem solving design adalah prinsip yang kami pegang dalam menciptakan karya serta memenuhi kebutuhan
konsumen saat ini. Kami berusaha tidak sekadar menawarkan physical product, tetapi menghadirkan storytelling atas setiap karya yang dihasilkan.
Ide-ide dalam menciptakan karya, datang dari hal-hal sederhana dalam kehidupan sehari-hari, yang kadang terabaikan. Melalui EVERY kami ingin
menjadi brand yang tidak hanya fokus pada furniture, tetapi juga lighting, aksesori interior dan segala aspek yang berkaitan dengan inovasi dan kreativitas," terang Edward Tirtajasa, Founder EVERY tentang nilai yang diusung di balik lahirnya EVERY.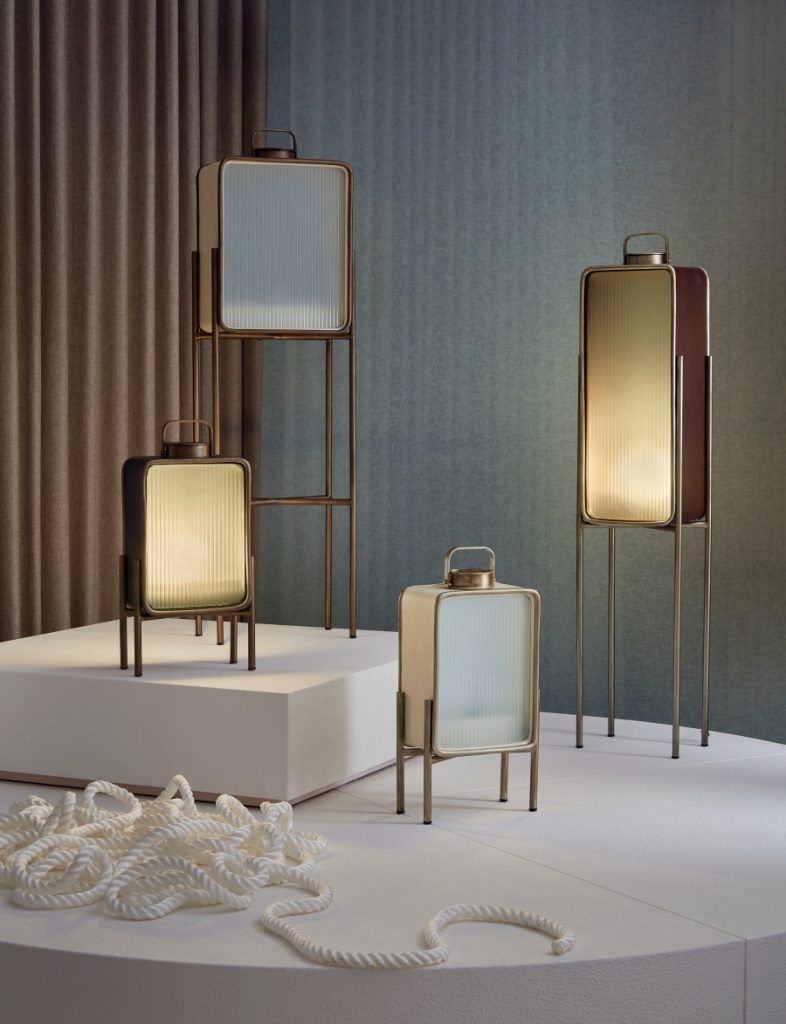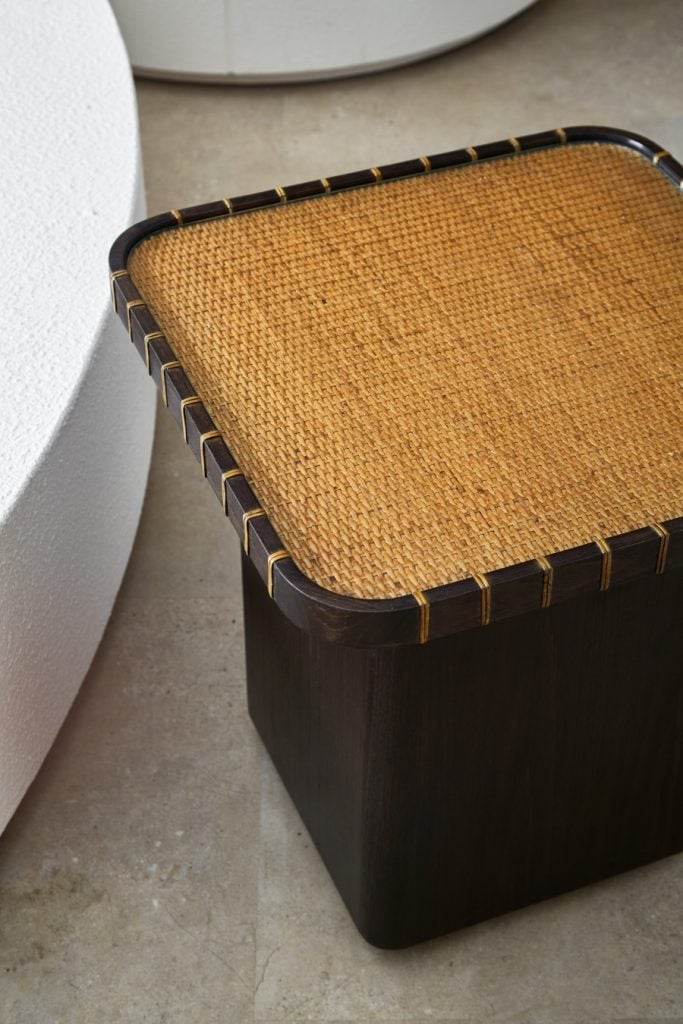 Untuk koleksi perdana, EVERY didukung oleh tiga desainer produk dan interior yang memiliki visi desain yang sama dan tetap memiliki individualitas dan otentisitas masing-masing. Di antaranya Alvin Tjitrowirjo, Eugenio Hendro dan Hendro Hadinata. Alvin Tjitrowirjo yang dikenal konsisten menghadirkan nafas Indonesia tetap relevan dalam setiap desainnya, mengekspresikan spirit tersebut dengan menyuguhkan hal menarik dan lucu dari budaya Indonesia, melalui ekspresi yang tak terduga dan tetap modern. Sedangkan Eugene Hendro fokus mengeksplorasi material dan detail dengan lebih spesifik, untuk kemudian
membiarkannya menjadi focal point. Lain lagi dengan Hendro Hadinata yang mengunggulkan kekayaan budaya Indonesia dan mentranslasikannya ke dalam format yang sederhana dan efisien. Meski gaya, pendekatan, dan selera yang diadopsi berbeda, namun melahirkan benang merah visual
yang sama untuk EVERY.
Beberapa karya ikonik EVERY misalnya muncul dari hal-hal yang umum ditemui. Berbagai karya EVERY yang modern dan kini, idenya tercipta berasal dari desain bangku sekolah, konstruksi kursi plastik yang biasa ditemukan pada pedagang bakso di pinggir jalan, lipatan penutup warung tegal, kaleng kerupuk hingga lampu petromak. Produk-produk keseharian
tersebut, ditransformasi menjadi produk furnitur modern dengan menggunakan bahan berkualitas tinggi, yang dapat meningkatkan nilai tambah produk, dengan tetap mengedepankan faktor fungsional.
Selain itu EVERY juga menerapkan pendekatan humor dan fun dalam menginterpretasi detail pada setiap furniture. Hal tersebut menjadikan koleksi EVERY selain terkesan muda dan fresh, juga menghadirkan kehangatan dan keakraban pada ruang yang diisi oleh koleksi EVERY. Sebuah koleksi yang juga menghadirkan kegembiraan pada ruang yang di hiasinya. Sebuah pendekatan yang selain mengedepankan estetika,
juga memprioritaskan soul dan kenyamanan di dalamnya.
Dalam setiap pengembangan produk, EVERY memperhatikan konsep yang relevan dari masa ke masa. Selain memperhatikan faktor tahan lama, juga mengedepankan esensi versatilitas produk yang bisa diaplikasikan untuk
berbagai konsep desain ruang. Melalui tema-tema sederhana dan unik, produk-produk EVERY menjadi representasi kolaborasi harmonis antara desainer dan artisan lokal. EVERY berkomitmen untuk mempertahankan nilai dari kerajinan tangan dan menggabungkannya dengan sentuhan teknologi. EVERY melihat, hasil kerajinan tangan yang dikerjakan secara
manual, justru memberikan nilai tambah tersendiri pada hasil akhir karya. Secara tidak langsung, karya-karya tersebut menjadi bentuk apresiasi dari EVERY atas dedikasi para pengrajin lokal yang telah ikut andil dalam melestarikan budaya Indonesia.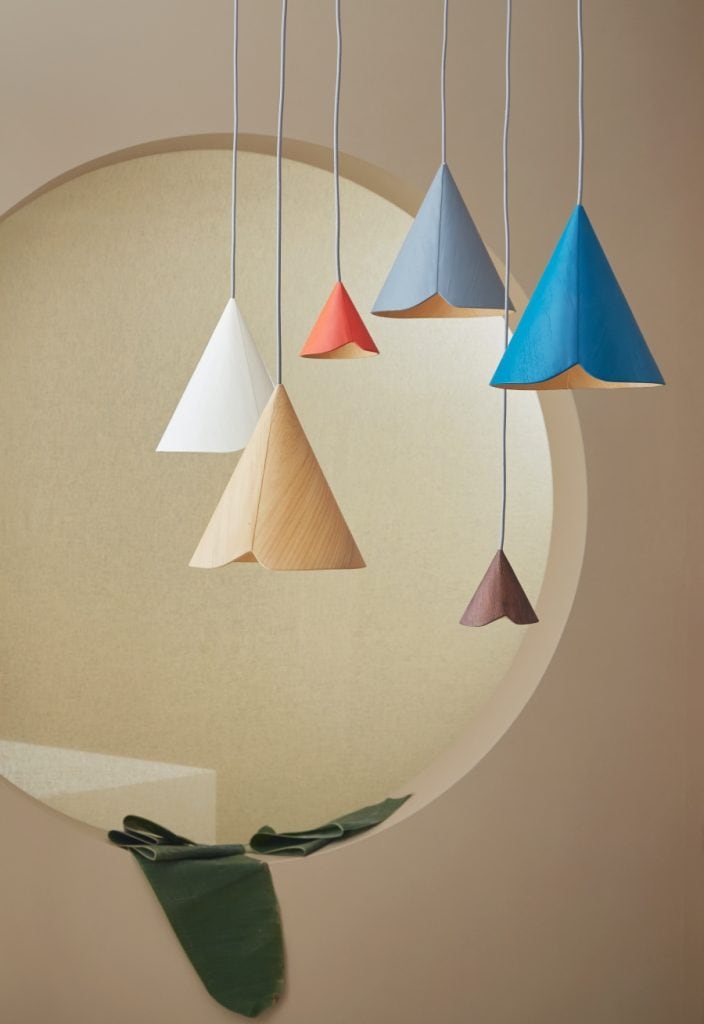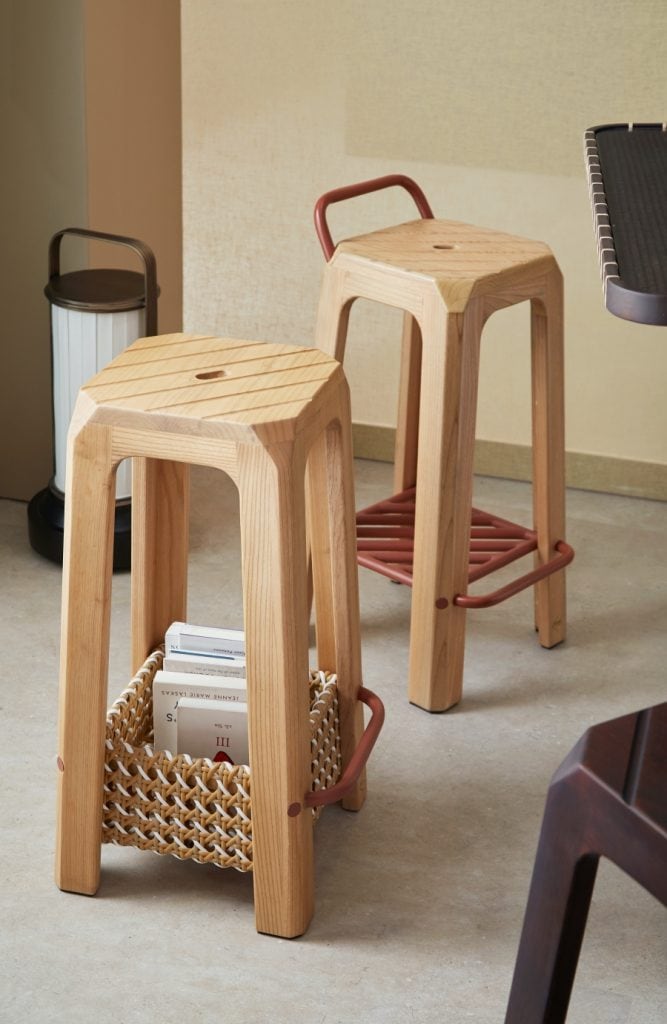 Foto dok. EVERY