Model tas sandang atau tas bahu atau shoulder bag, baik dengan strap panjang atau pendek, tetap menjadi tas paling disukai wanita. Seperti tas model terbaru dari Bally yang siap menjadi ikon baru, The B-Chain untuk koleksi spring/ summer 2021. Praktis dan tidak perlu repot ditenteng dalam situasi yang "ribet". Hanya disandang di bahu atau diselempang (cross) menyamping. Bukan hanya praktis, tapi somehow, dengan outfit dan styling yang benar, bisa terlihat keren.
Selain itu, tas ini memiliki model yang timeless atau klasik sehingga bisa dipakai kapan saja. Bally The B-Chain sendiri dibuat dalam dua model, dengan strap yang bisa di-adjust panjang-pendeknya dan dengan strap panjang yang bisa diganti sesuai selera pemakai sehingga sangat mengakomodir untuk pemakaian sehari-hari.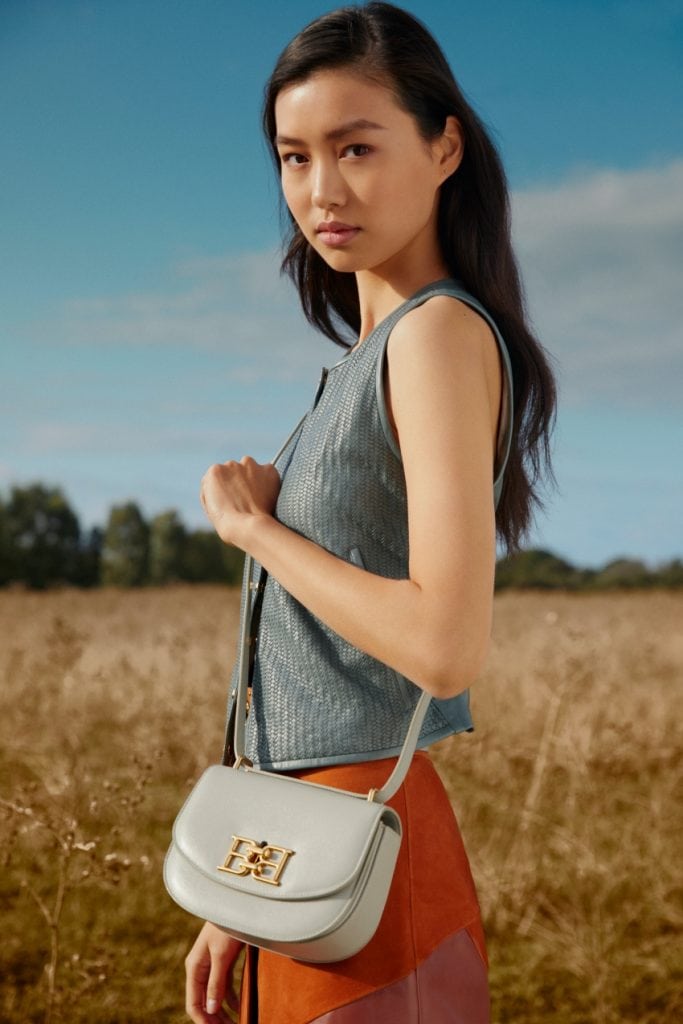 Desain tas ini sangat simple dan praktis, berbentuk persegi dengan lengkungan pada bagian bawah. Klasik, modern dan sophisticated disaat yang bersamaan. Dengan penutup (flap) dan kunci berlogo inisial Bally. Inisial Bally ini hadir dalam format baru yaitu dua huruf B yang saling berhadapan dengan jembatan penghubung diantaranya. Yang mana, ini juga berfungsi sebagai kunci tas. Tas ini tersedia dalam dua ukuran dengan lima pilihan warna yang semuanya terbuat dari kulit sapi.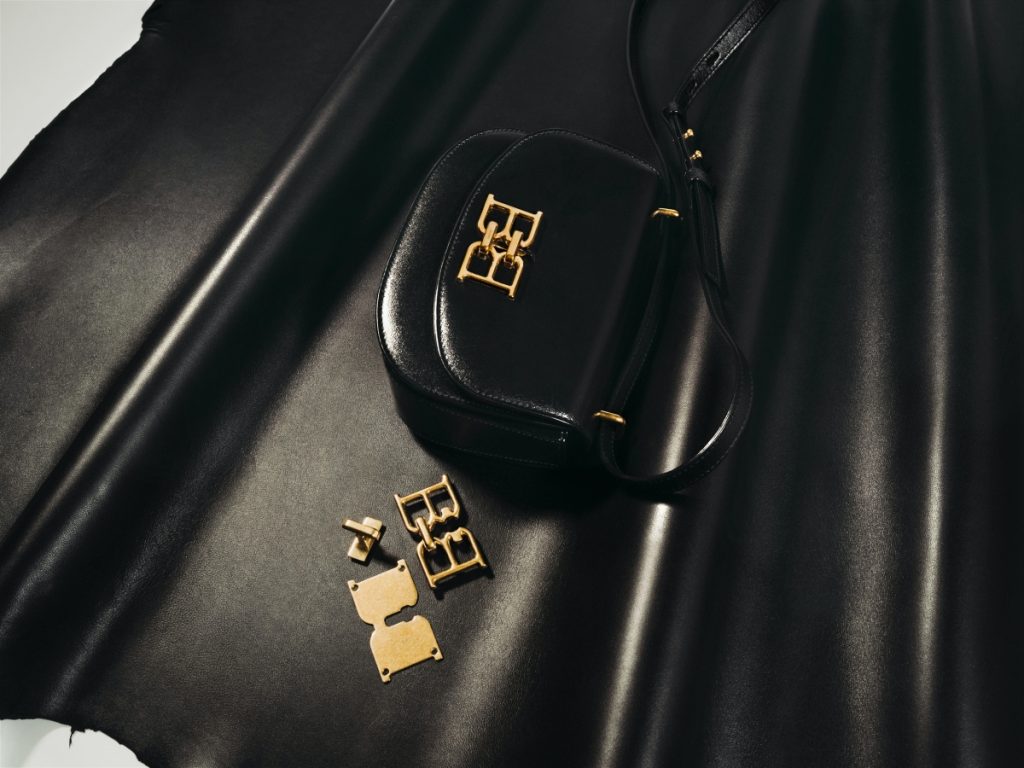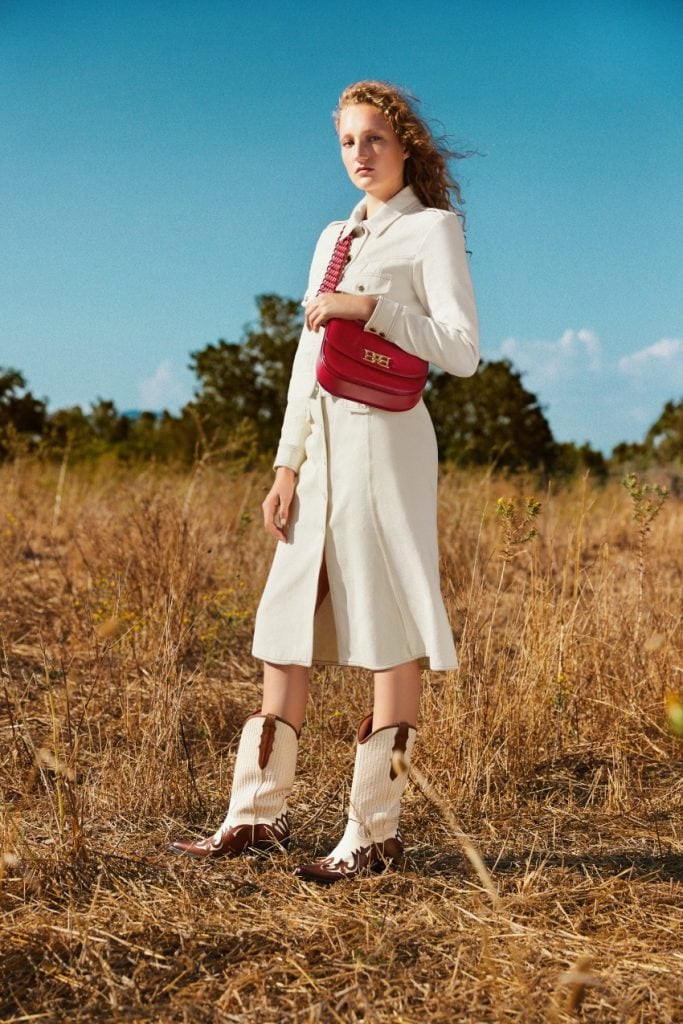 Foto dok. Bally