Usaha jam tangan TAG Heuer untuk selalu terdepan dalam berbagai hal termasuk menyerap trend digital, tidak akan terkalahkan. Setelah jam pintar connected generasi baru yang diluncurkan awal tahun ini, TAG Heuer merilis lagi jam tangan pintarnya yang bisa langsung berhubungan dengan koleksi NFT pemiliknya, TAG Heuer Connected Calibre E4 Smartwatch. Bagaimana caranya?
Perkembangan jam tangan pintar (smart watch) TAG Heuer yang diawali dari Connected watch untuk keperluan berbagai kegiatan, melaju pesat dengan dikeluarkannya si jam pintar baru ini. Inovasinya adalah mampu menghubungkan dunia metaverse NFT sehingga bisa memamerkan koleksi NFT pada layar jam tangan ini. Cara sangat mudah sebenarnya, hanya dengan mengkoneksi dompet Crypto dan jam tangan dengan menjamin ontetikasi keaslian pemilik. Dan ini harus merupakan data pribadi pemilik NFT sehingga sosok tersebut hanya ada satu di dunia NFT. Juga, membuat apapun digital aset yang dimiliki oleh pemilik jam tangan bisa ter-display pada layar jam tangan.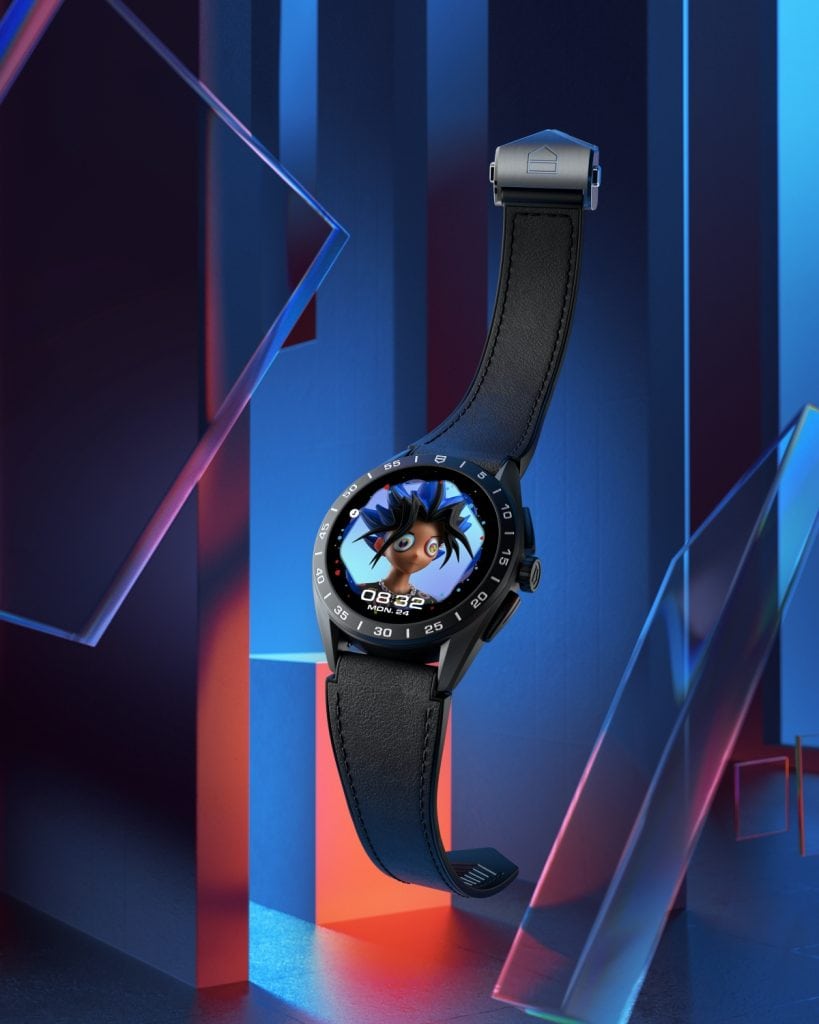 Jam tangan pintar ini tentu saja membuat permainan jam tangan digital (dan industri) berubah total. Lewat jam tangan ini, karya seni digital seakan bertransformasi ke dunia nyata, bagaiaman tidak, ini adalah pertama kalinya NFT bisa dipakai di pergelangan tangan pemiliknya. Dalam merancang jam tangan ini, tentu saja TAG Heuer dibantu dan berkonsulitasi dengan lembaga-lembaga terpercaya yang termasuk dalam anggota BAYC, Cryptopunk, CLONE-X atau komunitas World of Woman, untuk memastikan pengalaman dan fungsi dari jam tangan ini bekerja sempurna.
Sebagai jenama jam tangan yang mengusung tradisi being avant-garde and innovative in technology, ini merupakan salah satu bukti yang terwujud dari TAG Heuer. Relevansi dengan dunia digital tanpa meninggalkan nilai-nilai warisan, ternyata bisa menjadi satu kesatuan yang harmonis. Yang sudah memiliki NFT, mungkin bisa segera memesan jam tangan ini.
Foto dok. TAG Heuer