Tahun ini merupakan tahun perayaan berbagai olahraga. Mulai dari Olimpiade musim dingin yang telah lewat di Seoul, Korea Selatan, hingga perhelatan Asean Games di Jakarta pada bulan Agustus mendatang
Dan sudah pasti, para suporter olahraga akan datang untuk mendukung tim masing-masing. Sejauh apapun jarak yang akan ditempuh, bila fanatik pada sebuah cabang olahraga atau pemain dan tim kesayangan, pasti akan diusahakan untuk langsung menonton.
Melihat trend ini, Booking.com ternyata menyadari akan kebutuhan akomodasi selama pekan olahraga berlangsung. Dan kesempatan emas ini membuat operator hotel online terbesar di dunia ini memilih enam kota dengan stadion olahraga terbaik di dunia. Dan pastinya dengan akomodasi rekomendasi dari Booking.com
Fenway Park – Boston, Amerika Serikat
Beberapa hal yang dapat menggambarkan penduduk Boston adalah kecintaan mereka terhadap tim bisbol tuan rumah mereka – Boston Red Sox. Jika Anda berkunjung pada saat musim bisbol, jangan lewatkan kesempatan untuk menyaksikan pertandingan dan mendukung tim lokal Boston yang diadakan di Fenway Park yang bersejarah.
Rekomendasi Menginap: Berdekatan dengan Fenway Park, Hotel Commonwealth memiliki kamar yang modern, bahkan beberapa kamar yang tersedia memiliki pemandangan menghadap landmark terkenal di Boston – Fenway Park. Jika sandwich sosis dan paprika, belumlah cukup, Anda bisa menikmati berbagai macam pilihan makanan laut di restoran Island Creek Oyster Bar.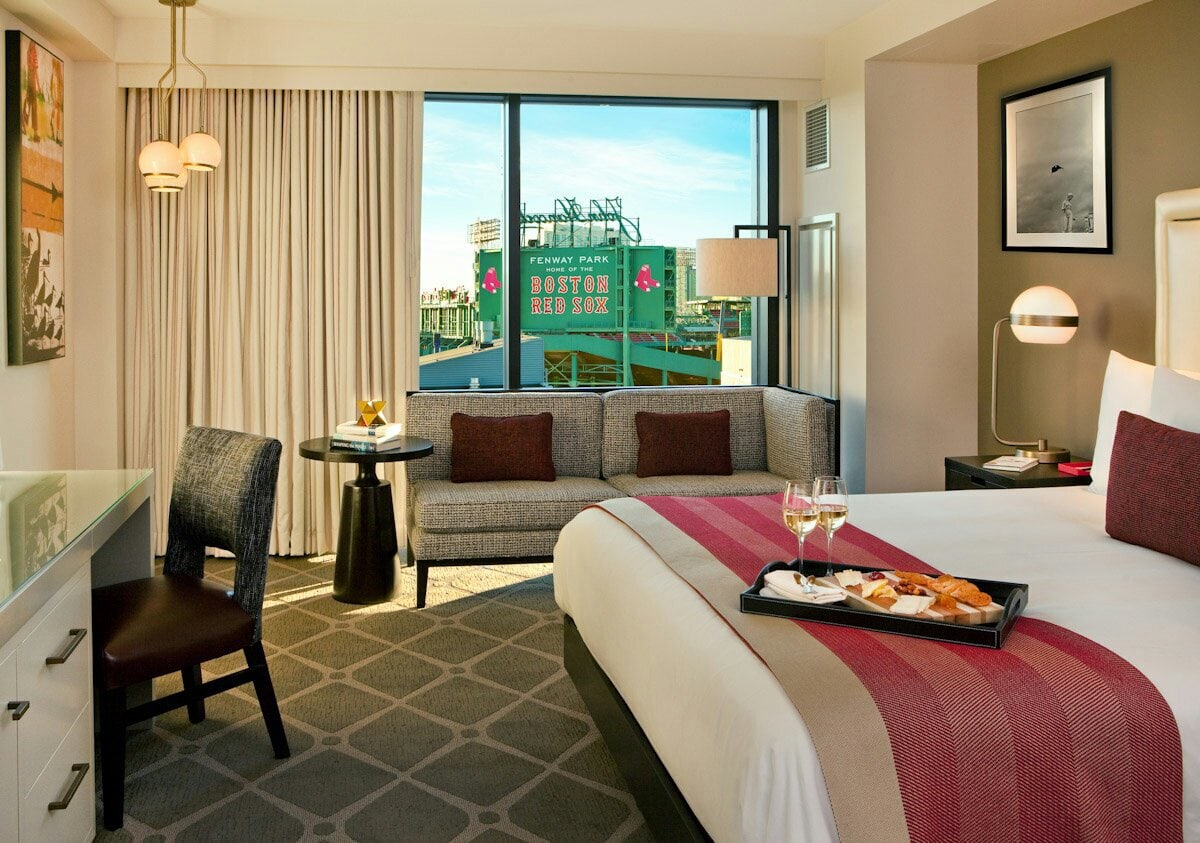 Stadion Wembley – London, Britania Raya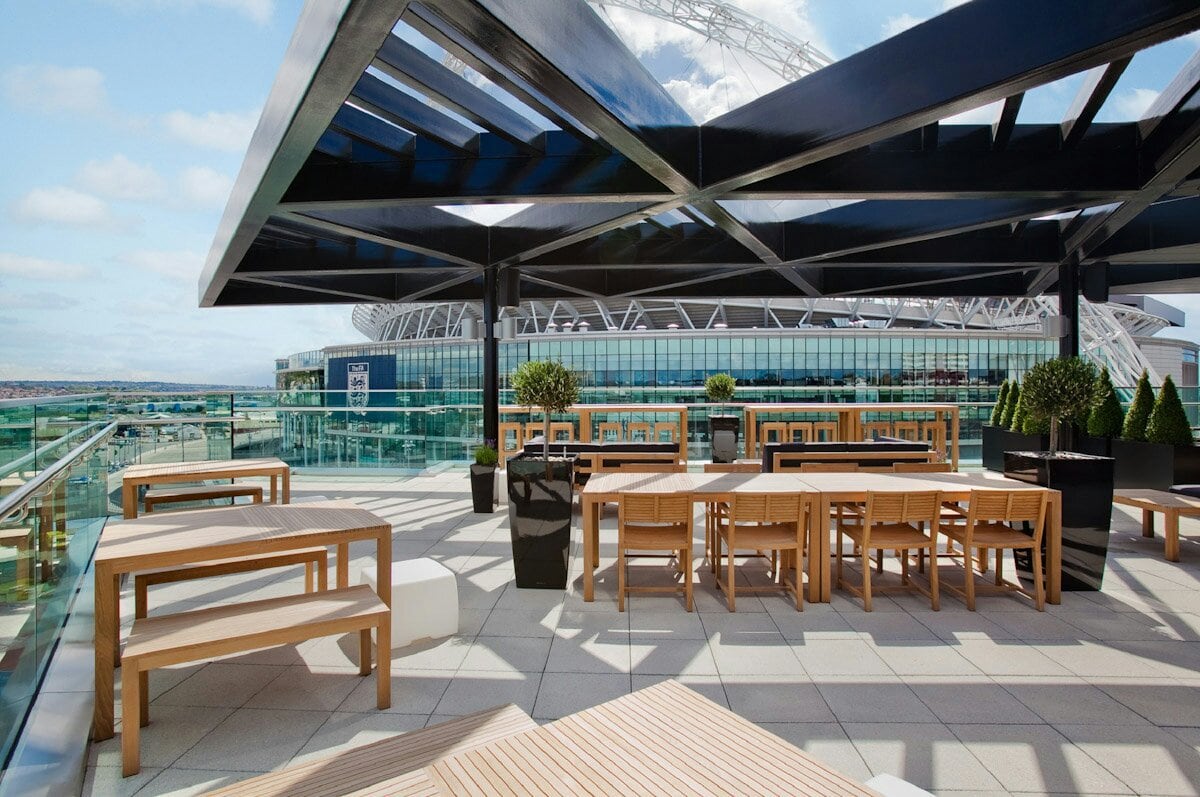 Selain terkenal dengan mode, seni dan teater sandiwaranya, kota London yang megah juga merupakan destinasi yang tepat untuk menyaksikan berbagai pertandingan olahraga. Stadion sepakbola Wembley merupakan salah satu stadion terfavorit dan terbesar di Inggris. Anda dapat menikmati makanan ringan di kios-kios yang terdapat di lantai satu dan lantai lima di stadion ini.
Rekomendasi Menginap: Berhadapan langsung dengan stadion Wembley yang ikonik dan terletak bersebelahan dengan Wembley Arena yang bersejarah, Hilton London Wembley yang kontemporer menawarkan teras atap dan juga bar yang diilhami oleh bintang-bintang atlet yang telah berlaga di stadion Wembley.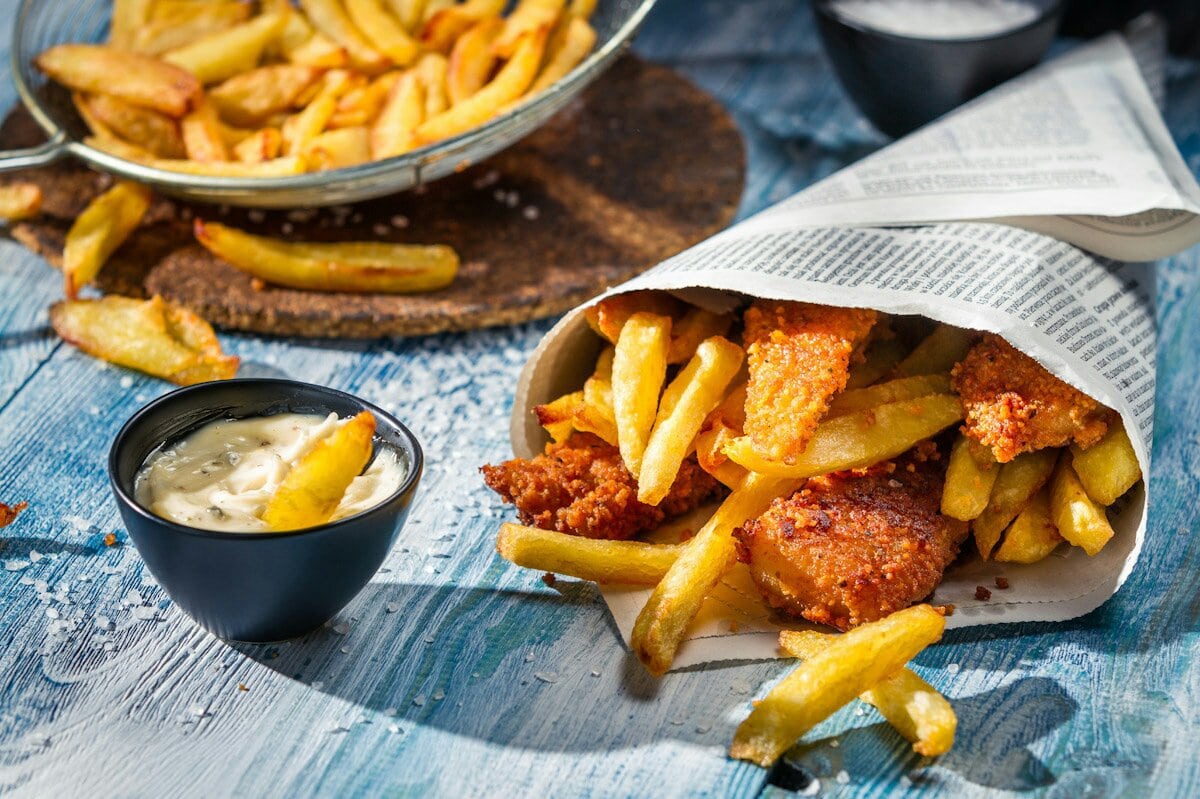 Stadion Luzhniki – Moscow, Rusia
Selama musim panas tahun 2018, Rusia akan menjadi tuan rumah bagi pertandingan sepakbola internasional terbesar di dunia, dimana stadion Luzhniki yang luar biasa – berlokasi di Moscow, akan menjadi tempat bagi pertandingan puncak yang seru. Setelah melalui sejarah yang panjang, stadion nasional Rusia yang juga merupakan stadion terbesar di negara ini telah direnovasi dan menjadi landmark yang terkenal.
Rekomendasi Menginap: Menawarkan pemandangan panorama kota, kolam renang indoor dan bar yang telah memenangkan sebuah penghargaan, Swissotel Krasnye Holmy merupakan pilihan yang tepat untuk beristirahat. Setelah mendukung tim olahraga favorit, bersantailah dengan segelas cocktail yang menyegarkan di City Space Bar & Restaurant yang terletak di lantai 33 sembil menikmati pemandangan kota yang spektakuler.
Stadion Carrara – Gold Coast, Australia
Selain dikenal sebagai stadion Metricon, stadion Carrara mengambil peran penting dalam acara olahraga internasional – The Commonwealth of Nations yang akan berlangsung bulan April ini. Metricon merupakan stadion terhijau dan paling kontemporer yang dimiliki oleh Australia. Stadion ini juga merupakan tuan rumah bagi Gold Coast SUNS.
Rekomendasi Menginap: Berjarak sangat dekat dengan stadion Carrara, RACV Royal Pines Resort Gold Coast dibangun di atas lapangan golf yang digunakan untuk kejuaraan 27-lubang. Para wisatawan juga dapat menyantap makanan ringan sambil menyisip minuman di pinggir kolam renang, atau hidangan yang disajikan di salah satu dari lima restoran yang terdapat di akomodasi ini.
Camp Nou – Barcelona, Spanyol
Kehidupan di Barcelona merupakan kehidupan yang diidamkan oleh setiap orang, cuaca yang menyenangan dan juga suasana pantai yang indah akan menantang Anda bersenang-senang di bawah sinar matahari. Untuk berpertualang, kunjungilah Gothic Quarter, namun, jika Anda ingin menyaksikan pertunjukan sepakbola di stadion terbesar yang ada di Eropa, kunjungilah Camp Nou. Stadion megah ini diresmikan pada tahun 1957 dan dikenal sebagai tuan rumah tim sepakbola tuan rumah Barcelona. Sandwich yang dibuat dari sosis botifarra merupakan makanan ringan yang paling digemari, dimana Anda dapat menikmatinya saat menyaksikan pertandingan.
Rekomendasi Menginap: Flateli Roger 6 merupakan apartemen modis yang berjarak sangat dekat dari stadion Camp Nou. Akomodasi ini juga merupakan pilihan yang tepat bagi para wisatawan yang ingin melakukan perjalanan bersama teman-teman atau keluarga untuk menonton sebuah pertandingan olahraga – dikarenakan akomodasi ini memiliki dua buah kamar terpisah dilengkapi dengan dapur yang lengkap. Jika Anda tidak ingin memasak, kunjungilah La Barraca, sebuah restoran ikonik yang mulai beroperasi pada tahun 1970, dimana restoran ini menyajikan hidangan ala Spanyol dan memiliki dekorasi sepakbola yang terinspirasi dari tim tuan rumah negara mereka.
Allianz Parque – Sao Paulo, Brasilia
Mulai dari stadion yang berkapasitas 90,000 tempat duduk hingga ke jalan-jalan di Brazil, sepakbola merupakan hal yang paling digemari oleh penduduk dunia. Sebagai tuan rumah dari Palmaeiras, salah satu klub profesional yang paling tradisional di Brasilia, Allianz Parque (yang juga dikenal sebagai Palestra Italia Arena) dikelilingi oleh berbagai restoran ala Italia, seperti Cantina Palestra – restoran pertama di Palmaeiras. Menurut Booking.com Anda patut mengunjungi berbagai toko roti tradisional Brasilia, dimana Anda dapat menikmati 'salgados' (makanan ringan yang asin) dan juga berbagai aneka makanan manis.
Rekomendasi Menginap: Bê Hotel merupakan akomodasi bergaya modern yang berlokasi di lingkungan yang sama dengan Allianz Parque. Para tamu dapat beristirahat di area duduk rooftop sebelum menyaksikan pertandingan sepakbola atau menyaksikan konser yang diadakan di stadion terdekat.
Foto dok. Booking.com