Satu jam tangan yang menjadi pembicaraan dan mencuri perhatian di Baselworld 2018 kali ini datang dari brand legendaris "whealthy icon", Rolex.
Rolex meluncurkan beberapa jenis jam tangan baru dari seri terdahulu dalam bentuk revolusioner, namun satu yang menarik perhatian bagi jurnalis dan pencinta Rolex adalah The New Cosmograph Daytona. Jam tangan yang pertama kali diluncurkan pada tahun 1963 ini mengalami evolusi di generasi terbaru pada eksebisi Baselworld 2018 yang dibuka 22 Maret kemarin.
Tampil berkilau dengan taburan batu permata rubi, zamrud, emerald dan berlian diatas Everose gold 18 karat, jam tangan ini juga mengalami evolusi teknologi. Mesinnya adalah perpetual calibre 4130 dengan movement mekanik self-winding yang semuanya dihasilkan oleh pabrik Rolex. Mampu menyimpan tenaga hingga 72 jam dan memiliki chronograph yang tehubung dengan kolom roda dan kantong vertikal secara mekanik yang mampu memberikan ketepatan putar yang akurat.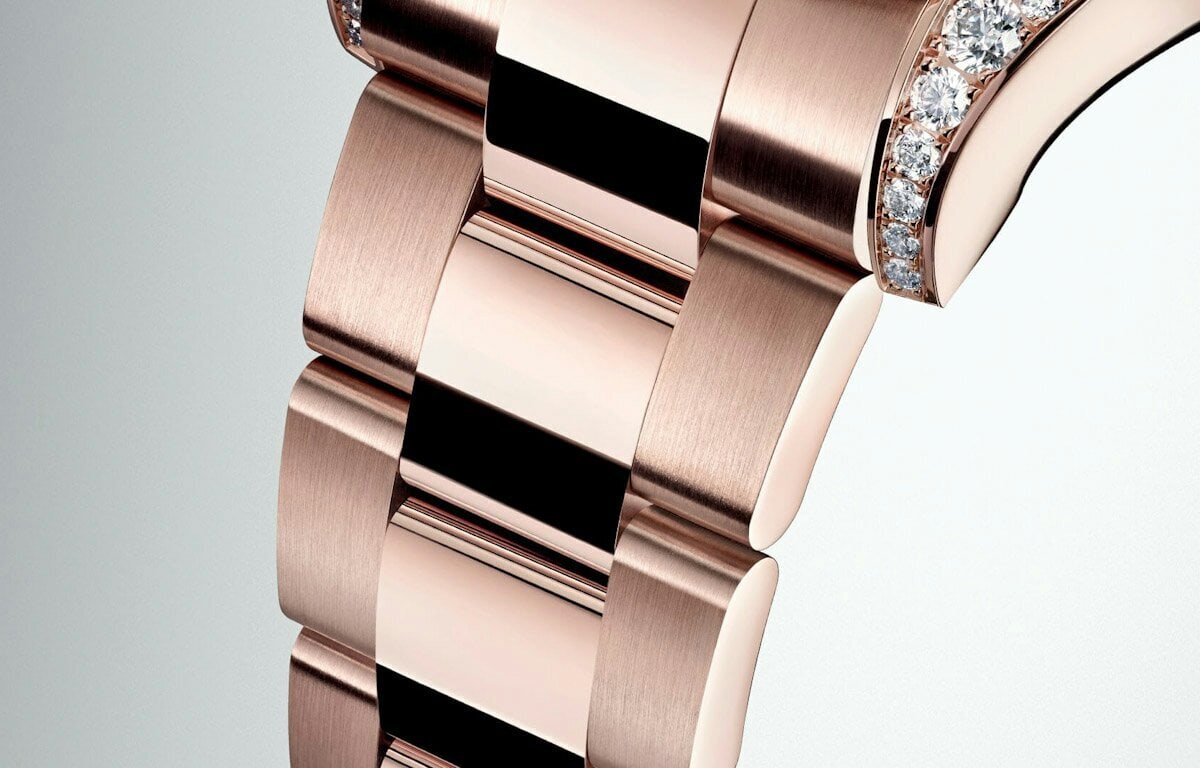 Bingkai atau bazel jam tangan yang "layak pamer" di instagram ini dihiasi dengan 36 butir permata safir dalam gradasi warna pelangi berpotongan baquette, dan 11 butir permata safir berwarna pada pengganti angka yang juga berpotongan baquette. Berbeda dengan Cosmograph Daytona yang pernah diluncurkan pada 2013, yang memiliki berlian putih berpotongan brilliant pada penunjuk angka. Kemudian pada bagian case terselip berlian putih dengan potongan brilliant sebanyak 56 butir yang membuat jam tangan ini semakin menggoda.
Rolex Cosmograph Daytona dengan oyster case generasi baru ini, yang menjadi simbol waterproof (jam tangan ini mampu bertahan hingga 300 meter di kedalam air) dari Rolex, membuat jam tangan, perhiasan dan fungsi serta gengsi di tingkat yang lebih tinggi. The game is on by Rolex!
Foto dok. Rolex