Pelopor tren kuliner di Asia, brand gerai kue tersohor yang berpusat di Tokyo, Jepang, BAKE Cheese Tart segera hadir untuk memuaskan para penggemar hidangan manis di Indonesia.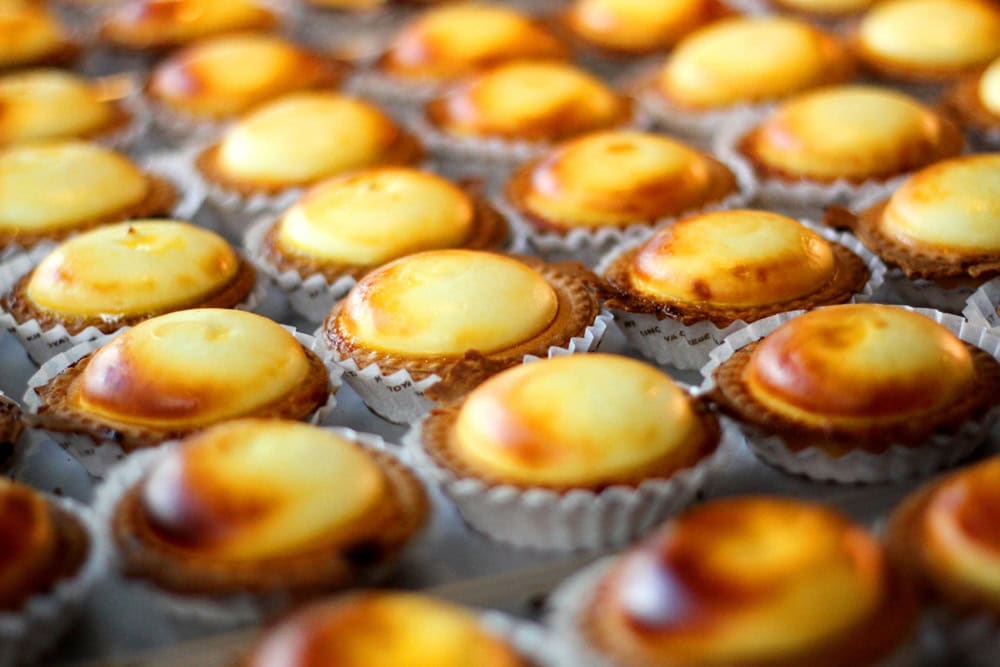 Rencana tersebut ditegaskan melalui penandatanganan kerja sama antara BAKE Confectionery Pte. Ltd. Singapore (anak perusahaan Bake Inc. Jepang yang menangani wilayah Asia Tenggara) dengan PT BAKERI KEJU INDONESIA, yang berlangsung di Jakarta. Gerai perdana BAKE akan dibuka pada 28 September 2017, di pusat perbelanjaan premium, Grand Indonesia. Hadir sejak 2014, BAKE berhasil meraih hati penggemar kuliner di Asia dengan cheese tart asli yang lezat. Bahkan hingga saat ini, BAKE berhasil mencetak rekor penjualan luar biasa, yaitu sebesar 35.000.000 keping tart keju setiap tahunnya dari 39 gerainya yang terletak di tujuh kota besar di seluruh dunia – Jepang, Hong Kong, Taiwan, Korea, Shanghai, Thailand dan Singapura.
Masyarakat pecinta pastri kini dapat menikmati cheese tart khas BAKE dengan dua kali pemanggangan dan terdiri dari mousse yang terbuat dari empat macam keju (tiga dari Hokkaido dan satu dari Perancis) serta dasar tart renyah untuk perpaduan rasa manis dan gurih unik yang langsung melebur di mulut.
"BAKE adalah pelopor cheese tart di Jepang. Tidak diragukan lagi keunikan rasanya telah mengilhami banyak gerai kue dan roti di wilayah sekitar, termasuk Indonesia, untuk membuat cheese tart versi mereka sendiri. Bahkan, banyak gerai kue yang menyajikan cheese tart serupa dengan merek yang berbeda-beda. Meski demikian, BAKE lebih unggul dari segi kualitas bahan dan kesegaran produknya. Kelebihan inilah yang mendorong kami untuk semakin antusias menghadirkan tart keju yang orisinal kepada masyarakat Indonesia agar mereka dapat merasakan dan menghargai the real and original cheese tart," papar Raymond Umbara, Direktur Utama BAKE Indonesia.